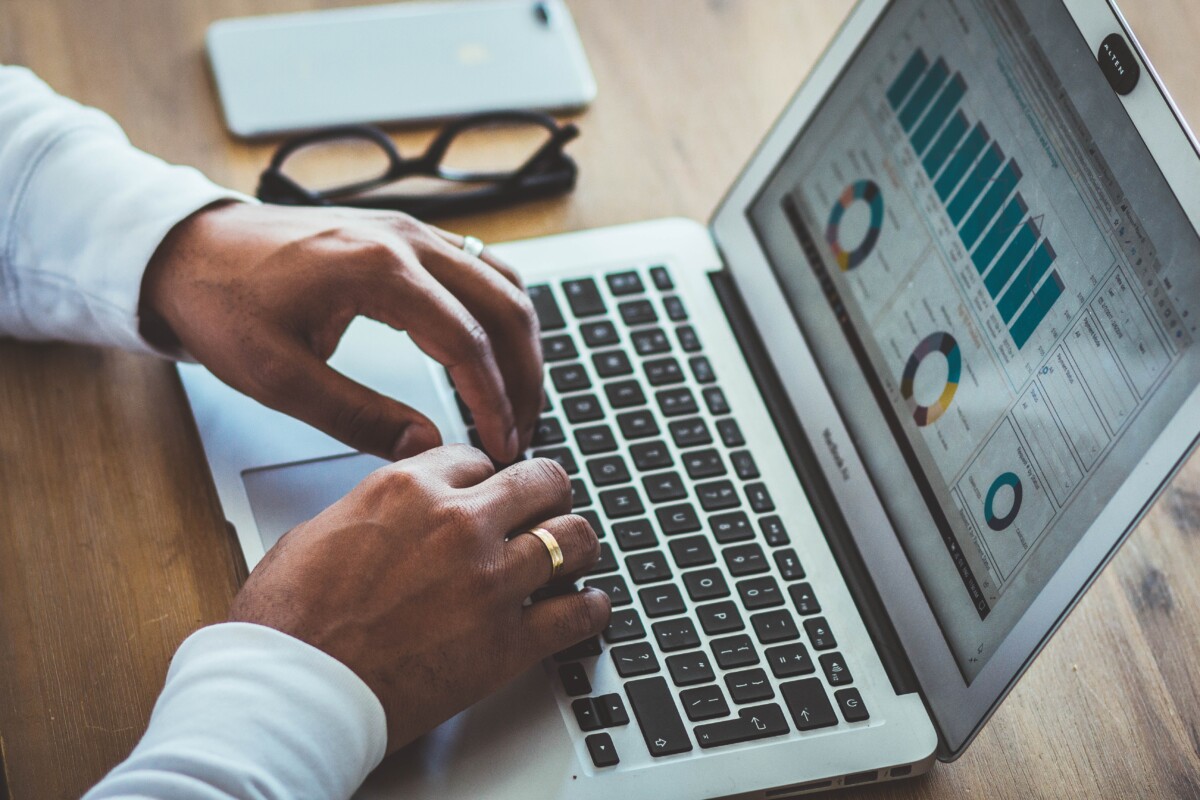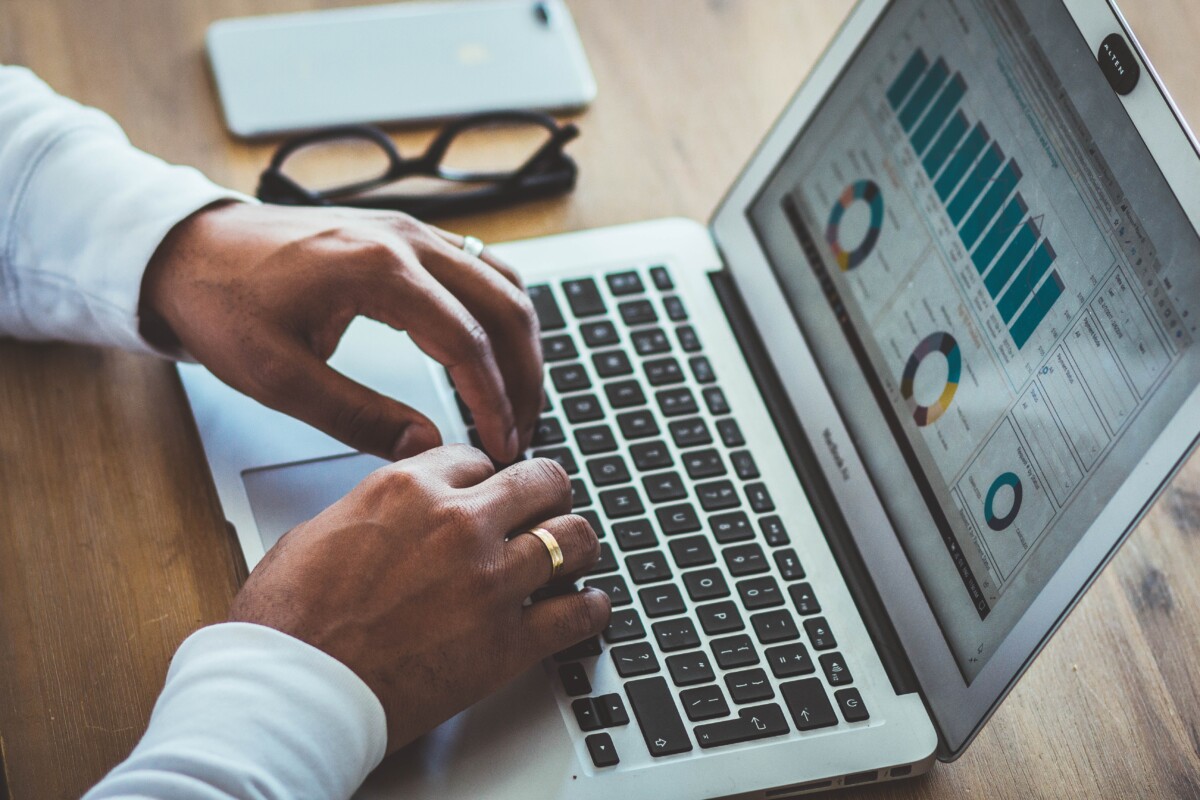 The official website of Ukrzaliznytsia now has a section with procurement information, powered by BI Prozorro's BI module.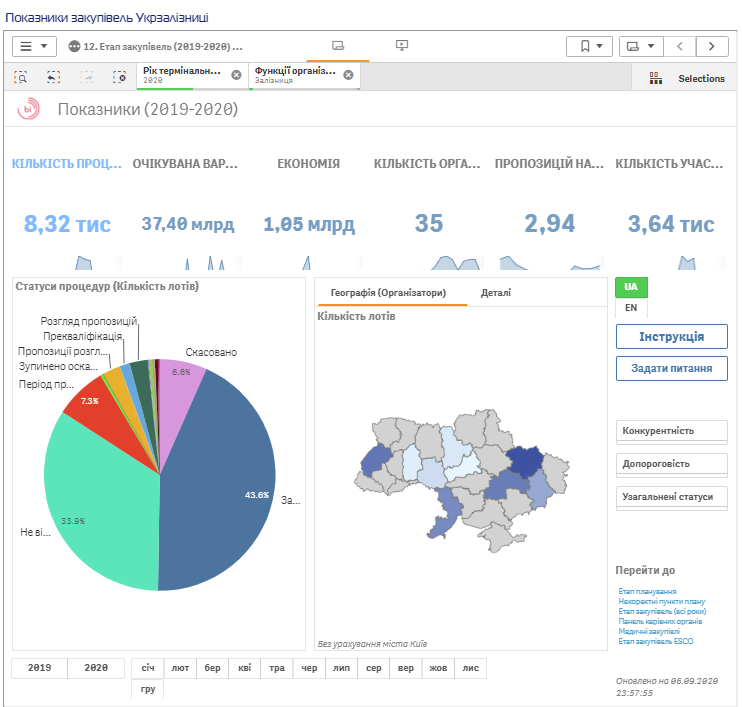 It is now possible to access Ukrzaliznytsia' procurement statistics for the current year: the amount and the expected price of procurement, tender savings, competition levels and current procedure statuses.
BI Prozorro is a public procurement BI tool developed by the DOZORRO team of Transparency International Ukraine as part of the joint USAID/UKaid Transparency and Accountability in Public Administration and Services (TAPAS) project.
With its assistance, any procurement official may integrate procurement data into their agency's website.
DOZORRO experts advise that BI Prozorro be integrated into the websites of all government agencies, including city councils, oblast councils and hromadas. This will reduce the number of external information requests as all data will be gathered in one place. Besides, it will allow the public to see what is being purchased, and businesses will find it easier to find open tenders.
Government agencies can integrate BI Prozorro into their websites by following the instructions.