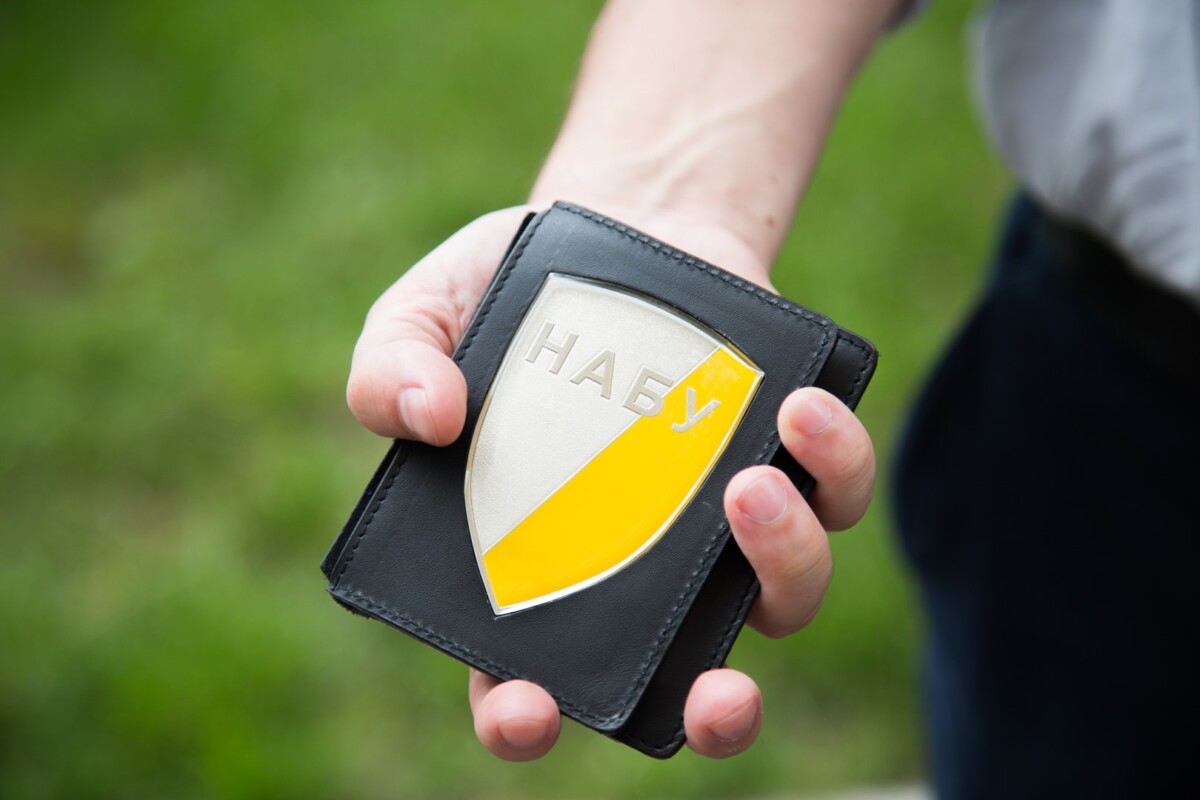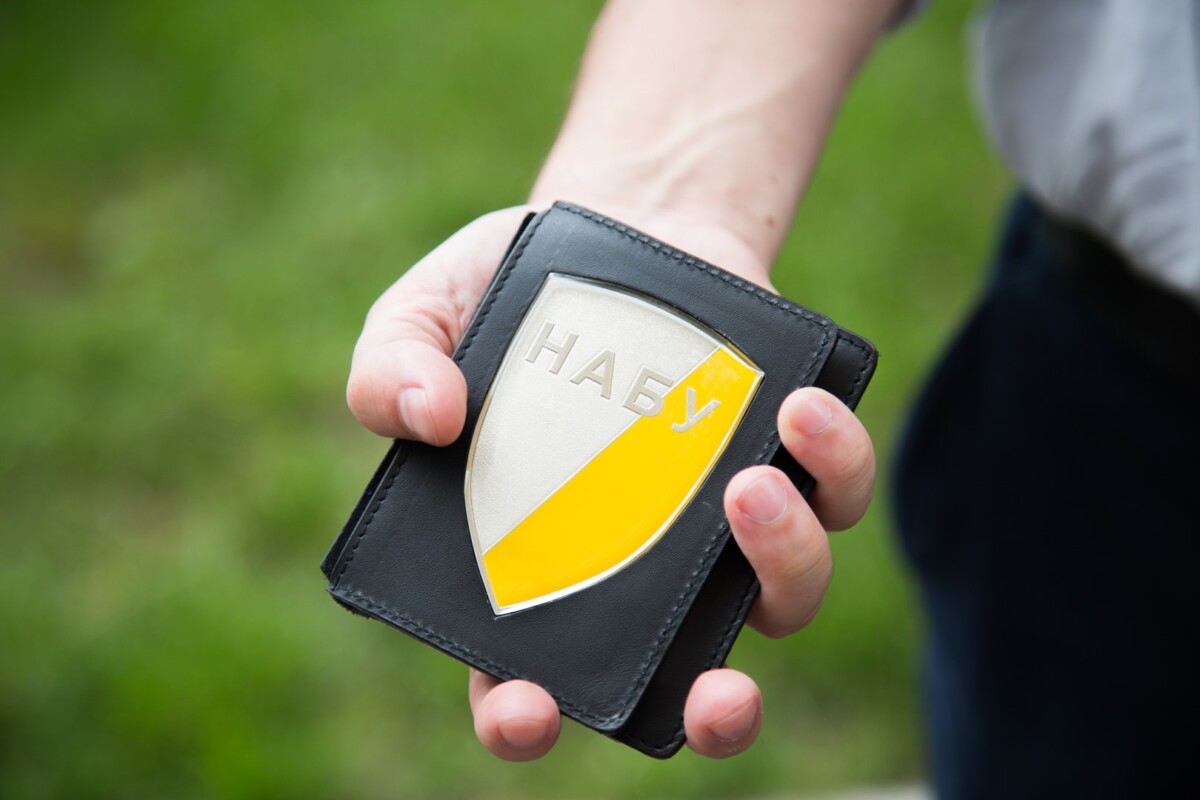 Today, on October 19, the Verkhovna Rada has finally considered draft law No. 5459-1 on the NABU, which is designed to bring the status of the Bureau in line with the requirements of the Constitution of Ukraine. 304 votes in favor.
In April 2022, the term of office of Artem Sytnyk, the current director of NABU expires. To elect a new unbiased head, it is necessary to conduct a transparent selection procedure because this position is one of the key ones for the fight against corruption in our country. From now on, this document will determine the rules for the competition for a new director of the Bureau.
We have already analyzed in detail an alternative draft law, however, recently the Verkhovna Rada Committee on Anti-Corruption Policy has added the final table of amendments that provide for such changes.
The selection commission will present three candidates for the position of NABU director to the government for consideration instead of two. At the same time, there are no criteria for determining the head, so, the chances of appointing a "convenient" candidate increase significantly.
The current director will be able to exercise his powers until the end of his term, and after this, Sytnyk's first deputy will take over the responsibilities. Thus, the Bureau will not be left without a head if the competition is delayed.
In general, TI Ukraine positively perceives the updated changes. However, some of them increase the risks of appointing a "more convenient" head of the NABU.