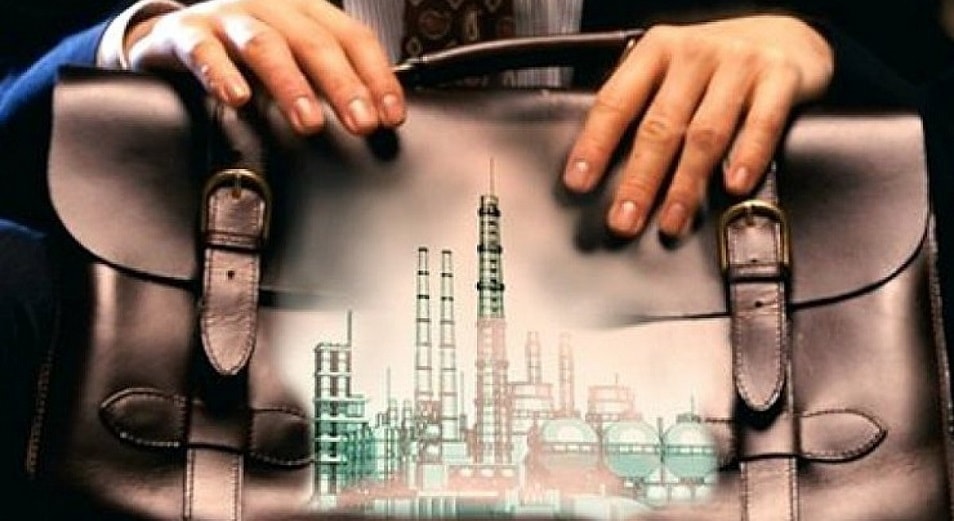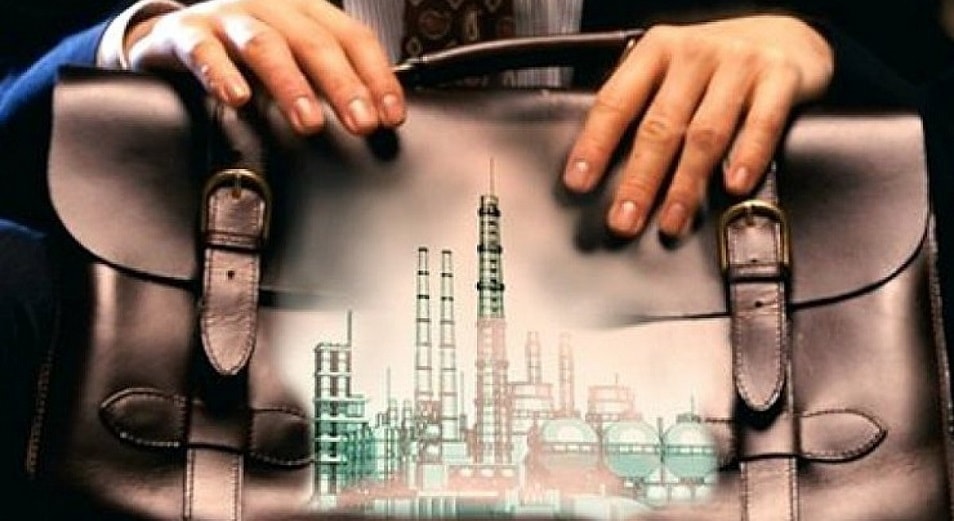 Transparency International Ukraine calls for the adoption of draft law No. 7451 in the second reading and in general.
MPs took into consideration most important comments of experts and the public, in particular of TI Ukraine, and finalized the draft law, which should simplify privatization during the war.
In particular, they offer:
To abandon the idea of concealing all the information about participants, winners, protocols, and contracts of electronic auctions for sale. This will help to preserve one of the basic principles of privatization, which is enshrined in the law — transparency.
Not to change the amount of the guarantee fee for the time of war. If it were differentiated, it would create an additional financial burden on businesses trying to relocate to safer regions.
To narrow down the circle of state-owned enterprises, where a person can be appointed as the head concurrently. There is a reservation that executives who manage multiple businesses at the same time will be less effective. And during the war, it is even more important that the SOEs prepare for privatization. Therefore, MPs proposed to allow combination only for enterprises with limited income and book value.
"In the face of falling economic activity and a rapid decline in GDP, privatization can soften the blow from the consequences of war on the budget. The state will be able to get rid of the enterprises that have burdened it for years, and vice versa. But for this to happen, privatization during the war needs to be simplified," comments Khrystyna Zelinska, the head of the public property management department of TI Ukraine.
Transparency International Ukraine urges MPs not to delay and adopt the draft law No. 7451 in the second reading and in general.
Learn more about other important amendments before the second reading from the legal analysis.
The state will be able to get rid of the enterprises that have burdened it for years, and vice versa. But for this to happen, privatization during the war needs to be simplified
Khrystyna Zelinska