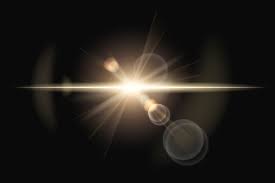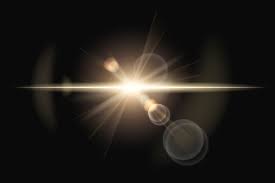 On July 19, MPs adopted draft law 7163, according to which the Cabinet of Ministers of Ukraine will be able to change the rules of public procurement during martial law. We support it and call for its adoption as a whole. This is necessary to definitely resolve the issue of the legality of the CMU Resolution No.169.
With its help, at the end of February, procuring entities were allowed to purchase everything they needed directly. This is a logical and justified decision because at the beginning of the full-scale invasion, it was unrealistic to hold tenders. In the first month, 85% of businesses completely or partially ceased operation, logistics chains were destroyed, people were evacuated, part of the territories were occupied by Russians. And at the same time, some needs had to be met urgently. So, we support the decision to allow direct procurement at the beginning of the full-scale war.
At the same time, procuring entities, participants, and other players of the sphere have doubts whether Resolution No.169 is lawful due to the absence of a clearly prescribed right of the Cabinet of Ministers to change procurement transactions during martial law.
"This issue has been troubling the sphere for several months. And although we generally agree that the resolution is still valid and does not violate the provisions because during the martial law, the Cabinet of Ministers can regulate economic activity in the country, it is necessary to finally clarify this issue," states Ivan Lakhtionov, Deputy Executive Director of TI Ukraine for Innovative Projects.
Currently, public procurement has partially returned to a competitive course. In this case, procuring entities use 3 main options, depending on the situation:
customary procedures from the law for planned procurement;
simplified procurement by any amounts for procurement to be conducted due to the war;
and direct contracts for exceptional situations, which are also enshrined in resolution 169.
Therefore, in order to make the rules clear and unambiguous, we call for regulation of the powers of the Cabinet of Ministers in this matter.