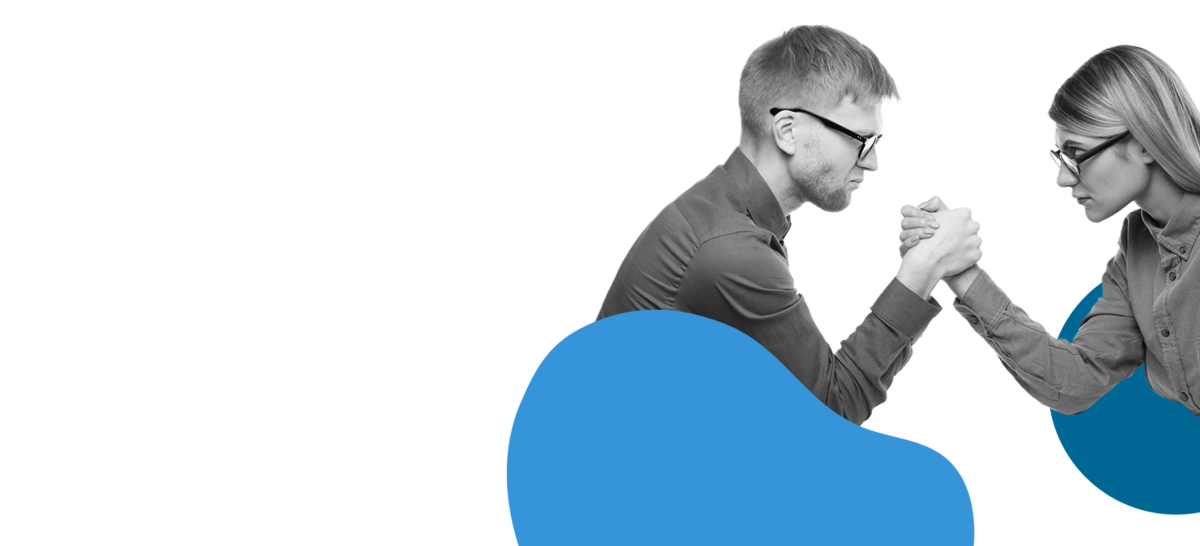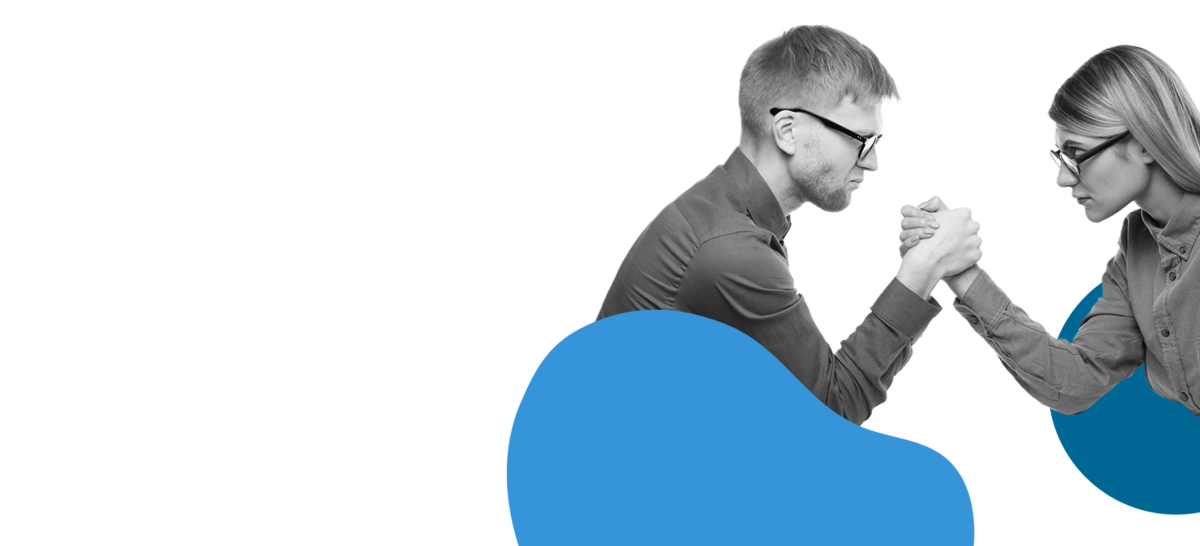 On July 6, the second stage of the call for the manager post of a new institution for Ukraine — the Bureau of Economic Security (BES) begins.
Now there are many questions about this institution — what kind of body it is, why it should be created, how the competition for the election of its head will be held, and so on. 
In the winter of 2021, the Verkhovna Rada finally voted for the creation of a new body — the Bureau of Economic Security. It is this institution that will now investigate economic crimes. 
The Bureau should start its work on September 25, 2021, and the State Fiscal Service together with the tax police will cease to exist gradually — within six months.
The new body will investigate all crimes related to the economy and finances — money fraud, money laundering, inducement to bankruptcy, etc. Moreover, the institution should also become an analytical body that will expose criminal schemes.
The first stage of the body formation is the election of a manager. The competition for the position of the BES head started in June and its first stage has already been completed — the submission of applications; the selection commission received 59 such applications.
On July 6, the second stage of the competition begins — testing for knowledge of legislation. Members of the election committee allowed 48 candidates to participate in the testing. 
After testing, a special check is provided in accordance with the legislation of Ukraine.
Then the candidates who gain a passing score will complete practical tasks. 
The last stage of the competition is an interview with candidates. Based on its results, the selection committee will select three candidates, who will be presented to Prime Minister Denys Shmyhal. It is he who will make the final decision.
The selection commission consists of eight persons: three representatives from the National Security and Defense Council, three from the Cabinet of Ministers, and two from the Verkhovna Rada. Former Economy Minister Tymofii Mylovanov became the chair of the commission.
We at TI Ukraine will monitor the competition and will soon tell you about the candidates who will pass the testing stage.