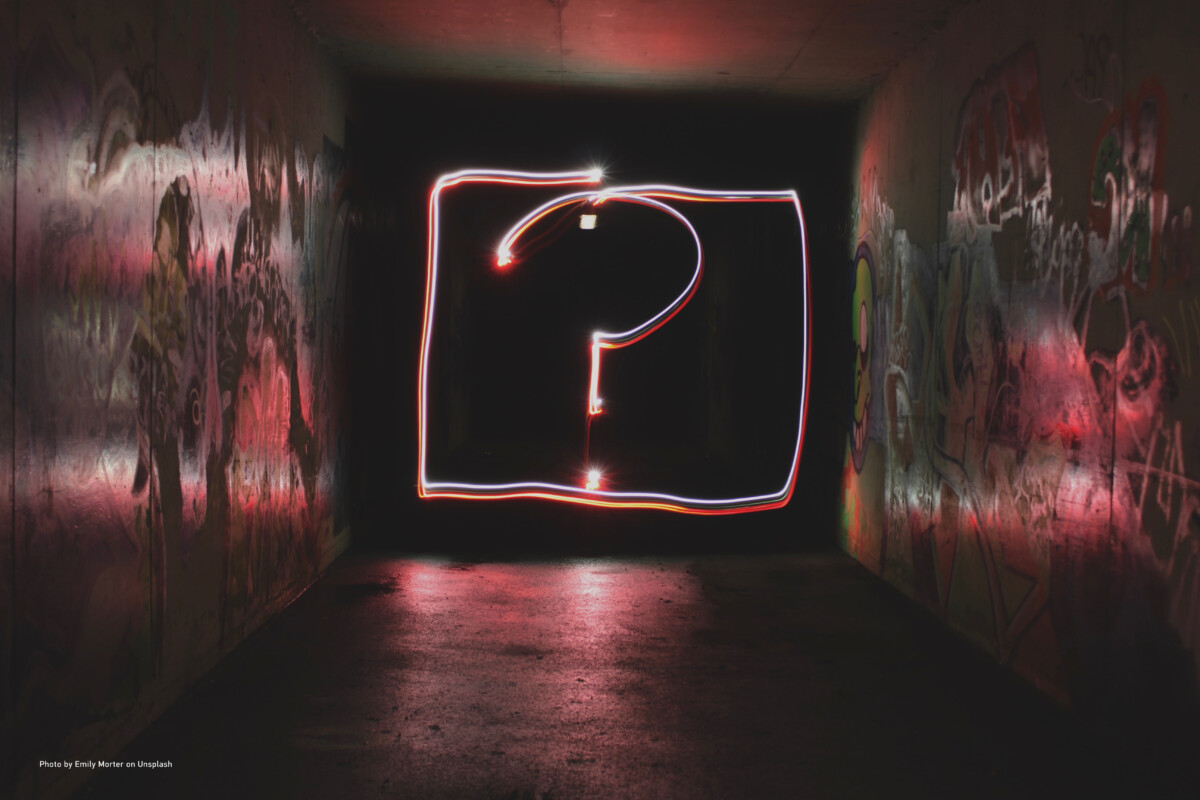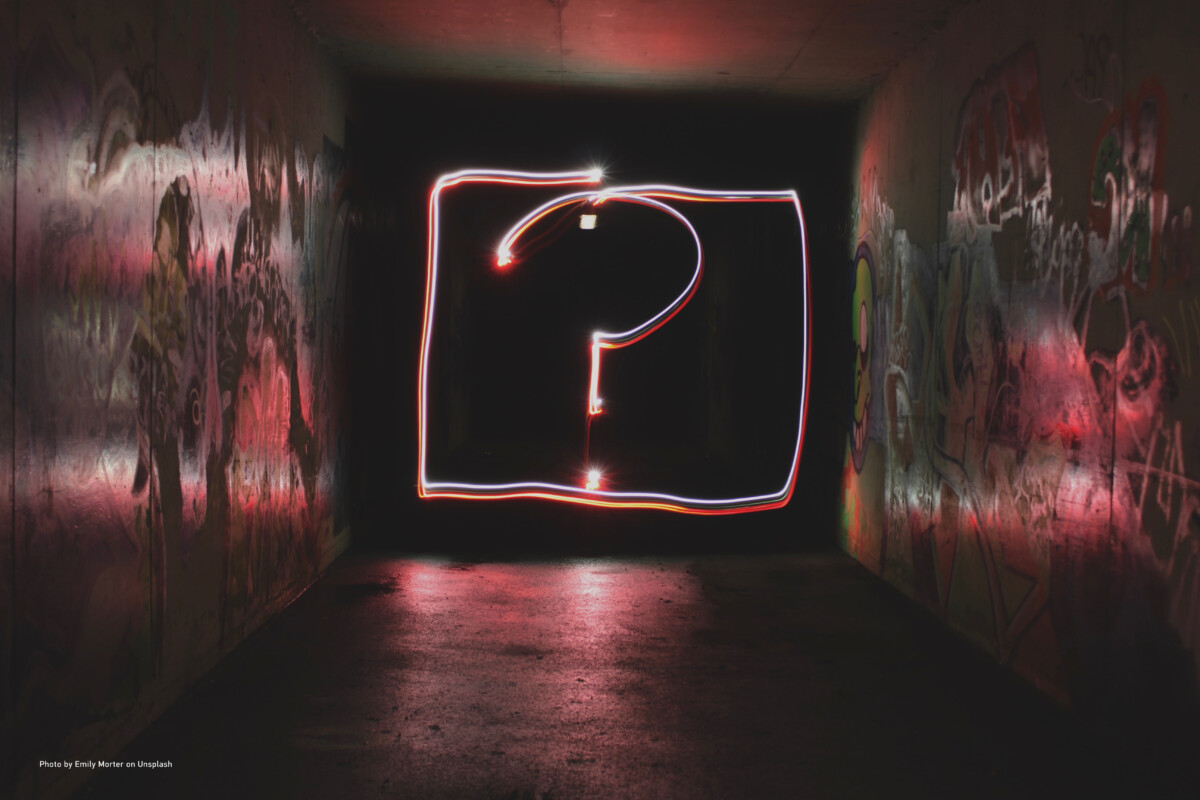 On July 1, the Law Enforcement Committee of the Parliament decided on the candidates for the Commission to elect the head of the Specialized Anti-Corruption Prosecutor's Office. Tomorrow, on July 2, this issue should be considered in the session hall.
Overall, the factions and groups nominated 21 candidates for discussion. Among them are experts, in particular from the anti-corruption environment, scholars, lawyers and politically exposed persons.
The Committee selected the following anti-corruption experts: deputy director of Institute of Law and Postgraduate Education of the Ministry of Justice, PhD in Law, Dmytro Zhuravliov, deputy rector of the National Bar Academy Vitalii Kuts, president of NaUKMA Andrii Meleshevych, professor of the UCU Law Department Viacheslav Navrotskyi, PhD in Law Bohdan Romaniuk from the National Transport University, Head of the Legal Subjects Chair of the State Pedagogic University Yevhen Sobol and director of the Institute of Postgraduate Education Larysa Udalova.
None of them is a representative of an anti-corruption organization. The candidates not supported by the committee include TI Ukraine's Executive Director Andrii Borovyk, Anti-Corruption Action Center Executive Director Daria Kaleniuk, member of the board of Automaidan Roman Maselko and others.
After the decision of the Parliament, the Commission must select the Chairman and announce the start of the competition. The application period will continue for two weeks. After that, the lawyers who are deemed eligible will take a qualification test on their knowledge of the law and general skills, go through an interview and special verification. Then the Commission will provide the Prosecutor General with a candidate or several candidates to choose from for appointment as the new head of the SAPO.
Recall that the selection board consists of 11 people, with 4 nominated by the Council of Prosecutors and 7 by the Parliament. The Parliament must select its representatives by September 4. Nazar Kholodnytskyi's term of office ends on December 1.