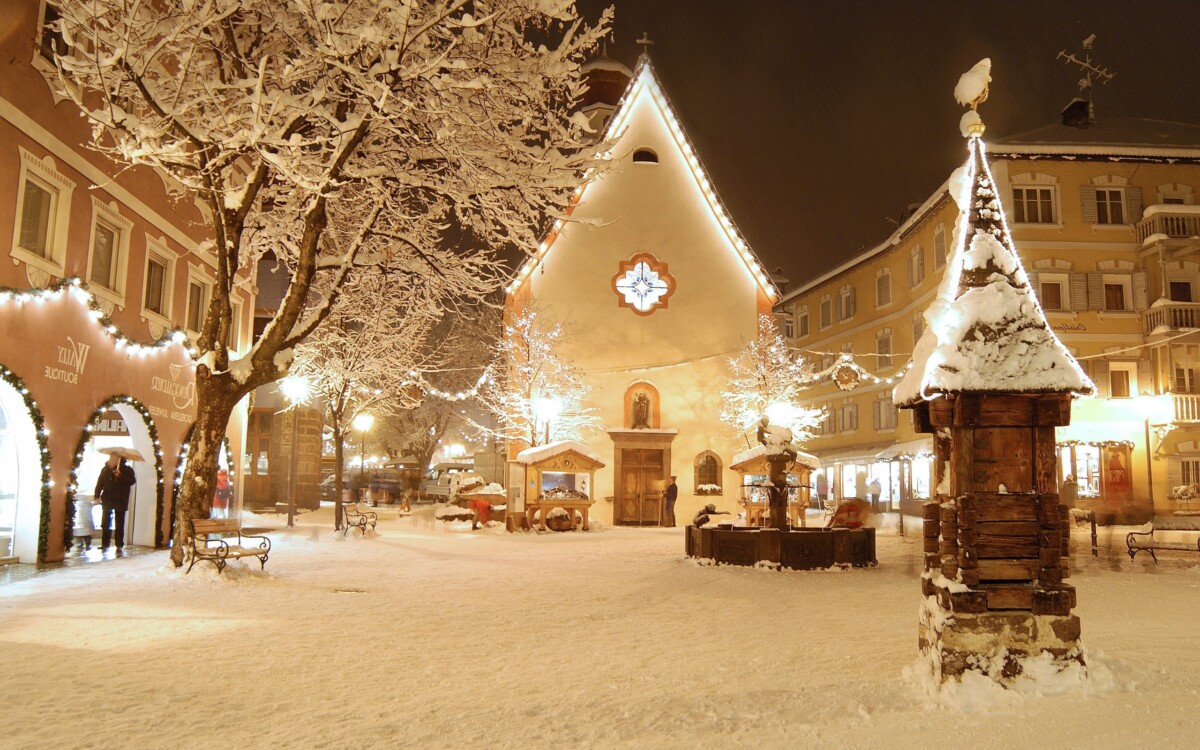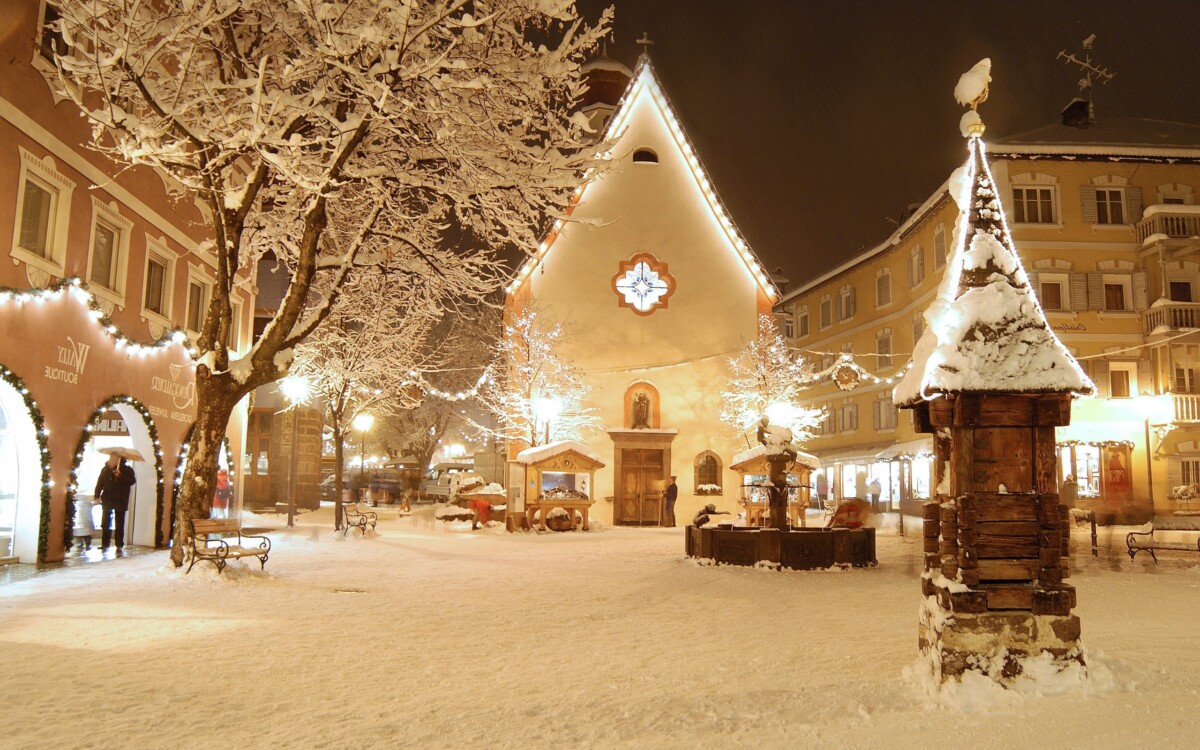 55% of Ukraine's GDP is a contribution from small and medium businesses. That is why it is extremely important to create favorable conditions for entrepreneurial activity in cities.
According to the Transparency Ranking 2019, 65 out of 100 largest cities of Ukraine have approved and finance programs to support and develop entrepreneurship, and 46 out of 100 city councils have supported such programs for the past two years.
Among the 35 cities that did not approve or approved and not funded such programs are, in particular, 4 administrative centers — Kyiv, Uzhhorod, Poltava, and Chernivtsi.
The available business support programs are one of the criteria for assessing transparency in the field of "Investment and Economic Development".
How did Transparent Cities analysts assess local council transparency on this indicator?
1 — the program was approved and funded in the last or current year.
0 — the program was approved but not funded in the previous or current year or the program was not approved.
Adoption and financing of business development and support programs are a catalyst for the development of large and small cities. We believe that sustainable programs will contribute to the development of local businesses in Ukraine, and hence to the development of the economy.
You can check the transparency of your city here: https://transparentcities.in.ua/en