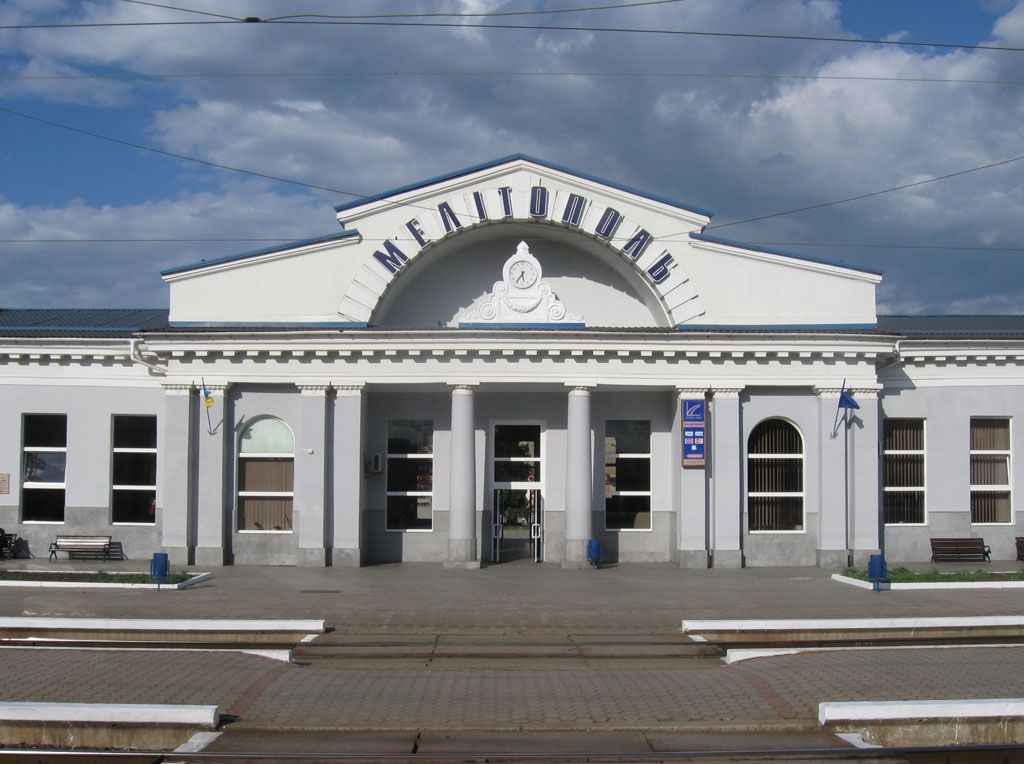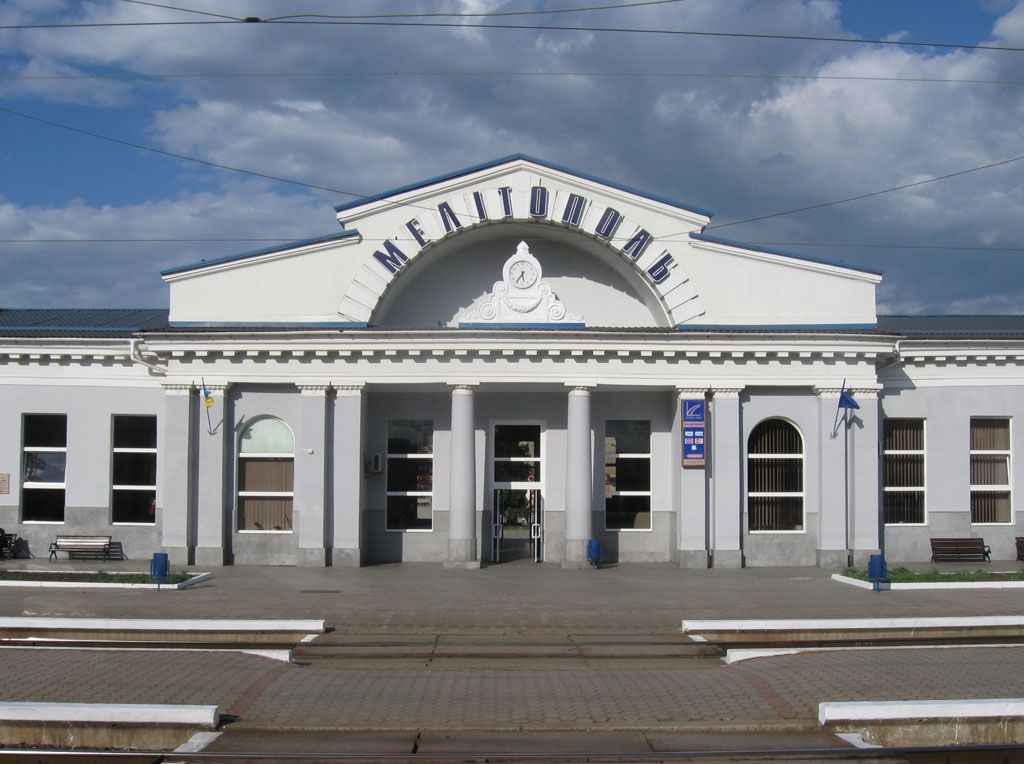 On November 6-7, "Transparent cities" team with the Friedrich Naumann Foundation in Ukraine held a workshop entitled Moving Up the City Transparency Ranking in Melitopol.
 
   
Together with city council representatives from Ukraine's Eastern oblasts, civil society activists and journalists, we talked about the importance of transparency, the mechanism of its development and how the city can benefit from it. The participants also debated about local engagement in the budgeting process and transparency in the social and financial sectors.


The first part was delivered by Taras Sluchyk, trainer of International Republican Institute and an expert with the Institute of Political Education, who discussed why it was beneficial for city councils to be transparent. Taras also talked about mechanisms that helped to ensure efficient work of municipal enterprises in the context of transparency, and another part of the expert's conversation with the participants was dedicated to best practices of local engagement in the budget process.


Olha Omelchuk, expert with the Institute of Political Education, focused on professional ethics and overcoming the conflict of interest in city councils. She discussed transparency in social services and housing policy with the participants and illustrated a variety of ways to ensure transparency in grants and funding.


At the end of the workshop, a survey was carried out so the participants would evaluate the event and ask questions.


Overall, the participants are happy with the workshop, they say that the information was interesting and practical and they are now ready to apply the knowledge they obtained.