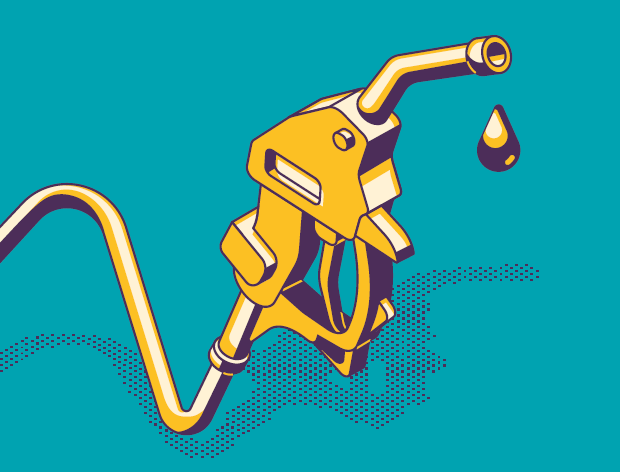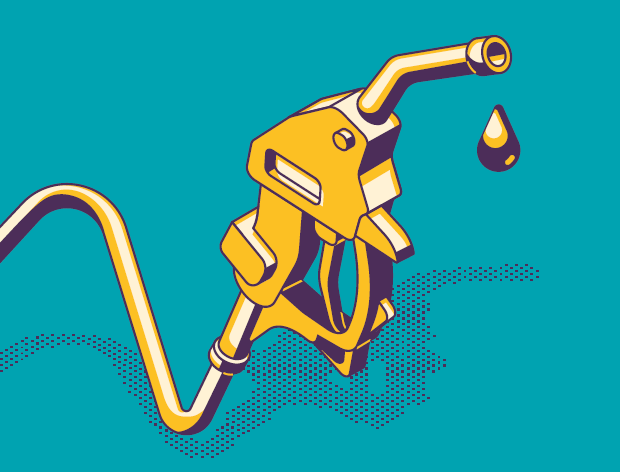 43% of funds spent on procurement of gas in 2018 went to three companies – OKKO, WOG and Livain Torh.
On 28 February, the anti-corruption civil society organization Transparency International Ukraine presented the new sectoral report "Filling the Tank at Prozorro: Procurement of Diesel Fuel and Gas." The report was prepared with the assistance from USAID / UKaid program Transparency and Accountability in Public Administration and Services / TAPAS. Analysts of the DOZORRO project have examined public procurement of fuel through the e-system ProZorro in 2018. They have determined the main tendencies and problems in this sector of the Ukrainian fuel market.
One of the peculiarities of the fuel market in public procurement is that there is a large amount of extra contracts with an increase in the price. Some companies abuse this: they lower the price to win the bidding and then raise the price back to the market value. Livain Torh has the largest number of extra contracts. In one tender, this company raised the A-92 gas price from UAH 15 to UAH 29 per liter. As a result, instead of 20 000 liters twice as little was bought due to the new pricing.
In 2018, the state filled the tanks at ProZorro for UAH 13.5 billion. Ukraine spent almost 4 times as much for diesel as on gas. UAH 2.9 billion was spent on gas and UAH 10.6 billion – on diesel. The Ministry of Defense of Ukraine and the National Police of Ukraine are the main procuring entities at ProZorro. The main suppliers are OKKO Contract (OKKO), Naftotrade resurs (WOG) and Livain Torh, which is associated with the Privat group. Together these three firms got 76% of all funds for the A-95 gas and 47% of all contracts. On average, the prices of WOG were UAH 2.8 higher per liter of A-95 than their competitors. This is explained by the fact that WOG, unlike OKKO, sets up most of its contracts directly. Analysts calculate that using competitive procedures saved up to 3 UAH per liter of gas.
Ukrzaliznytsia and Ministry of Defense bought 77% of all diesel fuel in 2018. Three companies – Fideya, Anvitrade and OKKO Contract – sold 60% of all diesel fuel to the state through ProZorro. The largest revenue of UAH 2.6 billion UAH was made by Fideya, which was registered in 2017.
The majority of diesel fuel tenders (61%) and one in four gas tenders were unsuccessful in 2018. Either there were not enough participants, or the buyers disqualified them. Sometimes, the buyers had to make significant effort in order to fill their tanks. For example, Vinkovets veterinary hospital had 8 unsuccessful attempts to buy gas.
In Ukraine, the A-80 gas is still bought, despite being banned due to the disparity to the ecological standards (Euro-4). The majority of it was bought by forestry establishments. At least UAH 627 thousand was spent on it.