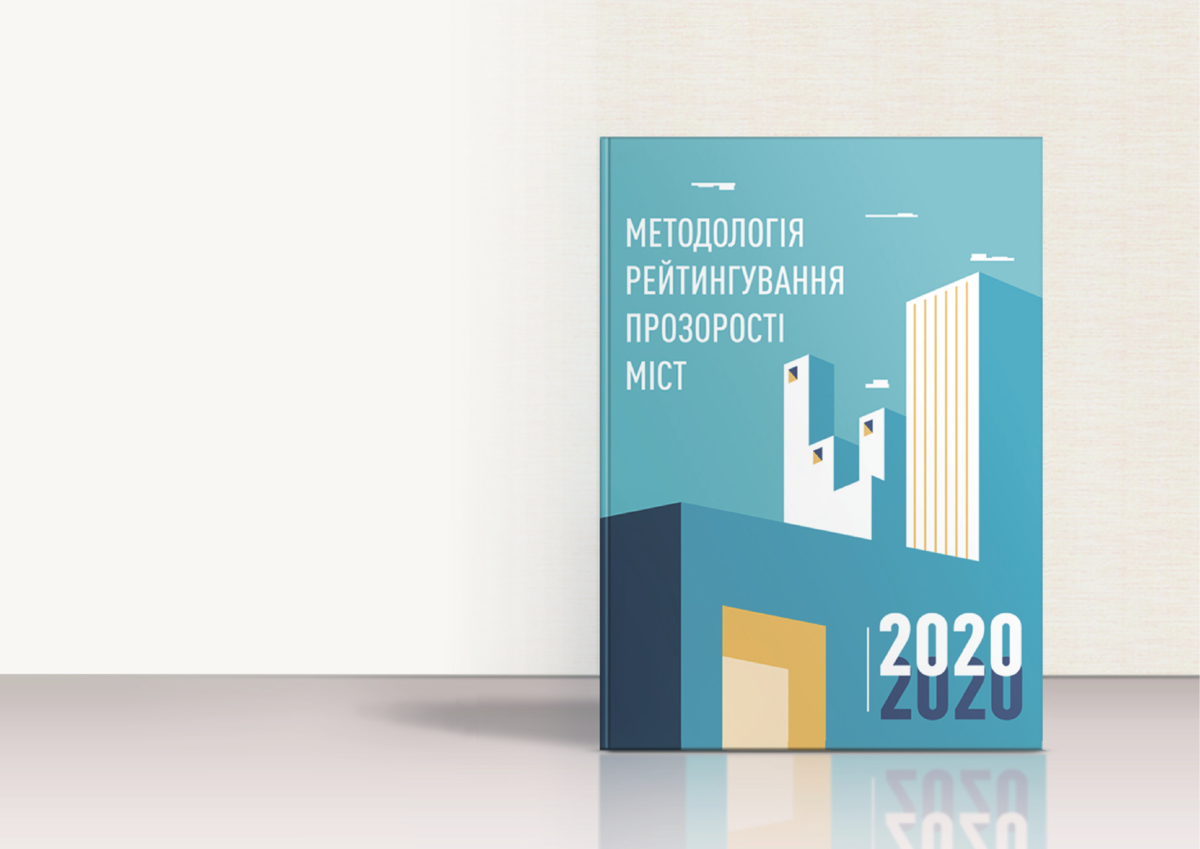 Date and time of the event:
29/09/2020
14:00
Recently, the team of the Transparent cities program (Transparency International Ukraine) has published an updated methodology for rating the transparency of cities in 2020.
What has changed and will these changes affect the positions of cities? How will cities be evaluated this year? What should city councils pay attention to in order not to fall in the rating?
On September 29, everyone can join the online presentation, which we will hold together with representatives of the National agency on corruption prevention (NACP), and get answers to these and other questions.
Let's talk about:
key changes in the methodology of the transparency rating of the 100 largest cities in Ukraine in 2020;
anti-corruption legislation and its application in cities;
plans and prospects for cooperation with cities on the way to transparency.
In addition, participants have the opportunity to ask questions to experts, the answers to which we will try to give during the event.
Speakers:
Olena Ogorodnik, Transparent cities program manager;
Olexander Kalitenko, legal adviser in Transparency International Ukraine
Serhiy Derkach, head of the Department of prevention and detection of corruption of the National agency on corruption prevention
Where and when?
September 29, 14:00, Zoom
Registration via the link: https://bit.ly/2GZLzLC
Contact person: Marіia Sokolchuk, 0683288886, sokolchuk@ti-ukraine.org
 For reference:
Transparency International Ukraine is an accredited representative of the Transparency International global movement  with a comprehensive approach to development and implementation of changes for reduction of the corruption levels.
TI Ukraine launched the Transparent Cities program in 2017. It aims at overcoming corruption at the local level and promoting the best practices of transparency and accountability.
The team of Transparency International Ukraine has created the Transparency ranking of 100 Biggest Ukrainian Cities. Every year, experts analyze the openness of city councils based on indicators in 14 spheres. Over three years, the average city transparency level has increased by 53%.
The event is held within the project "TransparentCities e-platform for cooperation of citizens and local governments for accountability and good governance" supported by the European Union. Its content is the sole responsibility of Transparency International Ukraine and does not necessarily reflect the views of the European Union.