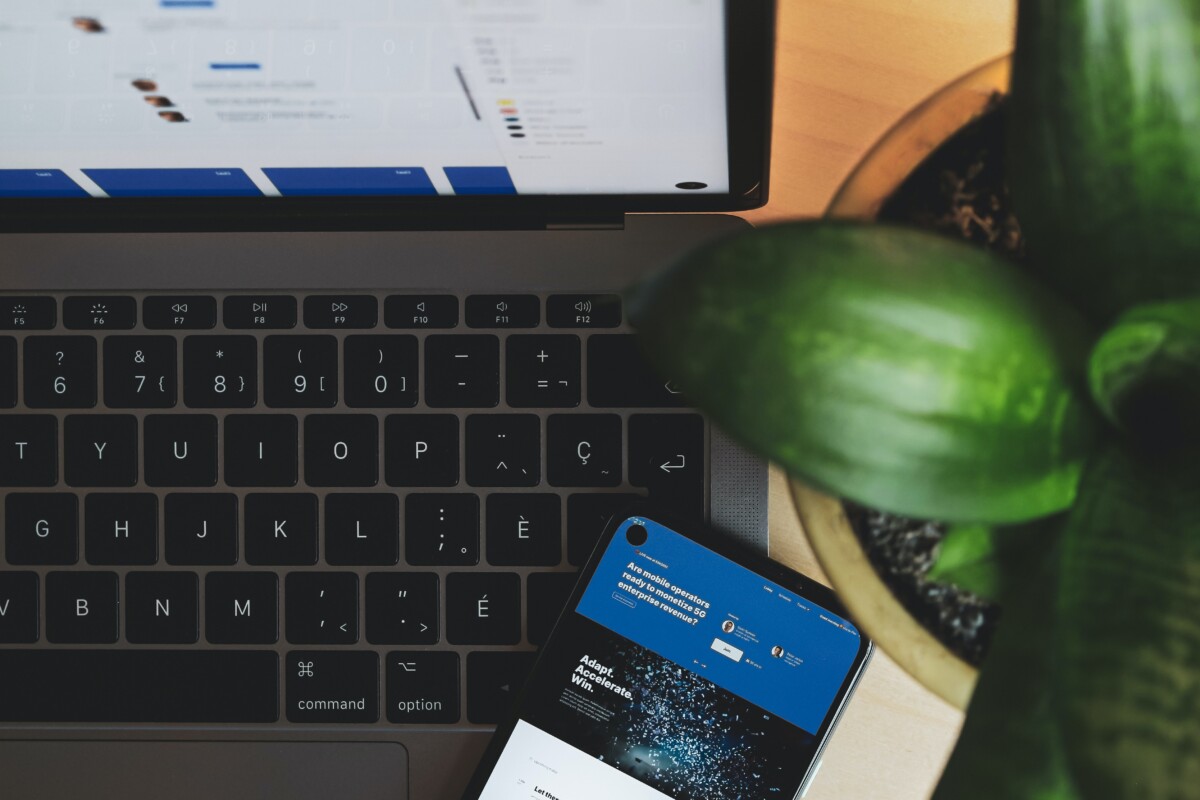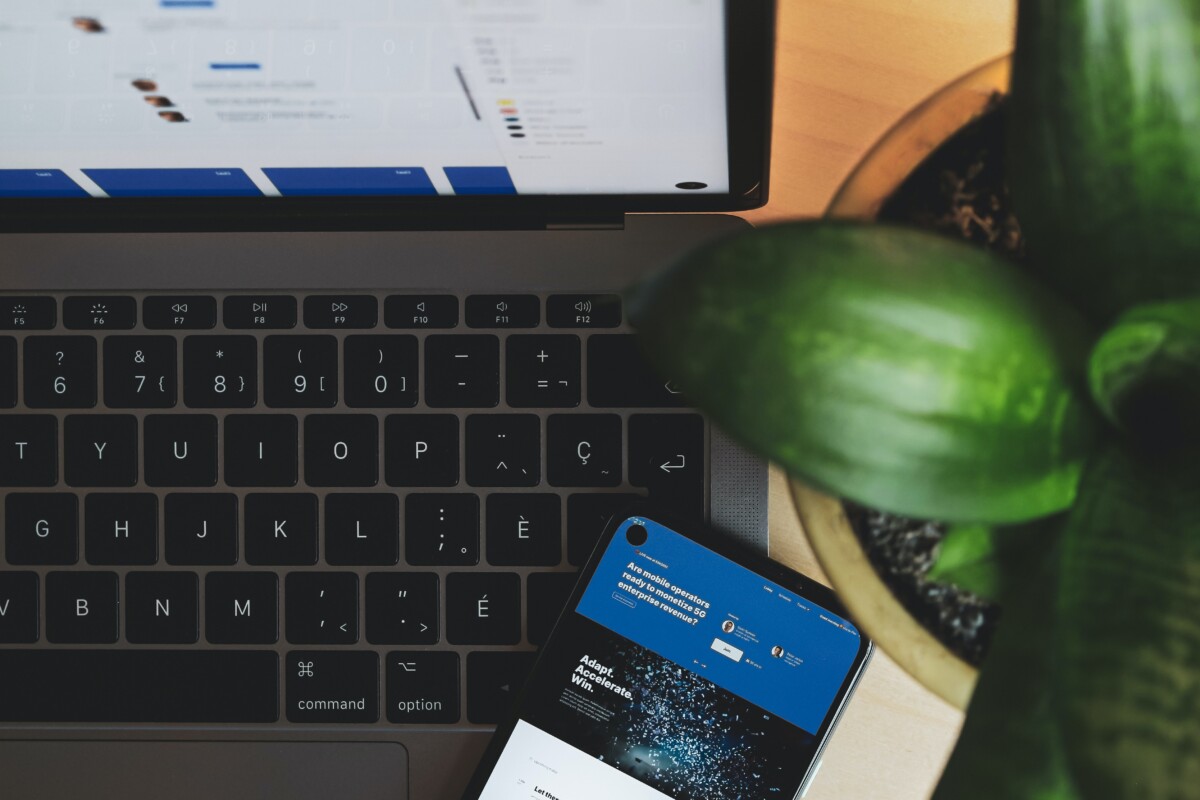 In 2016, all public procurement in Ukraine began to be conducted through the electronic system Prozorro. This made huge amounts of data on tenders available: information on the conditions, volumes and prices of each of them, on all procuring entities and suppliers. On the one hand, this has created fantastic opportunities for analyzing the effectiveness of procurement of specific institutions, detecting corruption, as well as improving public procurement in general. The necessary information is available to everyone at any time and from anywhere. On the other hand, there is so much data that it is difficult to structure and process it manually. How do we find procurement with corruption violations among millions of tenders? How do we identify weak spots in public procurement? You cannot answer these questions without quality analytics. Therefore, almost simultaneously with the Prozorro system, the public business intelligence tool BI Prozorro was developed.
BI Prozorro is a free tool created by the team of Transparency International Ukraine CSO. It was developed with the support of the EBRD and the Ukrainian company RBC Group on the Qlik Sense platform. The tool contains data on all public procurement since 2015. The main source of information is the central Prozorro database, which is open to everyone through API. The module also contains information from open state registers and data transmitted by the OpendataBot monitoring service. All information in the module is automatically updated daily. Therefore, the BI Prozorro module is a tool that combines data not only from the electronic public procurement system, but also the necessary information related to procurement from the state and the public.
TI Ukraine continues to work on improving public procurement, and now has a separate DOZORRO project which works on civic oversight of this sector. The project team has created and administers the dozorro.org monitoring portal and the BI Prozorro module. In addition, DOZORRO is developing the DOZORRO community, a network of civil society organizations which monitor public procurement and report violations to supervisory and law enforcement agencies.
The BI module is a unique tool; it is like a super-engineer for data processing. It helps you analyze information at various stages of public procurement: from the period if ts planning to the very process of procurement and tracking the further situation with concluded agreements. To accomplish this, the module is divided into several sections. Each section has dozens of criteria by which you can sort, group, and analyze data. Based on some information, the module itself builds interactive graphs and charts, as well as calculates the coefficients. The user can record their own sample of criteria for analysis and, if necessary, view its current indicators. In addition, all data and charts can be exported.
It is the versatility that makes the BI Prozorro module universal. It is useful for a wide variety of user groups:
public procuring entities can evaluate the effectiveness of their purchases, compare them with the procurement conducted by their colleagues, find weaknesses and improve. The module also makes it convenient to look for potential suppliers to invite them for tenders, etc.
suppliers analyze the market and look for interesting tenders. Based on the data from the BI module, entrepreneurs can build strategies for participation in public procurement, analyze their competitors.
activists, as well as supervisory public agencies, monitor procurement for violations;
policymakers;
researchers, etc.
The BI module is used by researchers who study public procurement. In addition, it helps the DOZORRO team develop analytical reports on the effectiveness of individual elements, rules and tools of the Prozorro ecosystem. These studies help to improve the field of public procurement and provide insights for new ideas and draft laws.
We have listed only a few tasks that can be performed with BI Prozorro—they are many more overall. Each user can use the relevant functions of the module to meet their needs. The module enables to identify isolated cases of violations more effectively, while profound research helps to strengthen the system overall and combat systematic corruption risks.
The DOZORRO team regularly improves the BI module to make it always relevant and effective for the users. BI Prozorro has also been used to create more narrowly specialized tools, such as the school procurement map, the module for medical procurement analysis overall and COVID-19 procurement in particular.
To help users understand the powerful functionality of the module, DOZORRO has developed quite a few guidelines in text and video forms, which are all available on the project website. There is also a Facebook community where users can help each other resolve problems and specific tasks and share lifehacks.
In addition, to scale up the success achieved by Ukraine in public procurement analysis to other countries, the DOZORRO project team, together with Open Contracting Partnership, will develop an add-on to the BI Prozorro module. The add-on will collect data on public procurement of other countries based on the Open Contracting Data Standard and enable comparison of data from different countries. Such functionality will help governments to identify ways to improve the public procurement sector and make it more effective. What is more, the add-on will provide more opportunities to active citizens, journalists, and civil society representatives. It will create additional opportunities for advocacy of open data in public procurement and of the necessary changes which would help to increase public procurement efficiency and fight corruption.
Open data is without a doubt a critical element of an effective public procurement system. However, it is quality analytics that truly makes it possible to benefit from it and make global change happen. The BI Prozorro module allows all stakeholders of the Prozorro system to handle this task.
This article was prepared by Serhii Pavliuk, BI Prozorro Project Manager with TI Ukraine, and Kateryna Rusina, DOZORRO Communications Manager, within the project "Tackling corruption in public procurement in Ukraine and V4 countries with new approaches."
The project is co-financed by the Governments of Czechia, Hungary, Poland and Slovakia through Visegrad Grants from International Visegrad Fund. The mission of the Fund is to advance ideas for sustainable regional cooperation in Central Europe.