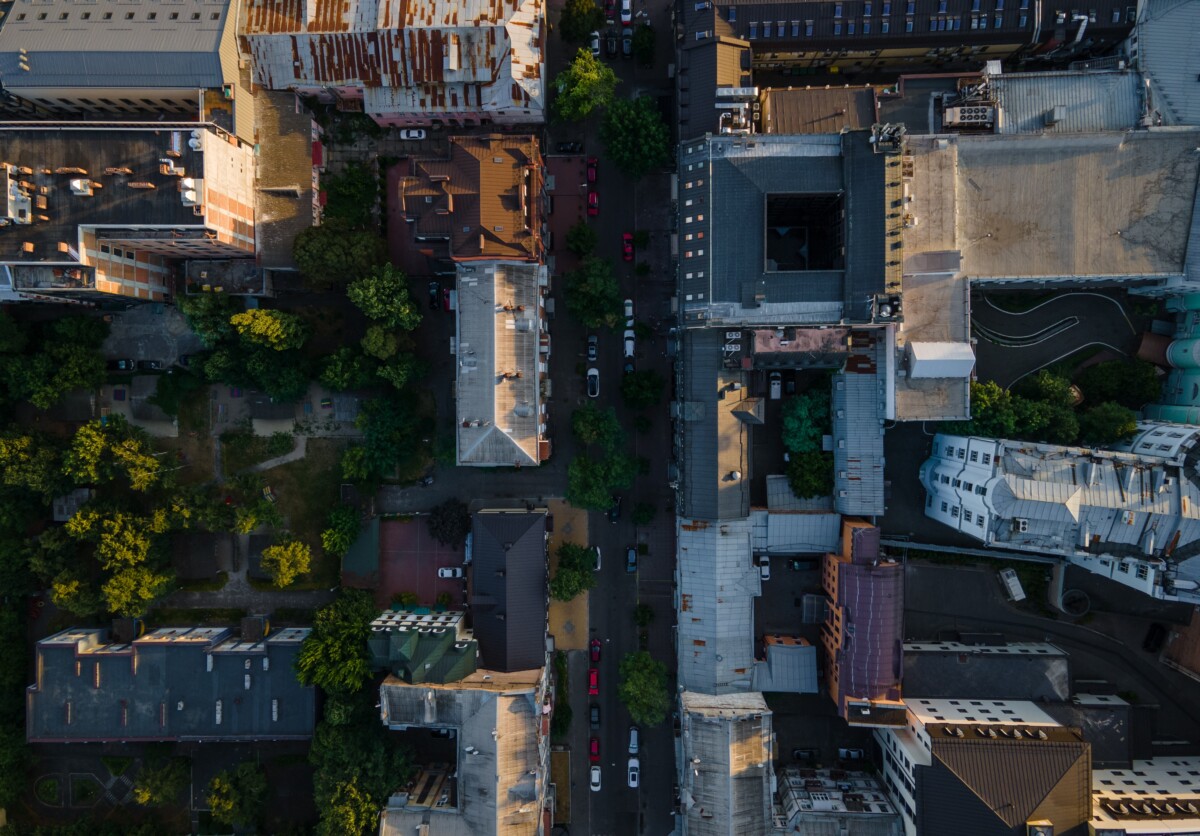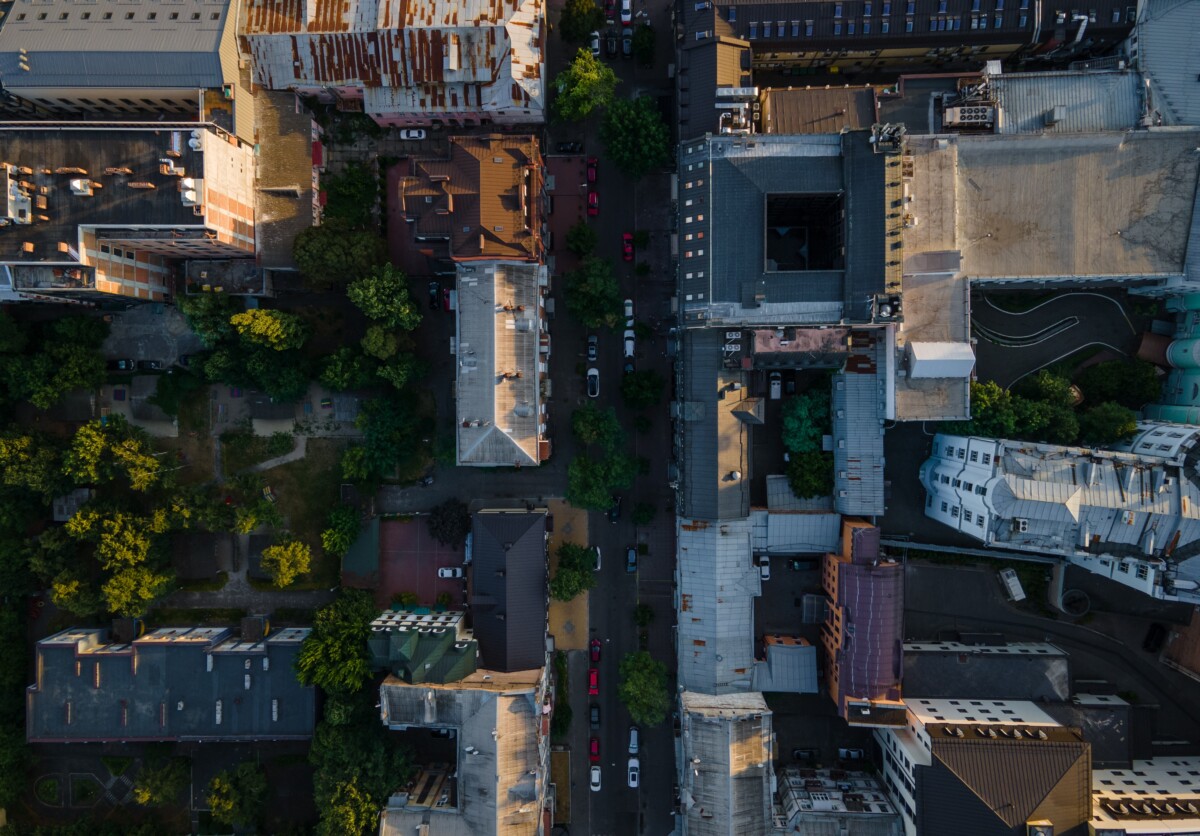 In 2021, more than 1,200 successful auctions for small-scale privatization were conducted in the ProZorro.Sale system, bringing more than UAH 5 bln to the budgets of various levels. This is 2.2 times more than the starting price of these items — UAH 2.3 bln. For comparison, in 2020, the organizers received UAH 3.8 bln from small-scale privatization.
Thus, according to the results of the auction, local governments received UAH 1.1 bln from small-scale privatization, and the State Property Fund of Ukraine received almost UAH 4 bln.
For everyone to understand whether small-scale privatization is successfully taking place in their city, Khrystyna Zelinska, head of Public Property Management at Transparency International Ukraine, explains what you should pay attention to. 
How do you know if your city is putting up for privatization assets that are not being used?
When state or territorial communities own property but do not use it for its intended purpose, the property should be sold through privatization, lease, or concession. Community ownership should always bring economic and infrastructural benefits.
The benefit of public property is determined by two criteria.
The first criterion is that the property is used by the authorities to provide services to citizens, to provide educational, medical, or other important social or cultural needs. In other words, it is used for its intended purpose.
The second criterion is financial benefits. We are talking about the income that the state or local budgets can receive for this property. Walking through the streets of our hometown, we can see abandoned objects: buildings, premises, sports complexes, and so on. At best, they are desolate and abandoned, at worst – dilapidated and completely unusable.
There are two things to understand about these assets. The lion's share of assets is a liability, burdening taxpayers' pockets. It is not used for its intended purpose. This property can and even should be sold.
The sale of municipal or public property is called privatization. This is an effective way to renovate an abandoned asset and give it a second life. When an entrepreneur/enterprise buys such property, they either make repairs, or sometimes rebuild the object, start doing business there, and create added value.
Here is an important nuance. All this is possible if the city has a responsible local government, one that understands what property should be sold to the new responsible owner.
How can citizens influence changes and control small-scale privatization?
Pay attention to the list of assets put up for privatization in their city/district. Today in Ukraine, small-scale privatization is fully digitalized, that is, the sale takes place through an electronic auction.
Thanks to the ProZorro.Sale portal, objects of small-scale privatization can be found in the list of assets that are planned/announced for sale. The system contains a complete description of parameters, defects, and intended use.
Transparency International Ukraine has prepared a special guide on how to monitor small-scale privatization using Prozorro.Sale.
If there is an unused property in your community, but you believe in its second life and potential double benefit, there is a way out. You can make a request to the local authorities to include such property in the list of objects for privatization. The authorities decide whether to include it in the privatization plan, and then the local council approves the privatization plan and terms of sale. In the end, the local government body puts up such property for electronic auction in the Prozorro.Sale system.
What do the performance indicators of small-scale privatization in your city depend on?
The first indicator of effective small-scale privatization is the revenue from sales to the city budget. These funds can be used to improve the city's infrastructure, spent on supporting healthcare, education, culture, repairing roads, or sports facilities, medical institutions, and so on.
For the sale to be successful, there must be a high level of competition among buyers. To do this, the auction organizer (local authorities) should describe the asset as transparently and fully as possible. They should mention all its parameters, correct purpose, ownership rights, advantages, values, and defects.
It is essential that citizens encourage local authorities to sell or lease unused property and then control these processes.
The management of public and municipal property should be professional, responsible, and honest, while management processes are to be as transparent as possible.
Transparency International Ukraine has launched a community of civil society organizations that will work for the effective management of municipal property — Dozorro.Sale.
Dozorro.Sale plans to monitor the accounting and use of municipal property and help local councils implement effective practices for managing community property.
Together with us, civil society organizations Analytical Advocacy Center, Lviv Regulatory Hub, Center for Public Monitoring and Research, Khmelnytskyi initiative, Gidno, and Association of Political Studies will control the field.