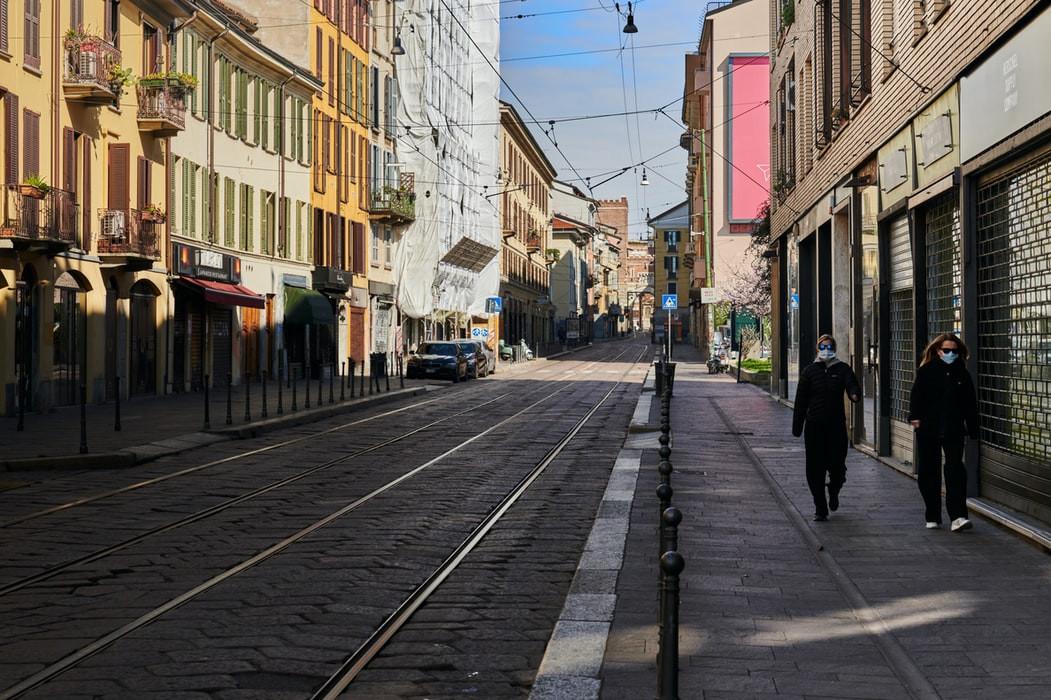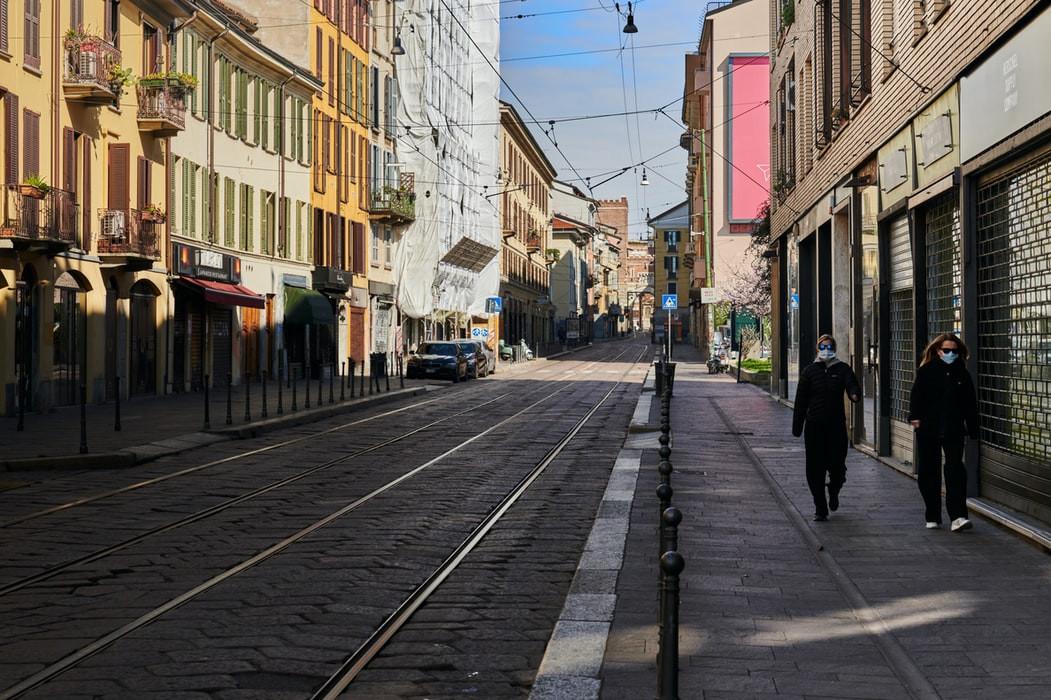 This year, COVID-19 joined the list of infectious diseases that affect the functioning of urban spaces and each resident. The impact of the new viral disease seems unprecedented. This seems to be the first time that developed urban spaces and the global movement of people and goods have posed a threat of a pandemic. However, the histories of cities often developed in parallel with the histories of infectious diseases.
Many essential decisions in cities were made in response to the crisis. For example, global cholera outbreaks in the 19th century were devastating — in London alone, for example, they claimed more than 10,000 lives. And this is what ultimately forced city planners to look for new solutions, which eventually prompted them to create a modern sewer system. And today the modified version of this system is already used by millions of citizens.
How did cities manage to adapt to the challenges of the pandemic? Here are four topical areas to combat the spread of the disease.
Guaranteeing the Safety of Public Transport
For instance, in Istanbul a "hygiene unit" consisting of 40 vehicles and more than 400 personnel was set up to sanitize public and communal premises. This way, the city takes care of the safety of libraries, cultural centers, and recreational areas. The initiative also concerns disinfecting public transport, which allows to safely carry more than 5 million passengers every day despite the quarantine.
Such an action plan helps to solve one of the most pressing issues – growing tensions among residents. The suspension of the public transport system imprisons people in four walls of their dwellings, and thus restrains the economy. Formerly vibrant urban spaces and streets turn into ghost towns, leaving many businesses to face an uncertain future. The example of Istanbul demonstrates how an increased level of security in an extensive transport system helps to curb the spread of the disease, while not pausing the city life and leaving thousands in isolation.
Rethinking traffic management is the key to long-term coexistence in a pandemic.
Rethinking traffic management is the key to long-term coexistence in a pandemic.
Olena Ohorodnik, Transparent Cities Program Manager
Providing an Alternative to Public Transport
All over the world, cities are modernizing their infrastructures to adapt to the needs of those living in quarantine.
New York City refits its lanes to expand public spaces. Mayor Bill de Blasio has initiated a pilot program to close two streets so that residents can spend more time outdoors.
In Berlin streets new broad bicycle lanes emerged. Such solutions open up additional options for residents to move, as well as the opportunity to stay healthy and active while maintaining social distance.
The advantages of public space can be seen in the successful solutions of European cities – such as superblock planning in Barcelona and developed cycling infrastructure of Amsterdam. Even before the pandemic, they managed to reduce air pollution and urban noise, as well as stimulate the development of local businesses by increasing the number of pedestrian streets.
By rethinking living space, cities become comfortable, encourage residents to be physically active, develop the economy and save the planet's resources.
Innovative Solutions and Open Data
Technology is becoming an important tool in the war against the unexpected. Thus, in response to the spread of a new infectious disease, South Korea adopted a strategy for the use of open data and mass diagnosis of the public. To this end, the country has developed special mobile apps for self-diagnosis, which connect users with medical staff, and launched a number of websites for detailed information on the course of the disease.
In Goyang city, an innovative contactless testing method was introduced. In the parking lots, the authorities have set up safe checkpoints where the driver does not even have to leave the car. It was enough for people to simply open the window for the medical staff to perform the necessary tests.
Care for Vulnerable Populations
As a result of rethinking isolation, active citizens are launching social projects. Here I would like to cite a few illustrative cases in Ukraine.
For example, from the beginning of quarantine in our country the #buyfromsmallbusinesses online campaign emerged. It aims to support small businesses during forced self-isolation. For example, a virtual platform of emotional support, where you can get a free consultation with a psychologist was created in Kyiv. Ternopil activists deliver food kits to the elderly, single people and people with disabilities. Ivano-Frankivsk volunteers of the Anti-Crisis Fund give lunches to ER doctors. Patrols in Lutsk and Cherkasy hand out masks in the city streets.
And across the country, local manufacturers and shops are being massively retrained to produce sanitizers and protective suits for doctors. Such involvement becomes decisive for the social cohesion in crisis conditions.
It is too early to learn from the situation with COVID-19. However, there is room for optimism in the new and unpredictable realities that are rapidly emerging in our cities as a result of the pandemic.
City dwellers are forming new social ties that have not been built before. We strive for social intimacy, often with people who are not like us. And, despite the physical distance, we become closer – to our neighbors, to hundreds of previously unknown people, with whom we now consciously share a new reality. However, whether this change will take root in the nature of urban life, as the drainage system in London did – remains an open question.
Photo: unsplash.com
As a result of rethinking isolation, active citizens are launching social projects.
Olena Ohorodnik, Transparent Cities Program Manager