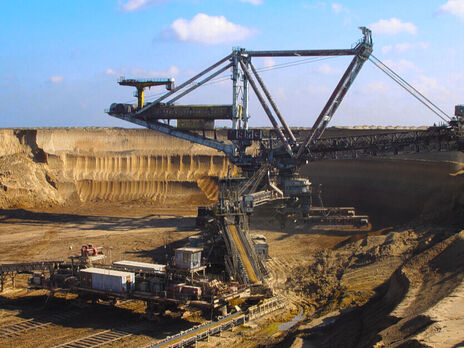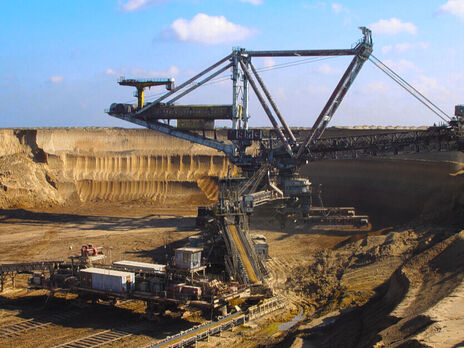 Postponing the privatization auction of AT United Mining and Chemical Company will allow to engage more investors in the auction, which guarantees high competition and an increase in the price of the object from the starting one.
Such a comment to RBC-Ukraine gave Andrii Borovyk, executive director of Transparency International Ukraine.
"As we know, tens of companies expressed interest in the UMCC, 18 of them signed an NDA with the State Property Fund and actively studied information about the enterprise. However, for large foreign companies, 60 days to make a decision, conduct internal approval procedures, and find funds is a rather limited period, and this is not a quick process. The starting price of the object is UAH 3.7 bln, which will definitely grow during the auction," the executive director of Transparency International Ukraine believes.
According to Andrii Borovyk, the new business season will be an additional opportunity for the Fund to engage even more companies in the auction. These additional two months will also allow potential participants to make a decision and find funding for an asset that generates 4% of the world's titanium production.
"It is crucial to sell the first object of large-scale privatization at a higher price. A certain delay is not such a significant problem. It is more important to ensure the result that everyone expects," he said.
Learn more about the case in the article by Khrystyna Zelinska, head of transparent property management.