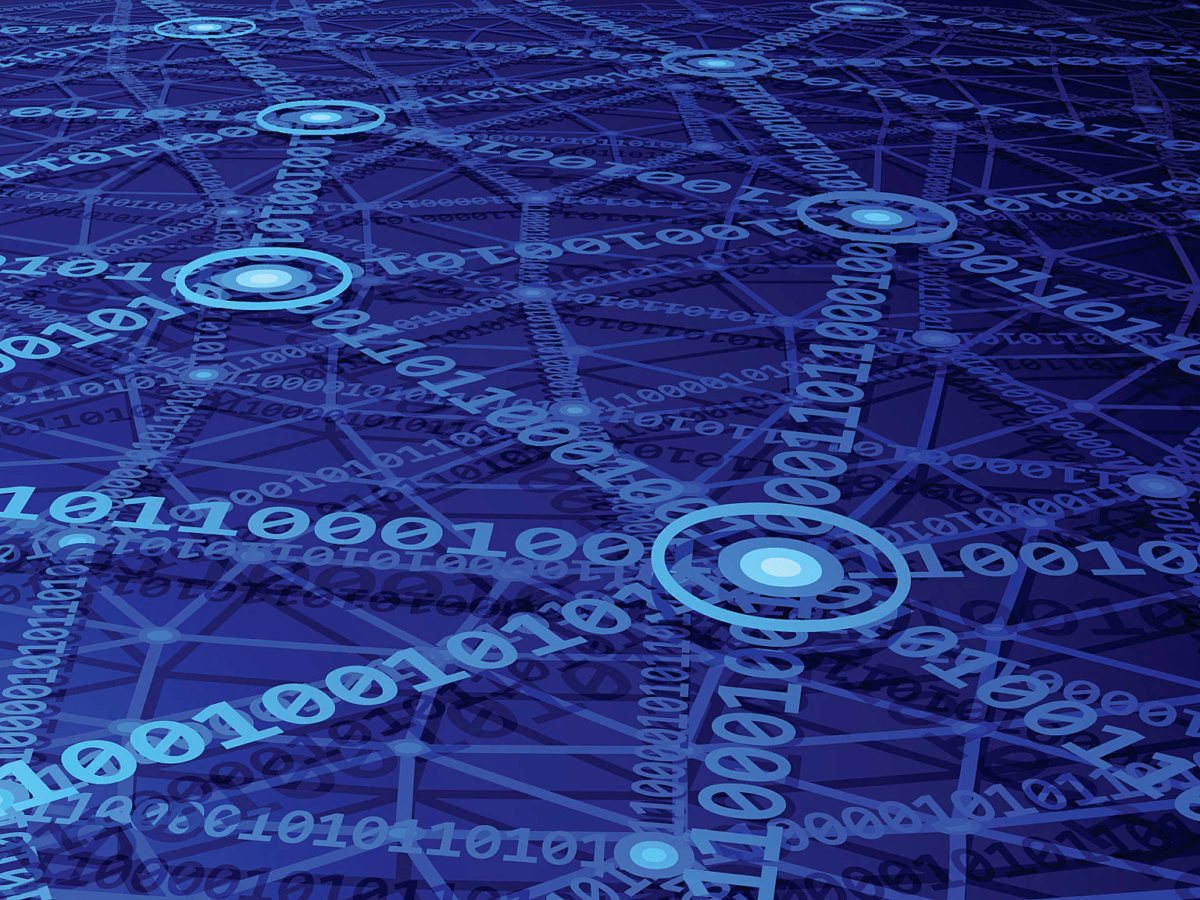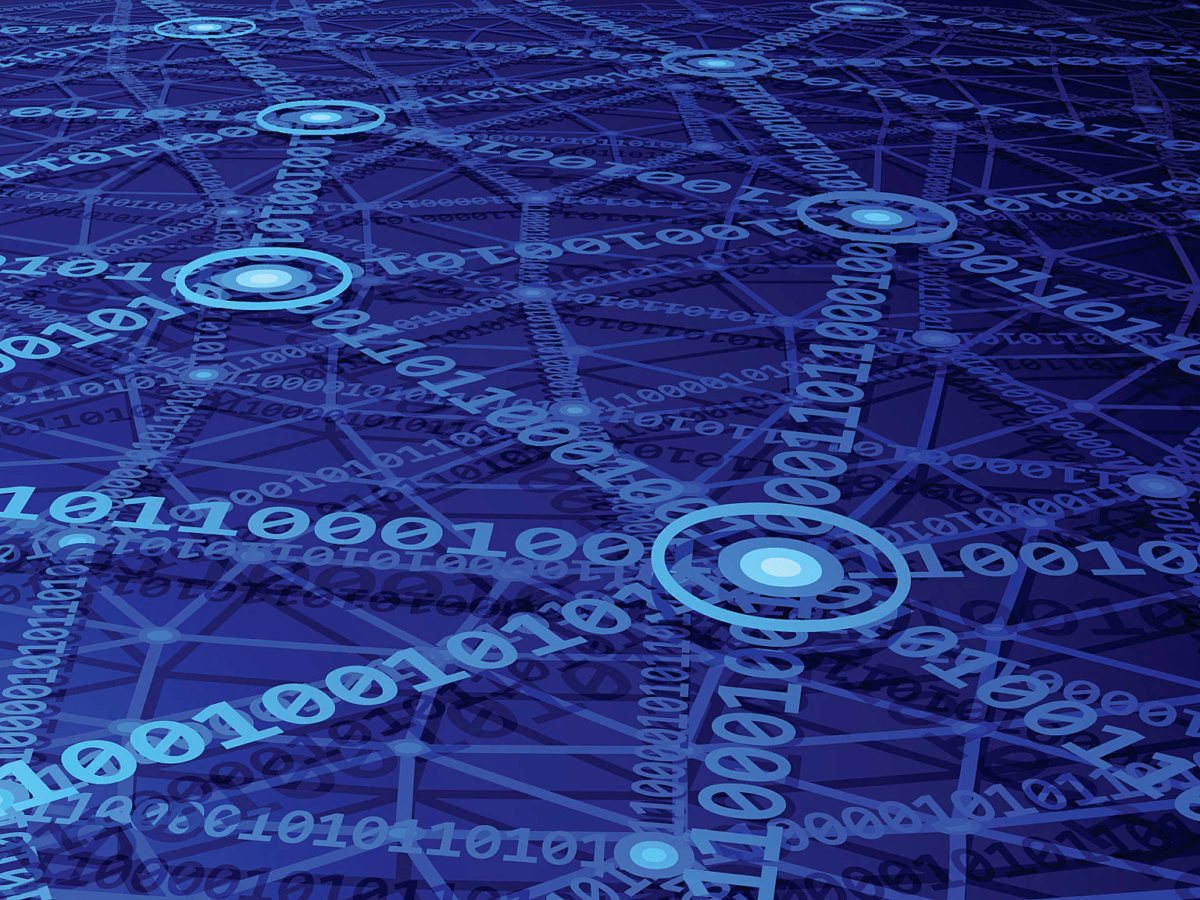 Cities have long considered data disclosure to be trouble. The amount of data is growing, and the quality of the presentation is questionable. Why do cities need to disclose more information? And how should the data be published?
#openbydefault  
Ideally, all government data and publicly funded data should be open by default, and not vice versa — when everything is closed and managers publish information in fragments. In practice, local self-government bodies are lost in trying to optimize all the amounts of information available to them.
To avoid this, in addition to legal requirements, it is necessary to consider the specific needs and requests of residents, as well as the context of the city itself. Trade or infrastructure, municipal property, or city planning and architecture: which of these areas directly affects the investment climate, which is the most problematic, and the development of which promises a tangible increase in the local budget? 
The problem is also that some information may contain personal data that is not subject to disclosure. In order not to violate a person's rights to protect personal data, the information manager may remove such data before publishing the data set. You can learn more in Methodological Recommendations regarding depersonalization of open data sets.
The argument of local councils about the lack of time for publication has already lost its relevance. After all, the resolution of the Cabinet of Ministers of Ukraine No. 835 "On Approval of the Regulation on Data Sets that Are Subject to Publication in the Form of Open Data" has been in force for six years. In other words, all data will need to be published now or later. However, when a city understands the benefits of data disclosure, it can develop a step-by-step publication plan based on current needs and priorities. This will reduce the risk of drowning in a huge amount of simultaneous work with all the data.
Fake it till you make it: what pretends to be open data, but it's not
Our Transparent Cities program team evaluates the transparency and accountability of Ukrainian cities. As part of the annual rankings, we work on the availability of information on the official websites of city councils. In our work, we have come across a wide variety of interpretations of the concept of "open data" — from PDF versions of published documents to handwritten ones. Analysts often have to work with data sets that are not updated, contain false information, or whose content is generally unclear.
What about residents who just want to know more about what's going on in their city? The level of interest and awareness of civil society in decision-making remains relatively low, and with the obstacles we have described, this will continue for a long time.
It is worth mentioning that public information in the form of open data is information in a format that allows its automated processing by electronic means, free access, and use of this information. The appropriate formats for such materials are CSV, JSON, and XML formats, and just a scan or image no longer meets these requirements. Moreover, they are extremely inconvenient in use. 
It is important that the goal of working with open data should not only be their formal publication, even in the proper formats. Cities should not stake only on its availability. 
It is necessary that data disclosure encourages public discussion, residents' participation in decision-making, and communication between data managers and users. Open data will not give this result when published improperly, for the sake of formality. 
Information is really valuable when it is used. "Dead" sets cannot contribute to qualitative changes.
We don't share: what data cities don't like to publish
However, the biggest problem is the lack of any data in the public domain.
For example, the Resolution of the Cabinet of Ministers of Ukraine No. 835 provides for the publication by local self-government bodies of data by local self-government bodies on registration of citizens in need of better housing conditions (housing lists). The publication of such data is critical for ensuring transparency of housing policy in the city — the ability of citizens to see the current state of the lists for improving housing conditions. However, in practice, not all city councils comply with the requirements of the Resolution. Research results of the state of transparency in 100 cities in 2020 showed that 23 cities did not publish current housing lists.
There are also positive examples — some city councils not only fulfilled the basic requirement for housing lists, but also additionally created a well-established system for submitting an online application for improving housing conditions with the ability to monitor its status. This service is already used by residents of Bila Tserkva, Dubno, Dnipro, Kryvyi Rih, Lviv, Mukachevo, and Khmelnytskyi. Some cities also provided this service through the public services portal igov.org.ua (Drohobych, Kamianske, Mariupol). Accordingly, these electronic systems allow to automate the processes of collecting and publishing data about the housing waiting lists. 
Another example is the publication of information in the field of land use and construction policy. 
Local self-government bodies are required to publish detailed territory plans. In addition, according to Article 19, part 7 of the Law of Ukraine "On Regulation of City Planning Activity," materials of a detailed territory plan cannot be restricted in access. The general availability of materials is also ensured in accordance with the requirements of the Law of Ukraine "On Access to Public Information." 
And some city councils not only published detailed plans of territories, but also created special geoportals that allow publishing data and graphic materials in the format of geospatial data and uploading them for further processing. The city councils of Dnipro, Mariupol, Ternopil, and Khmelnytskyi are exemplary in implementing this practice. At the same time, as the evaluation results of transparency in 2020 have shown, 19 cities out of 100 do not publish detailed territory plans. 
The problem is that some cities do publish detailed plans of territories, but not in the necessary geospatial formats. Instead of geospatial information with coordinates, users receive images that cannot be processed, analyzed, and reused without additional expensive work. 
In other words, the question of quality, not just data availability, arises again.
What can we do?
We live in a world where everything becomes even more connected, "linked." And it is data that is at the heart of most processes. Cities collect and accumulate information about various aspects of our lives daily. It is thanks to this data that we can freely choose a GP, avoid investing in risky construction, and find a school or kindergarten for a child. 
Those cities that conceal information ignore the needs and opportunities of researchers, companies, and residents. This means that they prevent positive changes, the implementation of new ideas and innovative solutions. They, by and large, steal their own development opportunities. And vice versa, those cities that are specifically engaged in publishing information become more efficient, attractive for business, and comfortable to live in.
Changing the paradigm of open data perception — from trouble to opportunities — can change our cities and reach the full potential of the times we are lucky enough to live in.