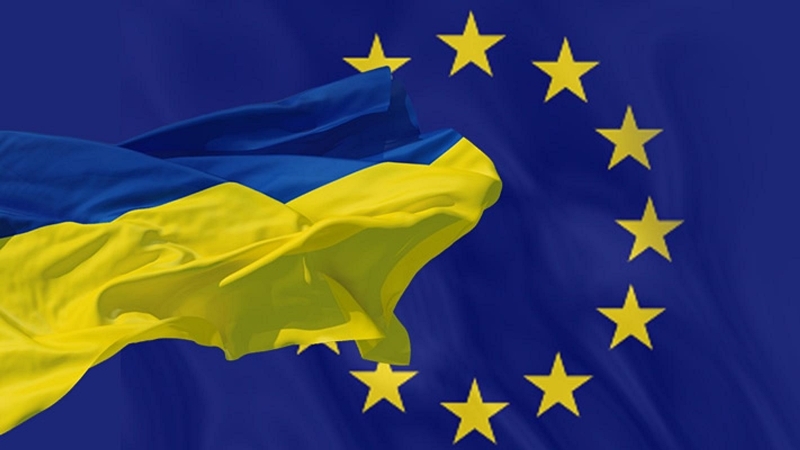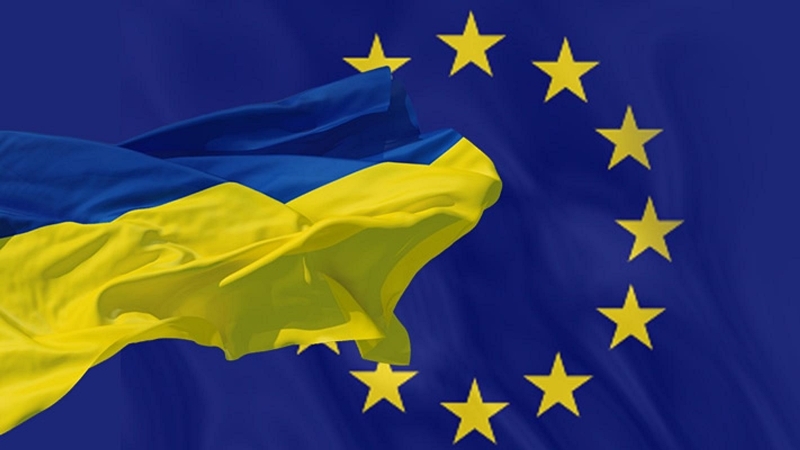 Seven steps to the EU: how is Ukraine moving towards the EU? The legal advisor of TI Ukraine has analyzed how our pace in implementing reforms has slowed.
Oleksandr says that the progress in 2.5 months is minimal. Ukraine got 4.7 points (we had 4.4 points).
"As far as anti-corruption is concerned, there are still obstacles, for example, "Lozovyi amendments" have not been canceled, interfering with high-profile investigations. Neither is the autonomous tapping for the NABU implemented. At the same time, the obligation to declare is suspended, and the declaration register is still closed. This should be changed," Oleksandr Kalitenko noted.
The lawyer also spoke about the intensification of investigations after the appointment of Oleksandr Klymenko, new SAPO head, and the resumption of the competition for the NABU director.
You can find out more about the problems and victories on the European integration path by listening to the discussion on Channel 5.
You can also read the full analytics, "Candidate Check-2: Where Ukraine is in the Implementation of the Seven EU Recommendations regarding Candidacy."