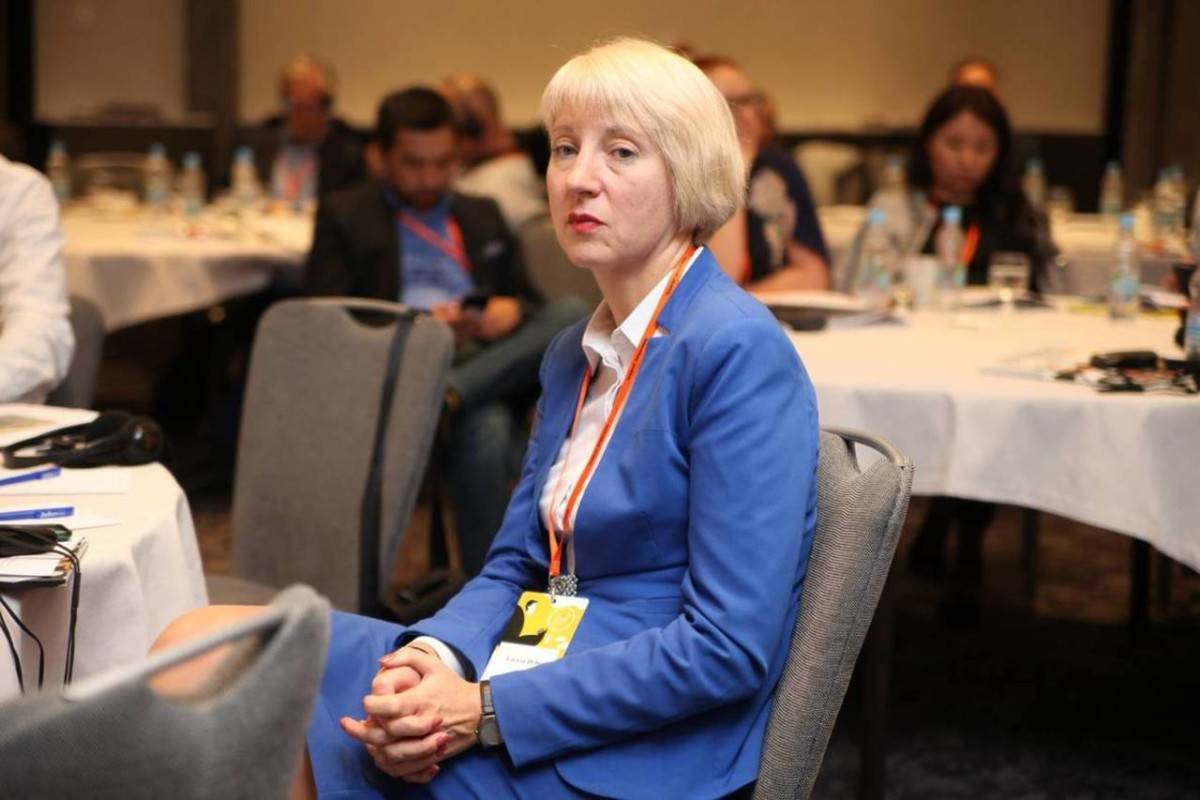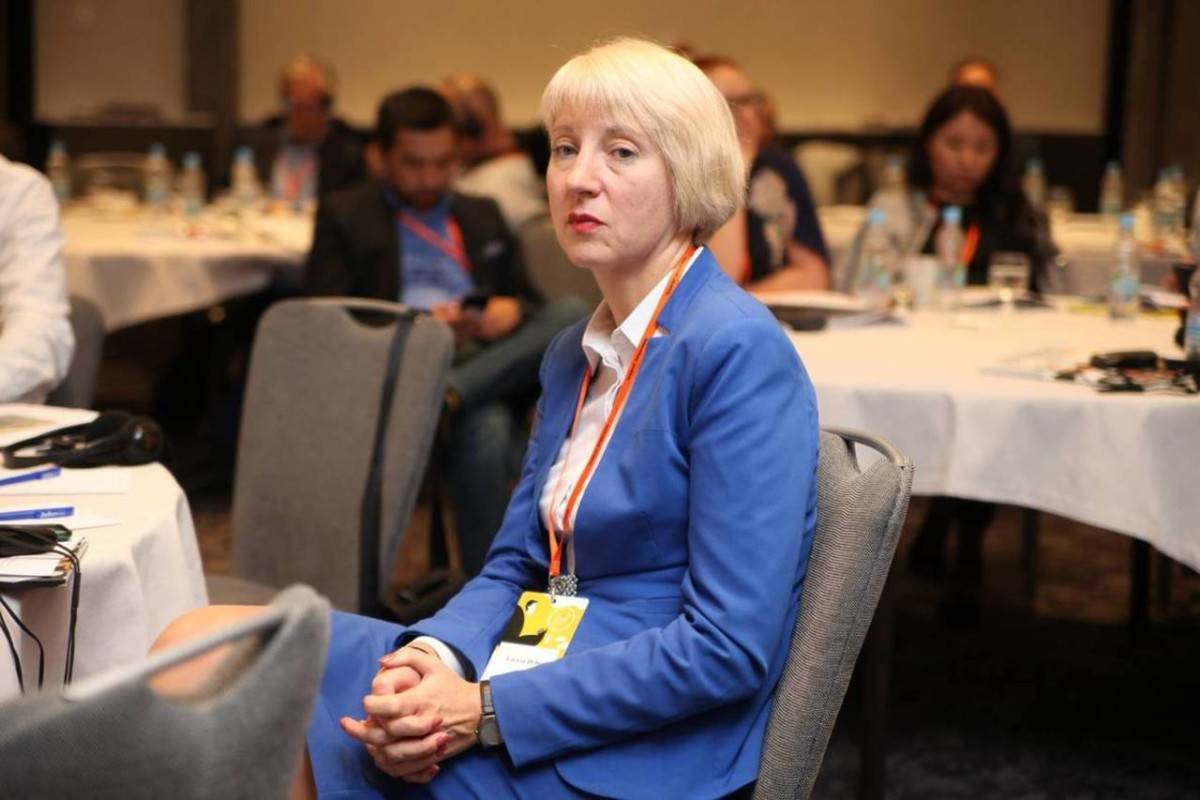 On March 18, the Disciplinary Chamber of the High Council of Justice denied Head of Oktiabrskyi District Court of Poltava judge Strukov to open a case based on his numerous complaints about whistleblower judge Larysa Holnyk.
The HCJ is yet to review five more of Strukov's complaints about Holnyk. Notably, one of them is about the judge's participation in the conference dedicated to TI Ukraine's five-year anniversary.
The Head of Oktiabrskyi District Court alleges that Holnyk "engages in social activity in violation of Article 16 of the Code of Judicial Ethics, undermines the credibility of the judiciary and uses it for her personal PR campaigns instead of prioritizing justice over other forms of activity."
The judge is outraged by the fact that his subordinate participates in public events, proving to be an active citizen and disrupting the image of judges as a special group of "untouchables."
Strukov refers to Article 16 of the Code of Judicial Ethics, which prohibits judges to engage in political activity, and claims that Holnyk's actions violate this provision. Somehow, experienced lawyer Strukov doesn't notice that Article 17 of the very same Code directly allows judges to engage in social activity.
I cannot call it anything else but persecution. Evidently, nobody can forgive Holnyk for blowing the whistle on corruption by Poltava high-ranking officials. Apart from physical assault, judge Larysa Holnyk faces administrative, disciplinary and psychological pressure for her unwavering stance.