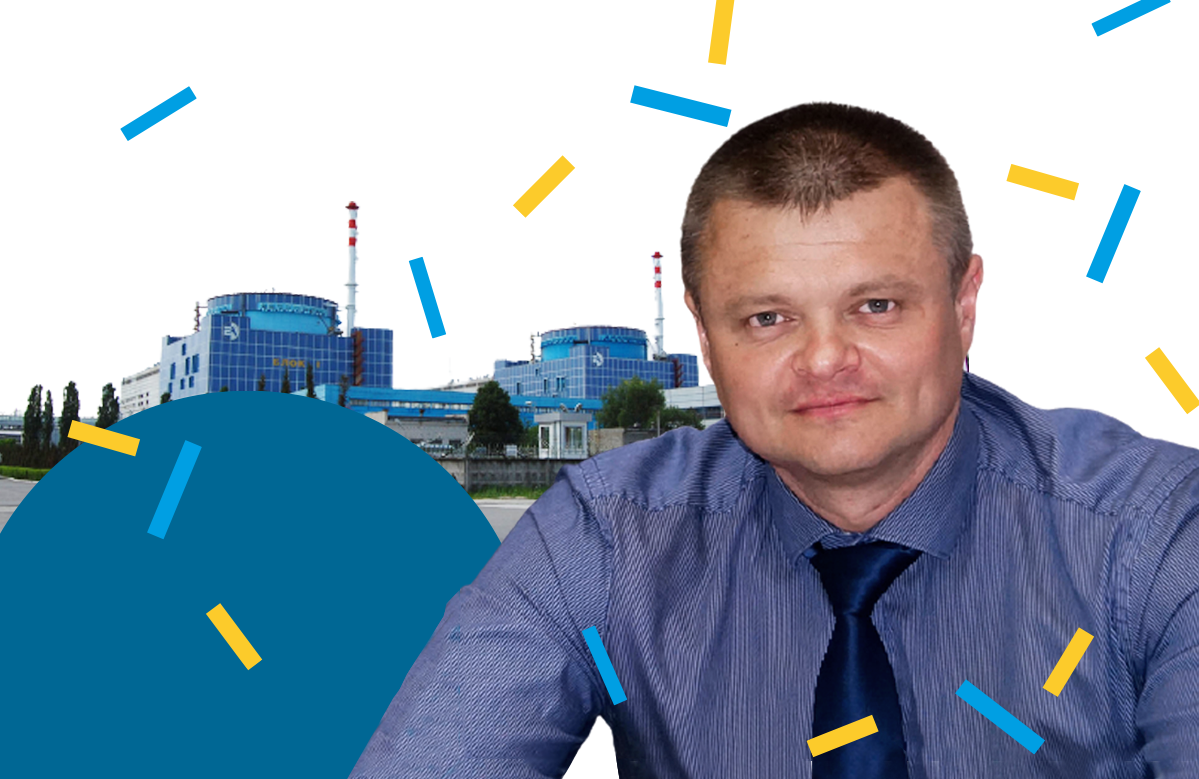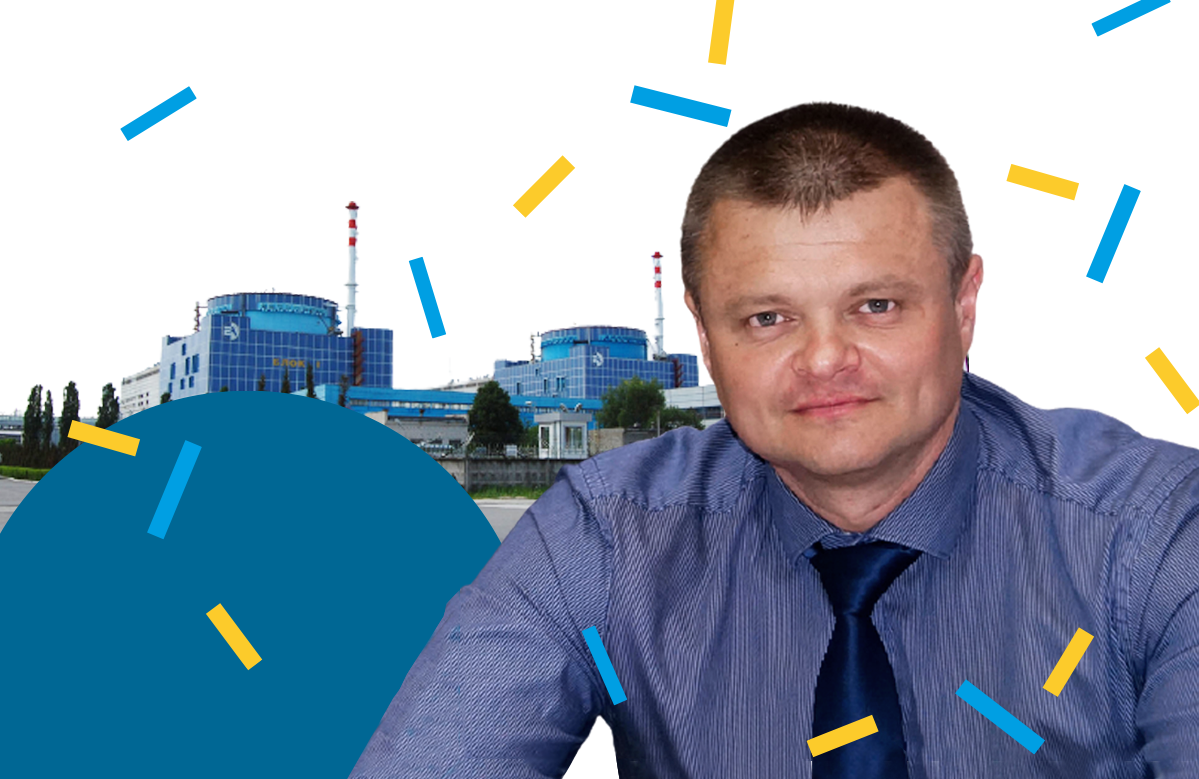 This was done by the Shevchenko District Court of Kyiv. The court also decided to recover from the employer the lost salary for forced absenteeism.
We have repeatedly written about this case and called for justice in the case of this whistleblower, as well as for the regulation of legislation for the healthy protection of all whistleblowers.
Oleh Polishchuk worked for almost seven years as the director for preventing and counteracting corruption at SE "NNEGC "Energoatom." During this time, he created and ensured the work of an effective anti-corruption compliance service. Thanks to this, the company has become a leader in transparency among Ukrainian SOEs.
In 2020, Oleh Polishchuk reported corruption at "Energoatom." On the same day, the acting president of "Energoatom," Petro Kotin, whom the report concerned, suspended Polishchuk and initiated an internal investigation. Subsequently, Polishchuk was also dismissed, and then added to the Register of Corrupt Officials.
Neither the intervention of the NACP, nor the provisions of the law on protection of whistleblowers helped to resolve the situation.
Finally, after half a year in search of a solution, Oleh Polishchuk has legal grounds to return to work and work at the enterprise where such a situation was arranged. He will continue ensuring the elimination of corruption to prove that a state-owned enterprise can be transparent and accountable.