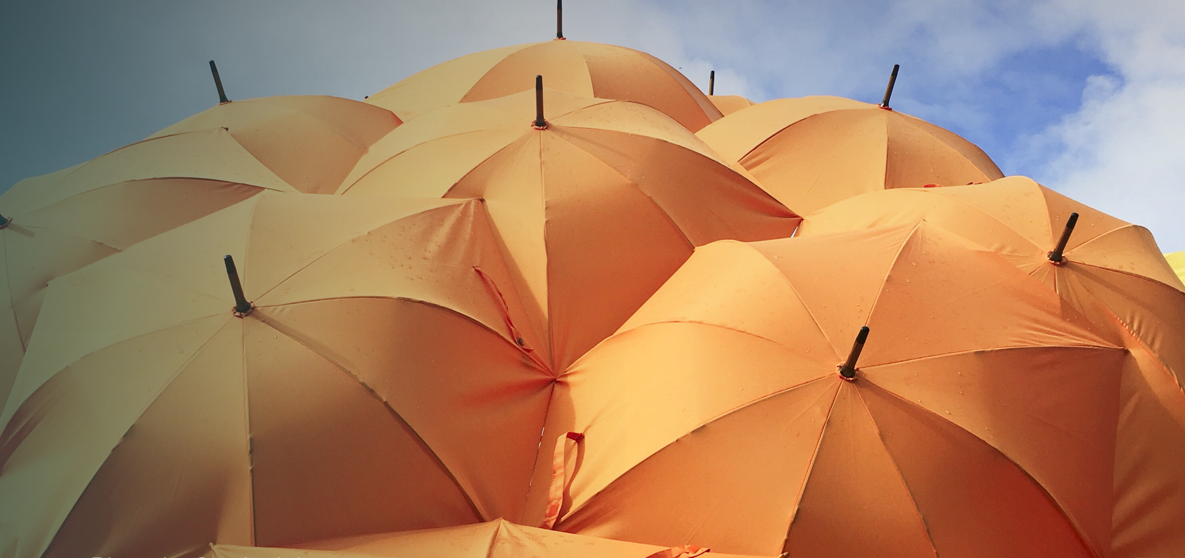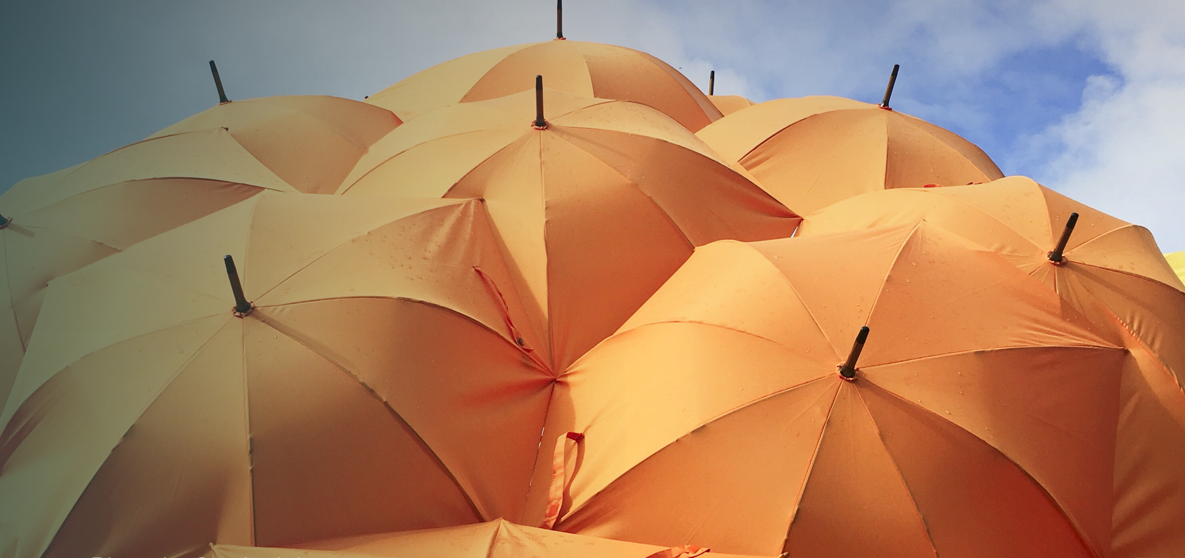 On June 1, the Verkhovna Rada voted to improve the situation on whistleblowers in Ukraine. 281 in favor.
The relevant draft law No. 3450 was re-considered by parliamentarians with the proposals from the President of Ukraine taken into account. Let us remind you that this was preceded by his veto of the law "Against Whistleblowers," which, instead of supporting them, only harmed those who counteracts corruption. We in TI Ukraine supported the President's step.
MPs have streamlined some issues on protecting whistleblowers which we dwelled upon earlier.One of the defining changes will be the creation of a Unified Portal for whistleblowers' notices which TI Ukraine also considered necessary.
Now it's up to the NACP. As a responsible body, it should develop a procedure for maintaining such a portal. A proper procedure for conducting public consultations is an important component for the effective implementation of the adopted law.
TI Ukraine continues to emphasize the need to introduce a broad definition of the concept of "whistleblower" in order to comply with the best global practices and international standards. The institution of whistleblowers should continue to develop for the effective fight against corruption in Ukraine.