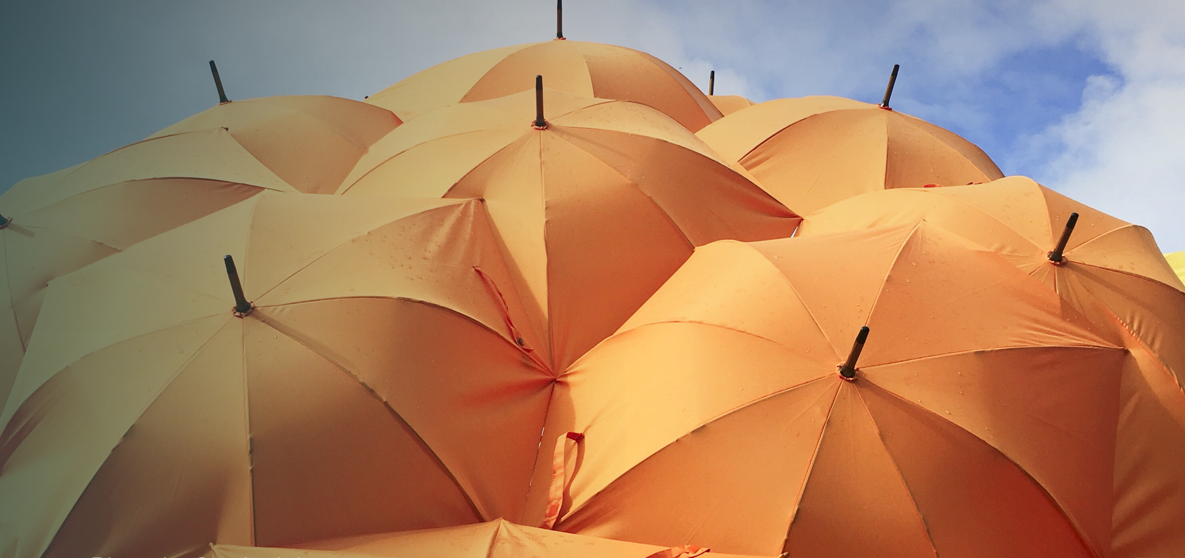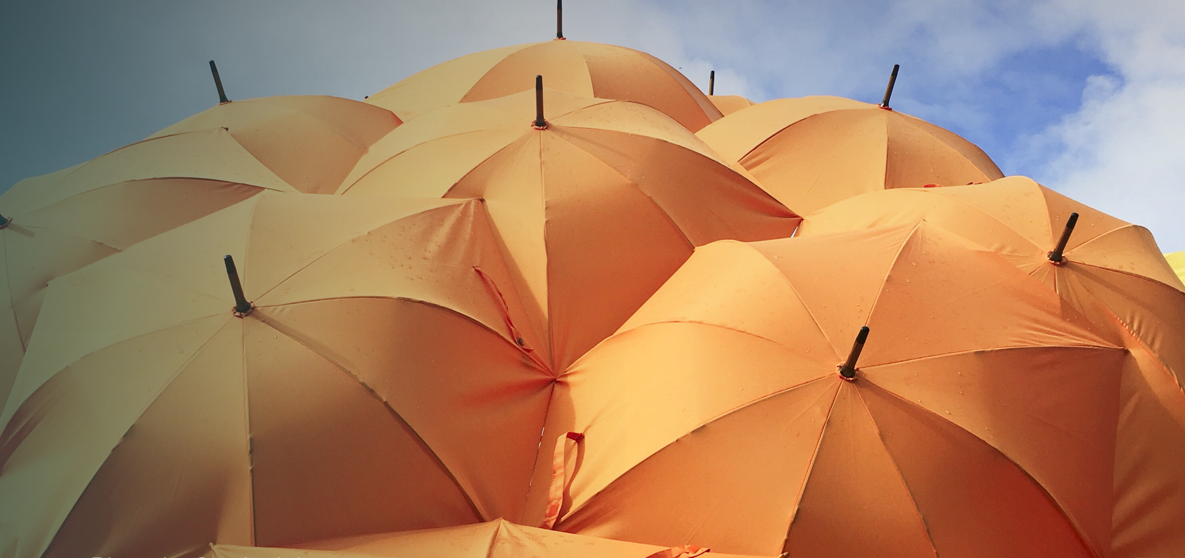 On January 1, 2020, amendments that strengthen the protection of whistleblowers came into effect.
Therefore, for a year now, the state has guaranteed whistleblowers confidentiality and anonymity, the safety of the whistleblower and their relatives, free legal and psychological aid, reimbursement of attorney's fees, the right to the remuneration of 10% in certain circumstances, and non-discrimination.
However, this year, unfortunately, the infamous decision of the CCU deprived the National Agency for the Prevention of Corruption of some powers in the field of whistleblowers, which negatively affected the level of their protection. And this year, there is not much information about all the success stories of protected whistleblowers.
The NAPC website states that the Agency supports 70 court cases related to the protection of whistleblowers' rights, and 15 of them have been won.
How exactly? What does "have been won" mean? There are few answers in the public space yet. However, we hope that the NAPC will address this issue in more detail. For example, in its report for 2020. After all, real court decisions will help to create new successful cases of exposing corruption and will allow potential whistleblowers to believe that their actions will not be in vain.
TI Ukraine continues to insist on the need to introduce a broad definition of "whistleblower" as set out in the Anti-Corruption Strategy (Draft law 4135) and to create a single whistleblower reporting portal (Draft law 3450). Both of these draft laws have not yet been approved by the Verkhovna Rada.
We hope that next New Year we will have had the working portal of whistleblower messages, and the legislative framework for the protection of such brave individuals will be strengthened even more. After all, we must use all tools in the fight against corruption, and who can help us more than the people themselves?
TI Ukraine continues to insist on the need to introduce a broad definition of "whistleblower" as set out in the Anti-Corruption Strategy (Draft law 4135) and to create a single whistleblower reporting portal (Draft law No.3450)