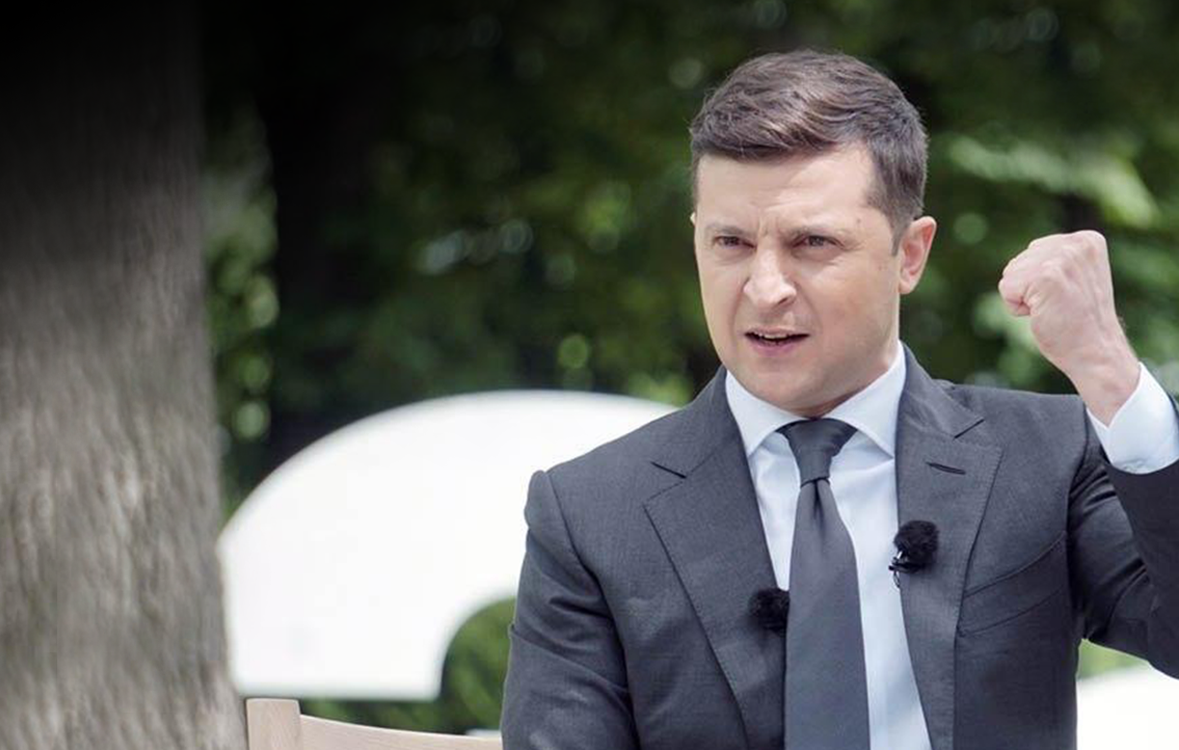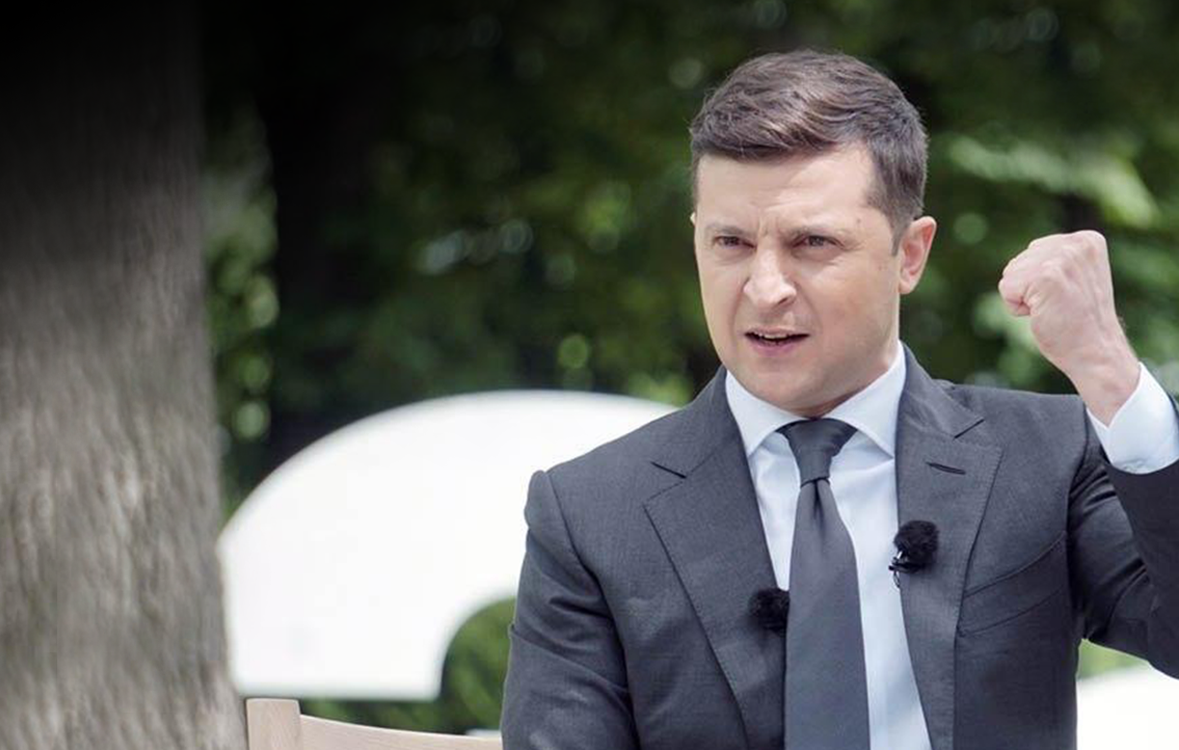 On Wednesday, March 3, Volodymyr Zelenskyy applied his veto right to the law against whistleblowers which harmed people who report corruption instead of protecting them.
The information is available on the website of the President.
This is an important and critically necessary steps, as due to the amendments supported in the Parliamentary hall the whistleblowing institute was in jeopardy. In this form, the law "On Corruption Prevention" placed the burden of proof of a corruption offense on the whistleblowers. It also violated their right to use internal communication channels.
A whistleblower had to "know with certainty" and be able to confirm the facts of a corruption offense and report such information to the head of the institution where he/she worked. And after the report, the whistleblowers still had to reveal their sources. Such requirements undermine the value of whistleblowing, significantly limit their rights and contradict the original definition of this concept.
"Transparency International Ukraine welcomes this step of the President. The law should protect whistleblowers, as they are extremely important in the anti-corruption system. They are the ones who make it possible to increase the transparency of the public sector and stop abuses. An effective whistleblower institution can have a real impact on the level of corruption. We are waiting for the Parliament's further steps and for reinforcement of whistleblowers' rights," says TI Ukraine's legal advisor Oleksandr Kalitenko.
We remind you that vetoing this law was demanded by civil society organizations, international experts, and the Whistleblowing International Network.
Executive Director of the Whistleblowing International Network (WIN) Anna Myers and member of the Board Tom Devine pointed out that these amendments violated the rights established by the EU directive, which are among the criteria for acceptance of new Members. They are not in line with the 2014 Recommendations on Protection of Whistleblowers by the Committee of Ministers of the Council of Europe which apply to Ukraine like to the other 46 European countries.