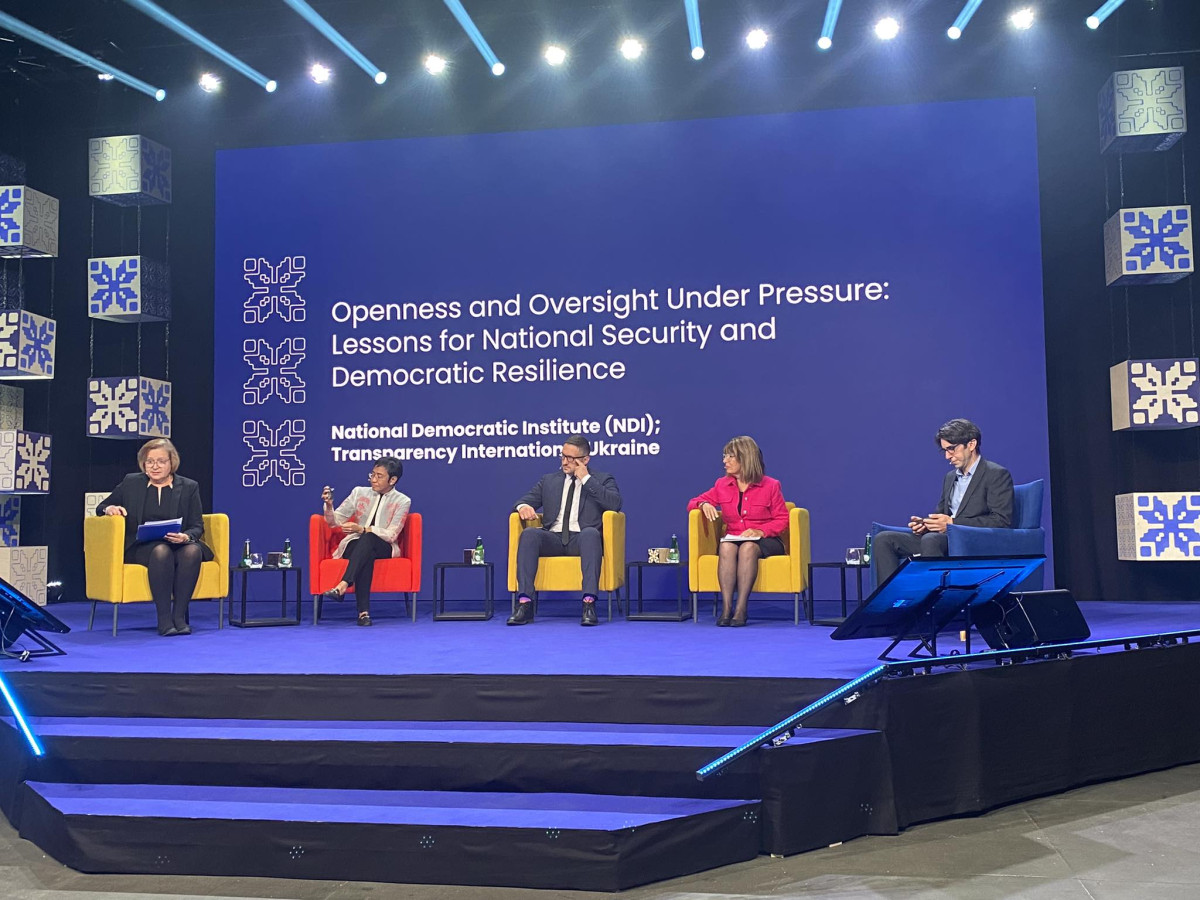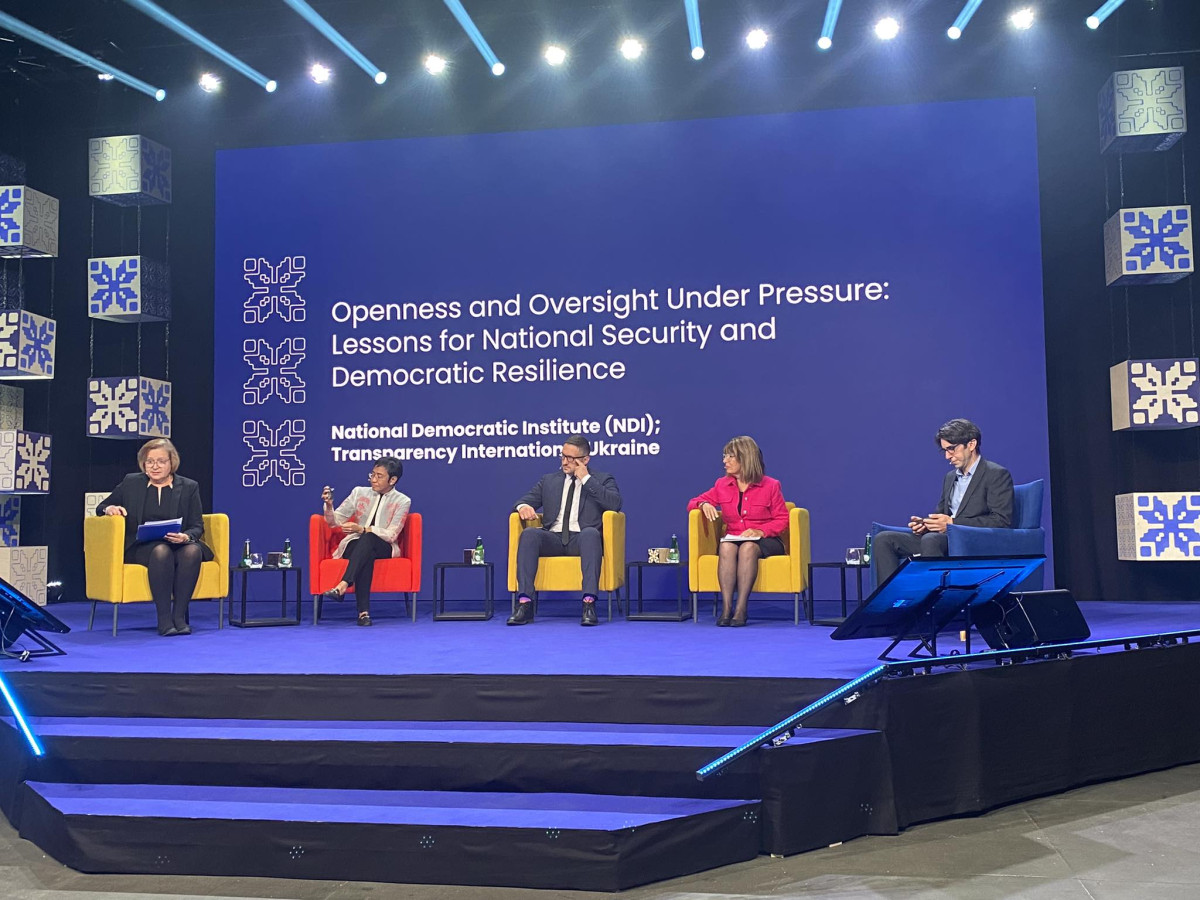 Recently, representatives of our team attended the Open government partnership Summit, which brought together heads of countries, governments and civil society representatives from around the world. 
At this Summit, our country received an award for Ukrainian reformers who worked to promote and implement reforms within the OGP Action Plan. The team of Transparency International Ukraine is also involved in the development and implementation of all these Action Plans. 
What did TI Ukraine's Executive Director Andrii Borovyk emphasize during the summit?
During the war, there can be neither complete secrecy nor complete clandestinity – a balance is needed. 
After the first shock at the beginning of the full-scale invasion, transparency is returning to Ukraine more and more. 
We are not only returning to transparency, we are also trying to implement reforms.
Moreover, even in the face of a constant full-scale war, we are able to find the strength to move forward and develop our country. 
Corruption is one of the threats to national security. 
So when we have an external threat, we cannot afford internal threats.
Ukrainians are most concerned about security, followed by the continuation of corrupt practices.

This is evidenced by most opinion polls.
Ukraine's civil society is extremely active both in peacetime and in times of war. 
Partnership between the government and civil society is possible, particularly in the context of co-creation. 
We can do much more to strengthen democratic resilience if we join forces with the government

. For example, the Prozorro system was developed by civil society and transferred to state ownership. 
Sometimes the government can cross certain boundaries. Then we have speak out about it. 
If it does not stop, we will stop cooperating. Everyone accepts such conditions, so let's establish common rules by which we can cooperate and help the country develop.      
It is important for us to continue to defend the interests of the state in the international arena. We are always open to cooperation with those who wish to support our country. We are grateful to our international partners for the opportunity to convey the most important messages to audiences around the world.
This publication was made possible by the support of the American people through the United States Agency for International Development (USAID) within the SACCI Project. The content of this publication is the sole responsibility of Transparency International Ukraine and does not necessarily reflect the views of USAID or the United States Government.
We can do much more to strengthen democratic resilience if we join forces with the government.