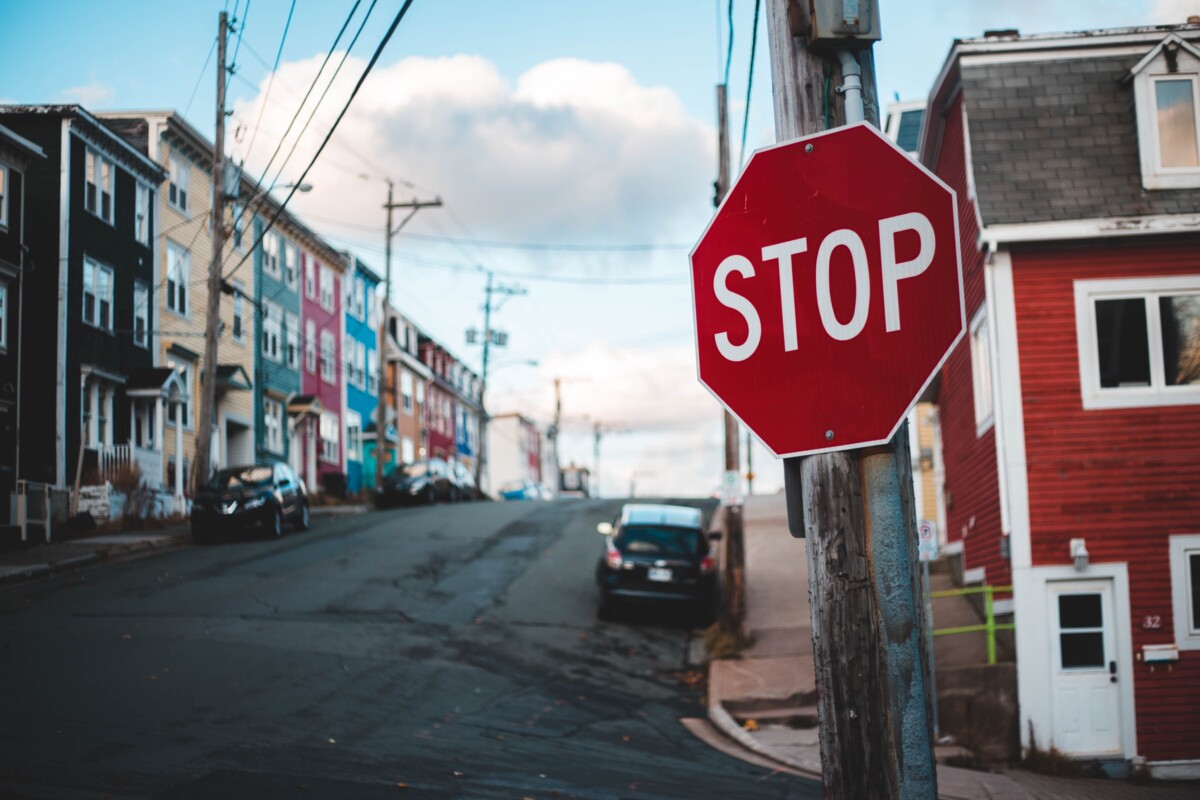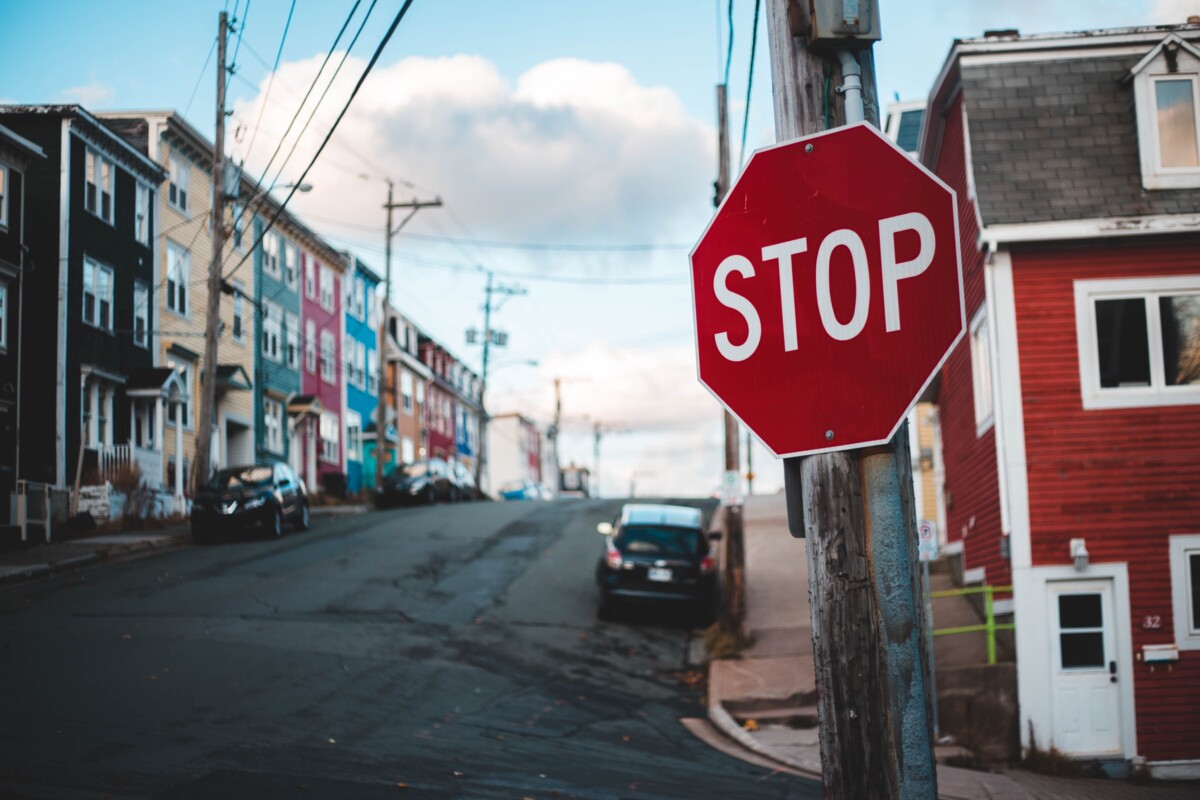 Only 50 MPs consider the work of Ukraine's Minister of Internal Affairs Arsen Avakov unsatisfactory. The others effectively support him, which means the responsibility for the work of law enforcement in the country is on them as well. This is what TI Ukraine's Executive Director Andrii Borovyk said in his comment for Gordon.ua.
"There have always been problems with the way law enforcement behaved with people they detained. The Minister's excuses that the current police is different in its response are no good. How does it respond? By dismissing the involved officers? We are not stupid, though. We know that most of them will come back soon," said Borovyk.
He believes the law enforcement reform in Ukraine to be a failure.
"Our position remains: the police reform has failed. We have seen a pretty storefront (the patrol police with its new officers), but when we actually go inside, we see the same old Soviet style. First, they were talking about changes in the entire MIA system. We remember how in 2015-2016, there was reassessment of investigators instead of recruiting new personnel. Back then, representatives of the civil society quit the observation groups, since it looked like a big smokescreen. Most officers got their positions back quickly enough."
Andrii Borovyk pointed out that members of the Parliament, too, partake in the problems with the police work.
"Look at the behavior of MPs. Only 50 people have signed a motion for Avakov's dismissal. This means that out of over 400 MPs, only 50 consider his work unsatisfactory, and 80% of the Parliament support him. This makes them responsible for the situation in the police. They manipulate us saying that he is the best minister, who can replace him? Guys, you were elected by people and given this authority to select effective, responsible and non-corrupt officials. And now you go to activists and journalists and ask, but who else? This does not make sense."
He believes that in six years, Minister Avakov could have succeeded in radical reforms.
"I would like to remind you of the situation with former Prosecutor General Ruslan Riaboshapka. He was accused of not showing significant results within half a year in office and dismissed. It is now the seventh year of Avakov in the office. What are his results? No more bribes in the police? People who are arrested don't undergo mistreatment? Drunk officers don't kill children and don't drive under influence? Of course, the minister cannot be responsible for each specific officer. But he is the head of the law enforcement, so everything that happens is his fault as well. He, on the other hand, does not seem to think so. Yes, the Ministry of Internal Affairs is a big agency. But six years is a long time, and it should have been enough to make lasting change. Avakov's dismissal would give us hope for a reform. This may give another person a chance for real transformations," said Andrii Borovyk.