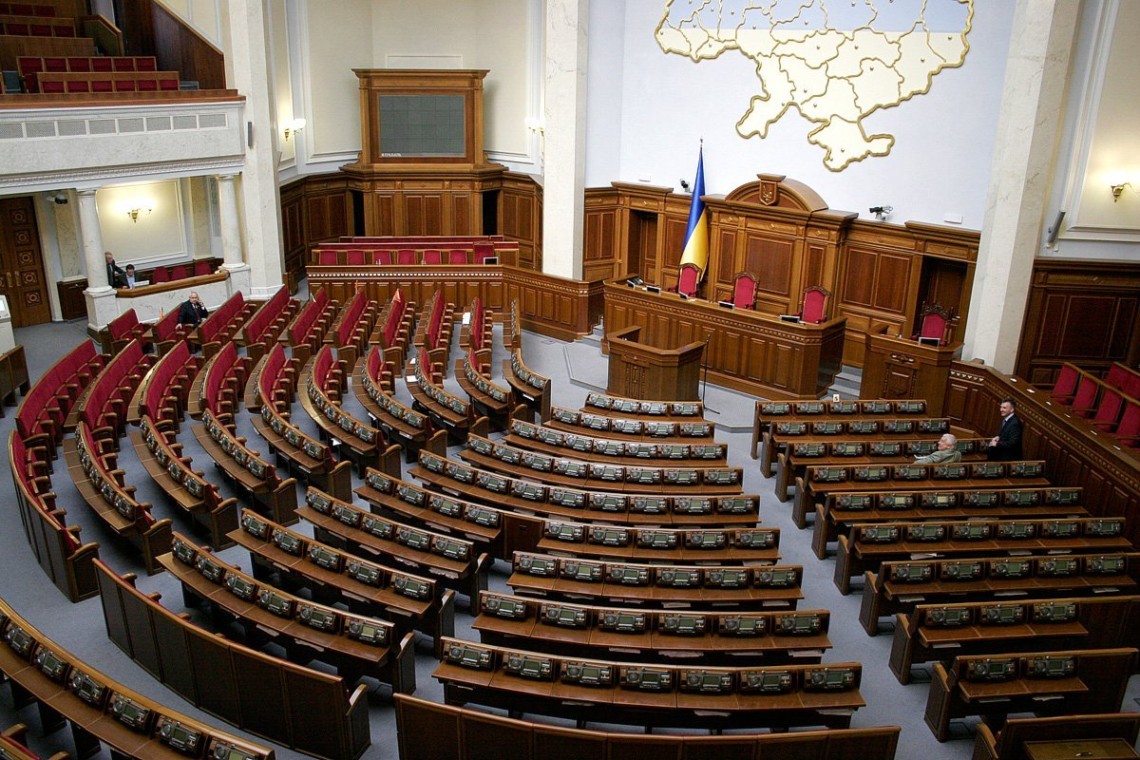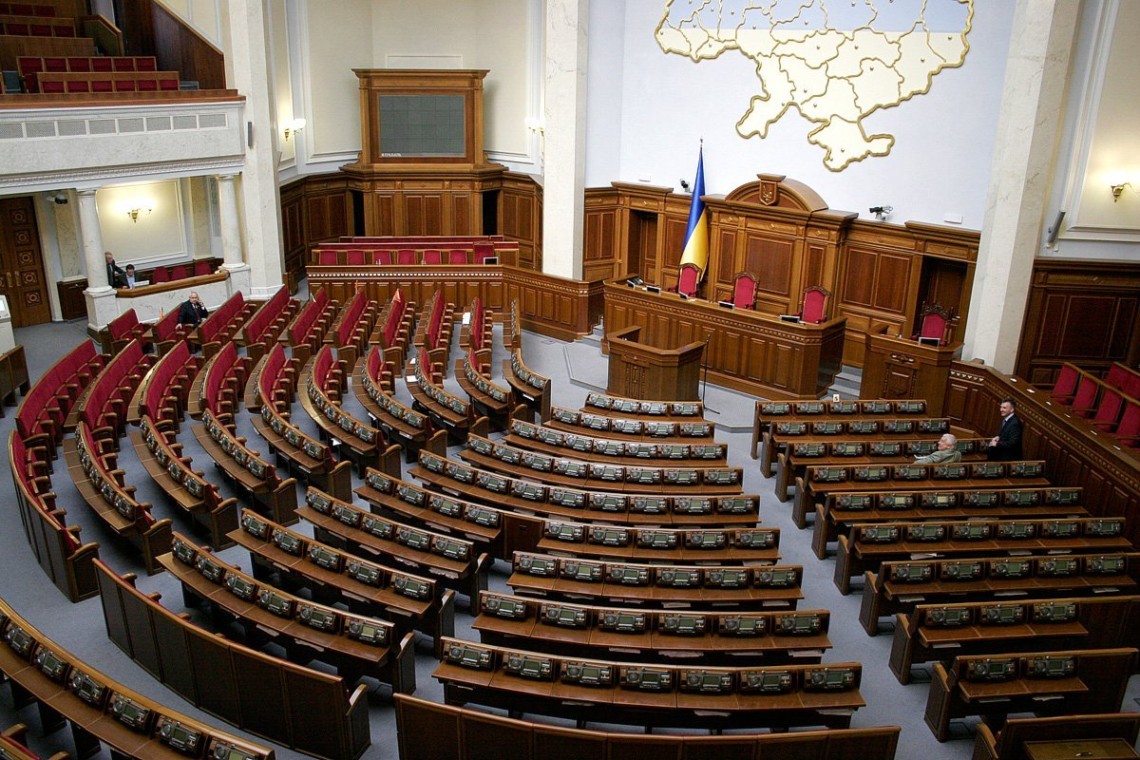 On September 17, the Parliament supported the nominees to the Selection Commission for the Head of the Specialized Anti-Corruption Prosecutor's Office, on the third try. 239 MPs voted in favor of the decision.
Transparency International Ukraine's Head of Legal Kateryna Ryzhenko commented on this decision on the channel Ukraine 24.
"The members, selected (on the third try) do not comply with basic legislative requirements. The Law of Ukraine "On Prosecution" clearly states that, apart from other requirements, Commission members must have significant anti-corruption experience. Twice, MPs did not support the nominees of the Committee. This time, 5 out of 7 candidates remained the same. Did they gain 'significant anti-corruption experience' in the past month or two? We all know very well it is impossible. Thus, the anti-corruption experience is highly doubtful."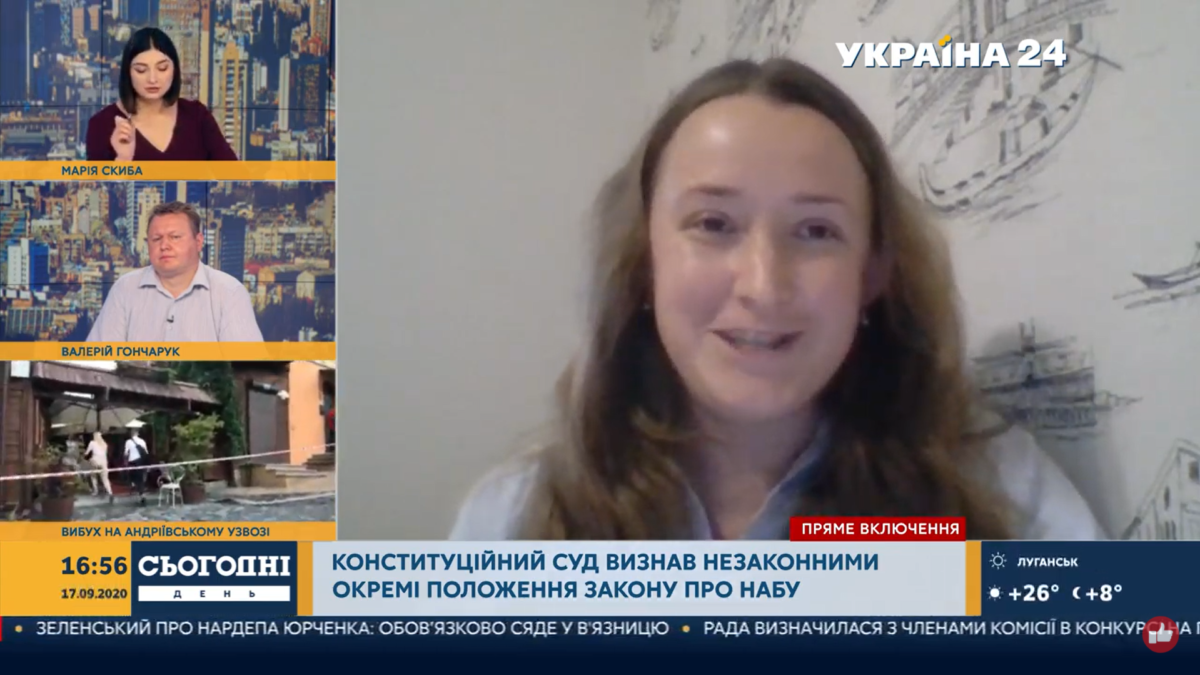 It is notable, Kateryna said, that the head of the Selection Commission is to be selected from among these seven people. Under the law, this person must be a widely recognized anti-corruption expert.
The lawyer is also concerned about whether the Parliament's nominees are truly apolitical and impartial.
"If the Commission was selected like this, on the third try, can we truly speak about the selection of Head of SAPO being apolitical? And if we have such a selection procedure for Anti-Corruption Prosecutor, of course, this will affect further investigation of anti-corruption cases, our relations with international partners, who, like us, the public, demand a transparent, clear and honest competition."