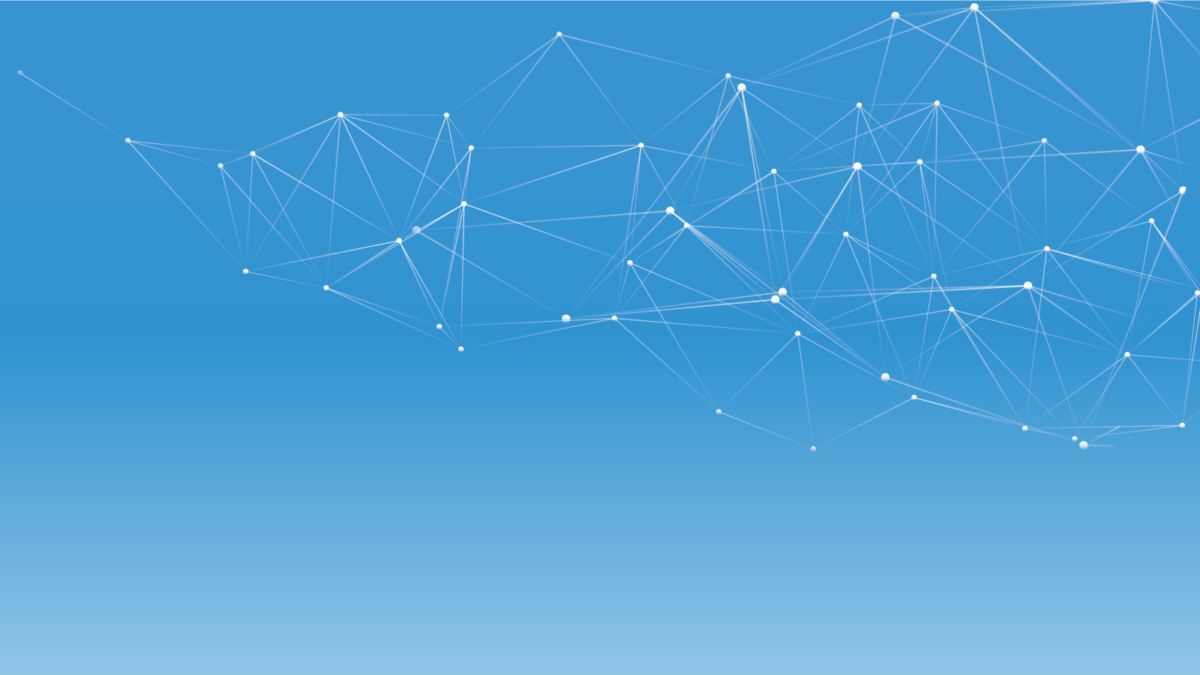 TI Ukraine has recently presented its Annual Report 2019. The organization's Executive Director Andrii Borovyk has shared its main achievements based on each strategic priority in a conversation with the Ukrainian Radio.
Andrii Borovyk said that during the year, the team of TI Ukraine actively analyzed documents, held events, filed requests and influenced controversial or overtly corrupt decisions.
Among other things, the Executive Director has singled out three main achievements of TI Ukraine's activity last year:
The team prevented the rollback of the anti-corruption reform, mitigating corruption risks at the national and the local level.
TI Ukraine took an active part in the development of regulatory acts which reinforce the fight against corruption in Ukraine.
The team continued to monitor various spheres of public life in the country: public procurement, disclosure of information, support to local communities, etc.
Answering the host's questions on what developments were the most important in the strategic priority "punishment," Andrii Borovyk pointed out that the team analyzed 30 regulatory acts, actively participated in the work of the Public Council under the NABU, the disciplinary commission and the selection board:
"For instance, I personally spent two weeks in the Prosecutor General's Office as a member of one of the selection boards there," he added.
Last autumn, the High Anti-Corruption Court came into operation — a completely new court, which also constituted a big victory for the anti-corruption progress in Ukraine. The team of TI Ukraine was among those who were actively involved in this process and analyzed over 120 candidates for the positions of HACC judges.
On March 18, the accredited chapter of the global anti-corruption movement Transparency International Ukraine presented Annual Report 2019. The report explains in detail how the organization's strategic priorities were implemented in 2019 and its achievements in each key sector: prevention, punishment, engagement, and institutional development. Read more on a separate website dedicated to the report: http://report2019.ti-ukraine.org/
I personally spent two weeks in the Prosecutor General's Office as a member of one of the selection boards there.
Andrii Borovyk, ED