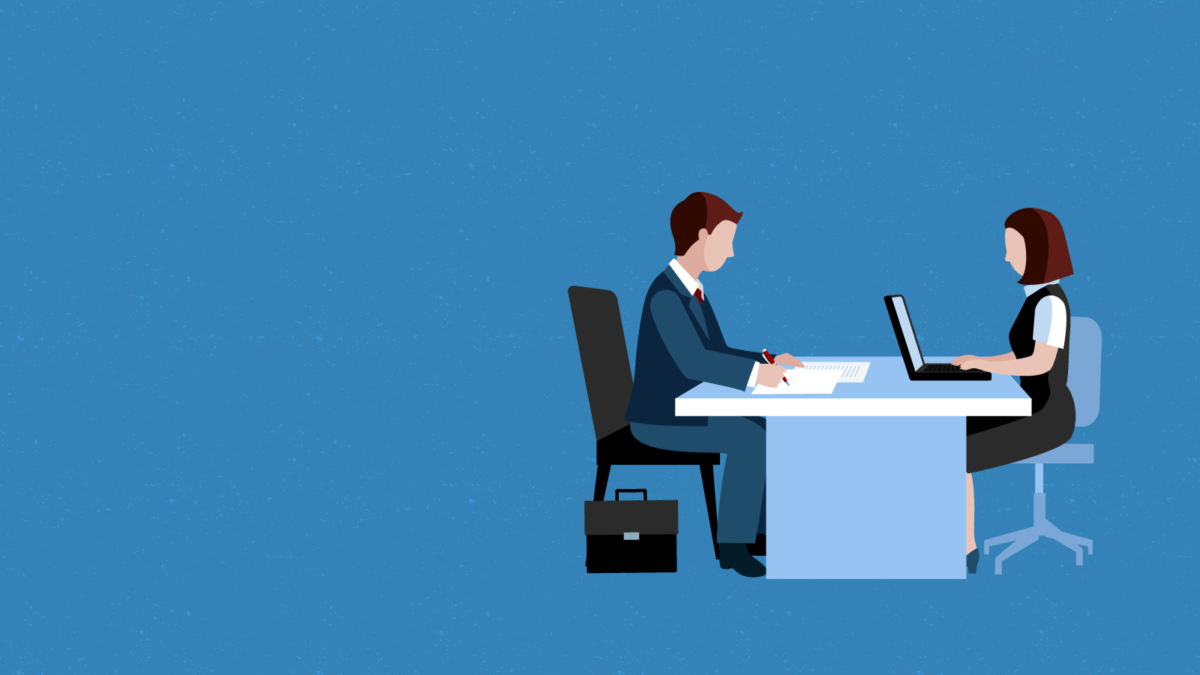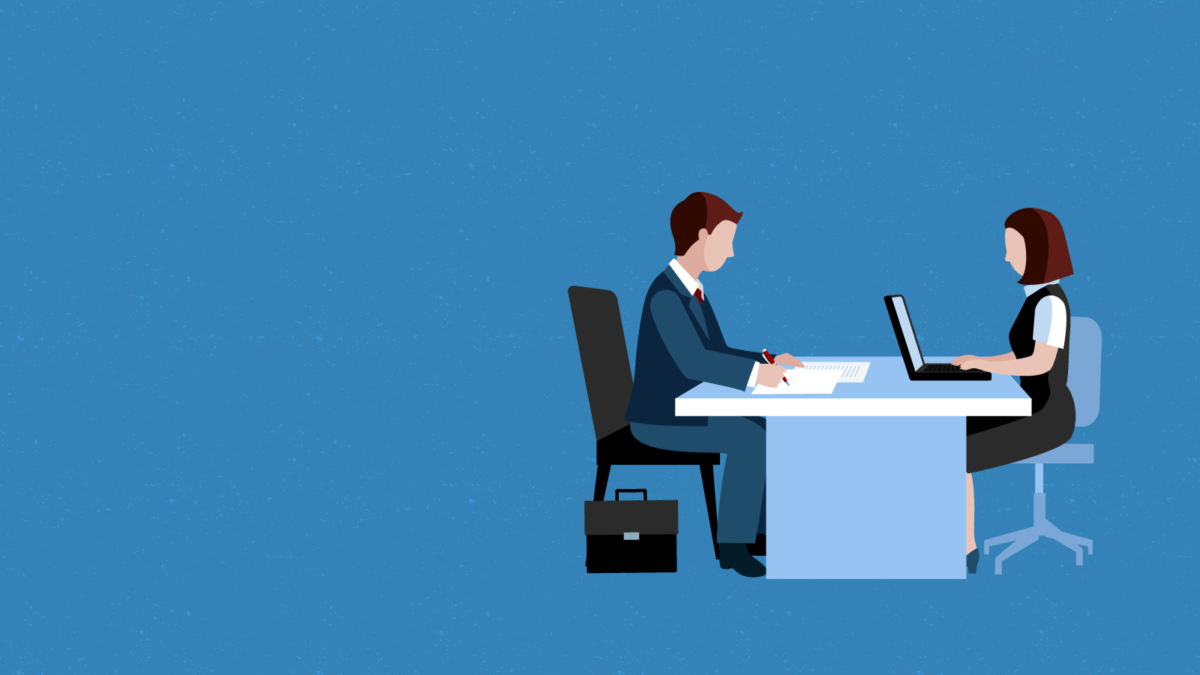 The Cabinet of Ministers has appointed Oleksandr Novikov the new Head of the National Agency for Corruption Prevention. At the end of December he was unanimously supported by all the members of the selection board, and today — by the Cabinet. Hromadske Radio has found out who Oleksandr Novikov is and how he is planning to develop the Agency.
Talking to journalists, the co-head of the Selection Board for Head of the NACP Kateryna Ryzhenko pointed out that Selection Board members studied open registers, NABU information and asked Ukrainians to reports facts about the candidates if they had any.
"The members of the Board did not have any facts that would attest, for instance, to the elected Head being affiliated with a specific political party. We had no such information at the moment the decision was made," says Ryzhenko.
Kateryna Ryzhenko agrees that Novikov is in for a lot of challenges. She believes that the new Head's experience may help him handle the potential pressure.
"Of course, there will be pressure. Only time will tell for sure if Mr. Novikov can handle this pressure and how he's doing to do it, but in his previous job, he also had experience of being under the scrutiny of the media, experts, the public and other state agencies. He responded to the pressure well," says the co-head of the Selection Board.
Recall that on December 16, the Selection Board for Head of the NACP announced the winner. As of the moment of participation, he worked in the Law Observance Oversight and Law Enforcement Activity Coordination Department of the Prosecutor General's Office.
Now one of the major court cases he works on is the potential forgery of final school testing results. In 2015, he was a candidate for the position of the Head or First Deputy Head of the SAPO.