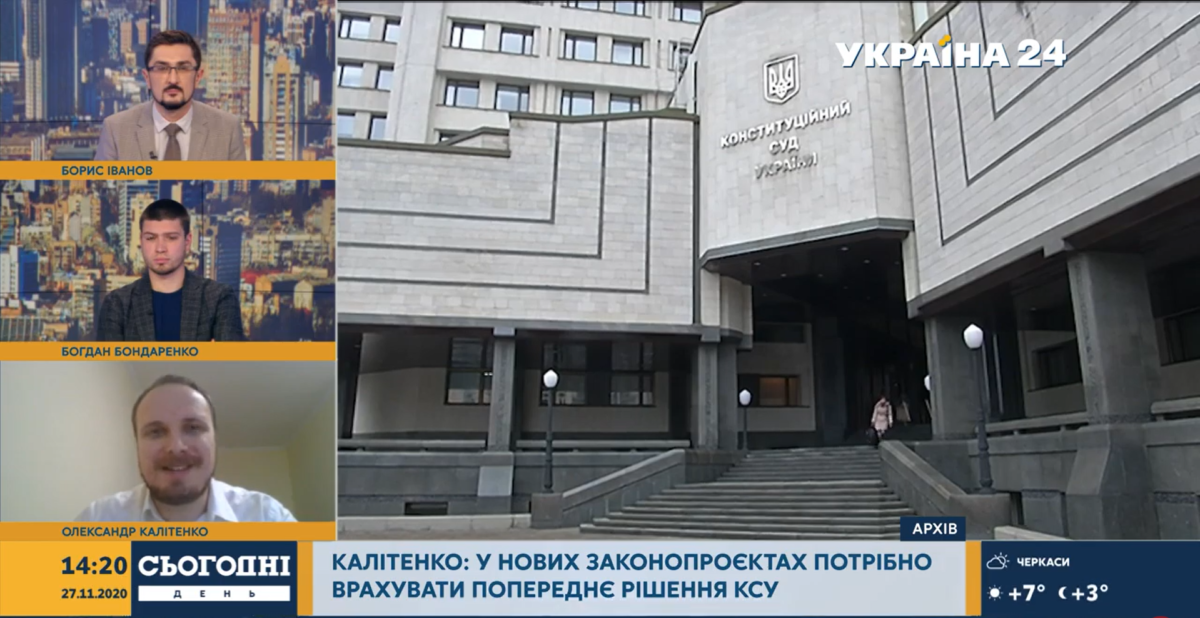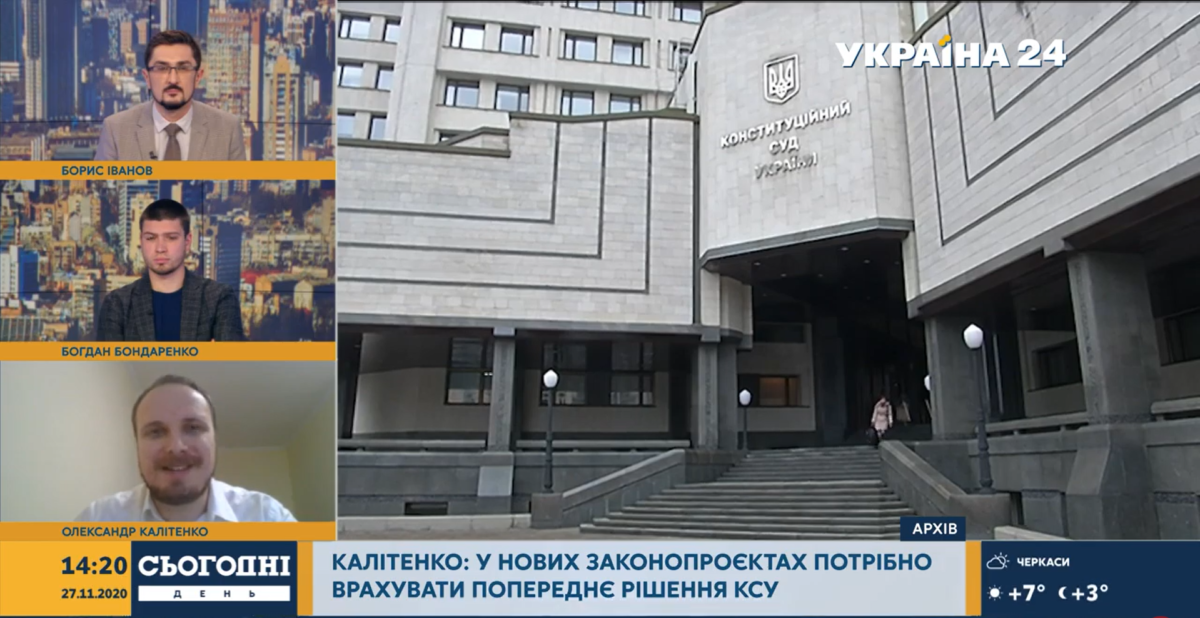 TI Ukraine's Legal Advisor Oleksandr Kalitenko has commented on the legislative initiatives that will help to overcome the crisis, in particular, to restore criminal liability for deliberately declaring false information, for Ukraine 24 TV channel.
Oleksandr has noted that:
it is necessary to introduce imprisonment at least for high-ranking officials for failure to file a declaration or intentional false declaration (from UAH 1 million);
fines for criminal and administrative liability should be increased;
new articles should be included in the list of corruption-related criminal offenses.
"While changing legislation, it is necessary to take into account the Constitutional Court decisions. The threshold for criminal liability used to be approximately UAH 525 thousand, but this article was declared as inconsistent with the Constitution of Ukraine. So, now the threshold should be raised. I believe that UAH 1 million is a fairly reasonable amount, which correlates with the provisions of the anti-corruption legislation regarding civil forfeiture of unexplained assets," the legal advisor has said.
The lawyer has also explained that, for example, the administrative fine will range from UAH 17 thousand to 42.5 thousand.  TI Ukraine's opinion is that the fines for "false declaration" should be significantly increased.
We remind you that the Constitutional Court of Ukraine has granted the whim of certain MPs, effectively terminating the majority of the anti-corruption reform. For a month now, the Parliament has not been able to resolve the crisis. However, it is important to restore liability for deliberately declaring false information by the end of 2020, because from January 1, a new wave of submitting declarations begins.