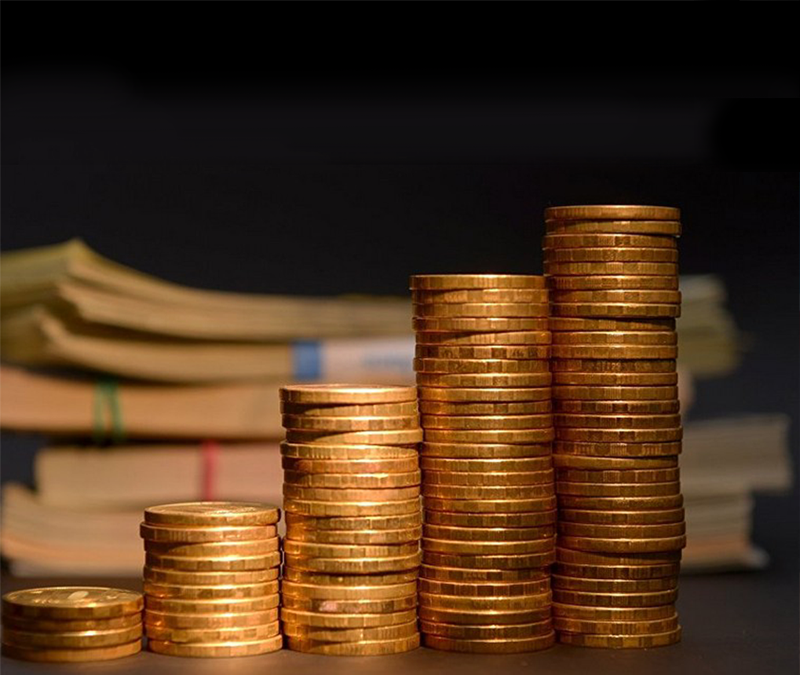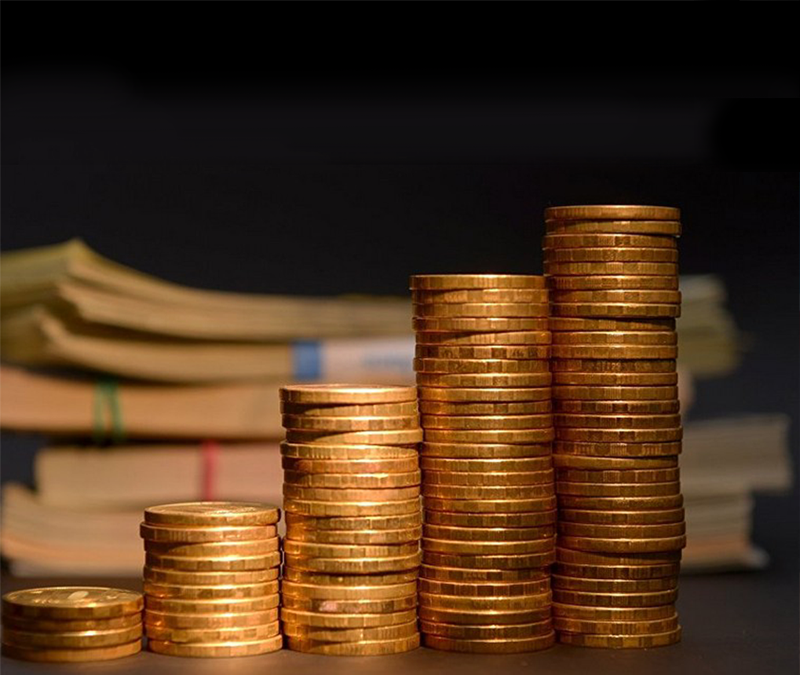 On September 15, the Cabinet of Ministers approved the draft budget of Ukraine for the next year. This document has already been referred to the Parliament, and it will become the basis for MPs' work.
MPs must vote for it in the first reading by October 20. TI Ukraine decided to compare the proposed expenditures of anti-corruption and other bodies with those approved for 2021.
The largest amount is planned to be given to the Ministry of Internal Affairs — more than UAH 98 bln. However, to our surprise, this year, the Cabinet of Ministers wants to allocate almost UAH 70 mln less to the MIA than it did in the 2021 budget.
What do we see in the proposals for anti-corruption infrastructure bodies? Let's compare it with expenses from the current budget.
NACP: -10% (-44 mln).
Here, we are talking about financing the Agency's staff. However, +21% (+189 mln) was allocated to finance political parties, which is also included in the NACP budget. Why do you think it is so?
NABU: +10% (+113 mln).
HACC: +26% (+UAH 135 mln).
ARMA : -15% (-40 mln).
SAPO: -2% (-3 million).
In general, UAH 13.6 bln is planned to be spent on the Prosecutor General's Office, of which UAH 132 mln is to be allocated to the SAPO. This is 3 mln less than last year.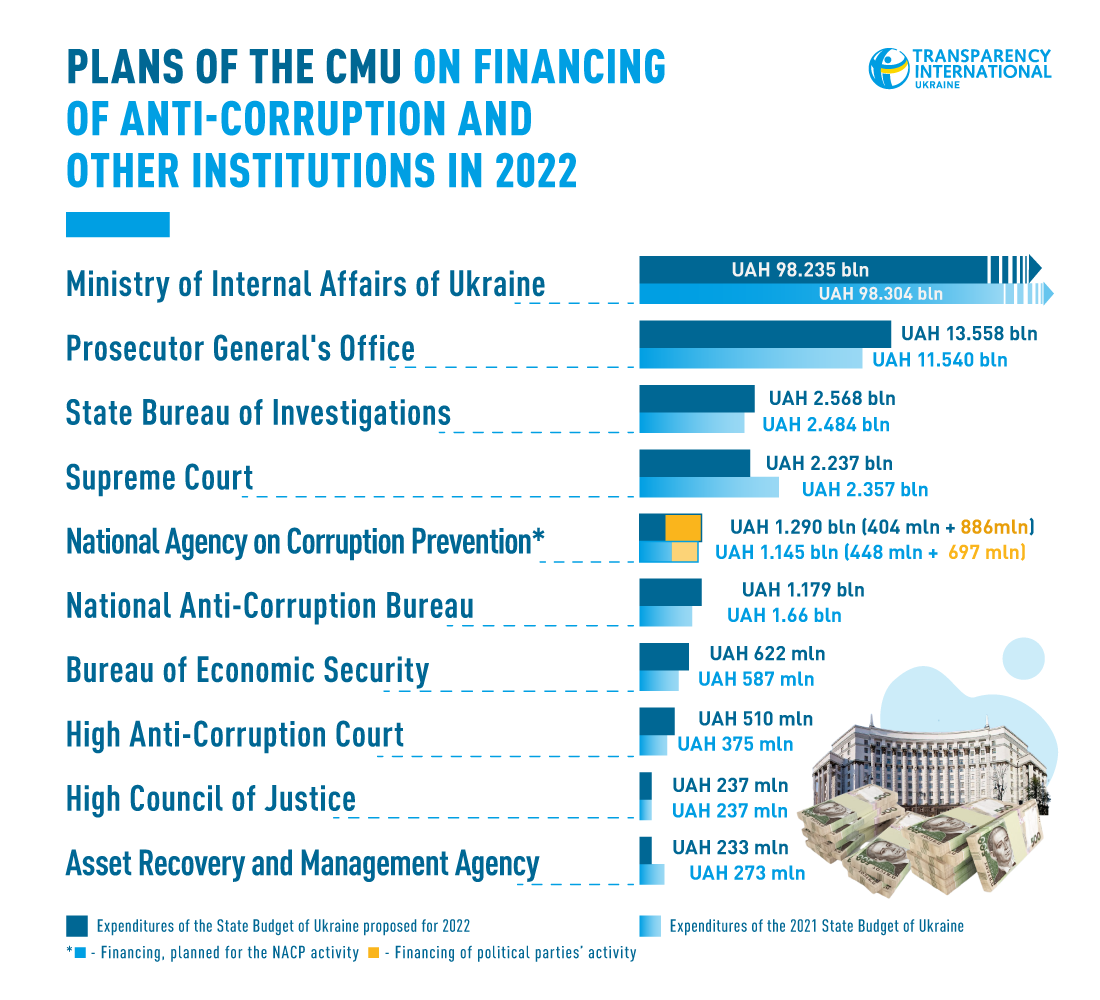 As we can see, 3 out of 5 anti-corruption infrastructure bodies may receive less funding next year comparing to this year — the NACP, the SAPO, and the ARMA. As opposing to that, the government proposes to increase funding for the HACC and the NABU.
Anti-corruption institutions must be independent, and full funding is an important component of such independence. However, all these amounts may still change, depending on what MPs think about the figures.