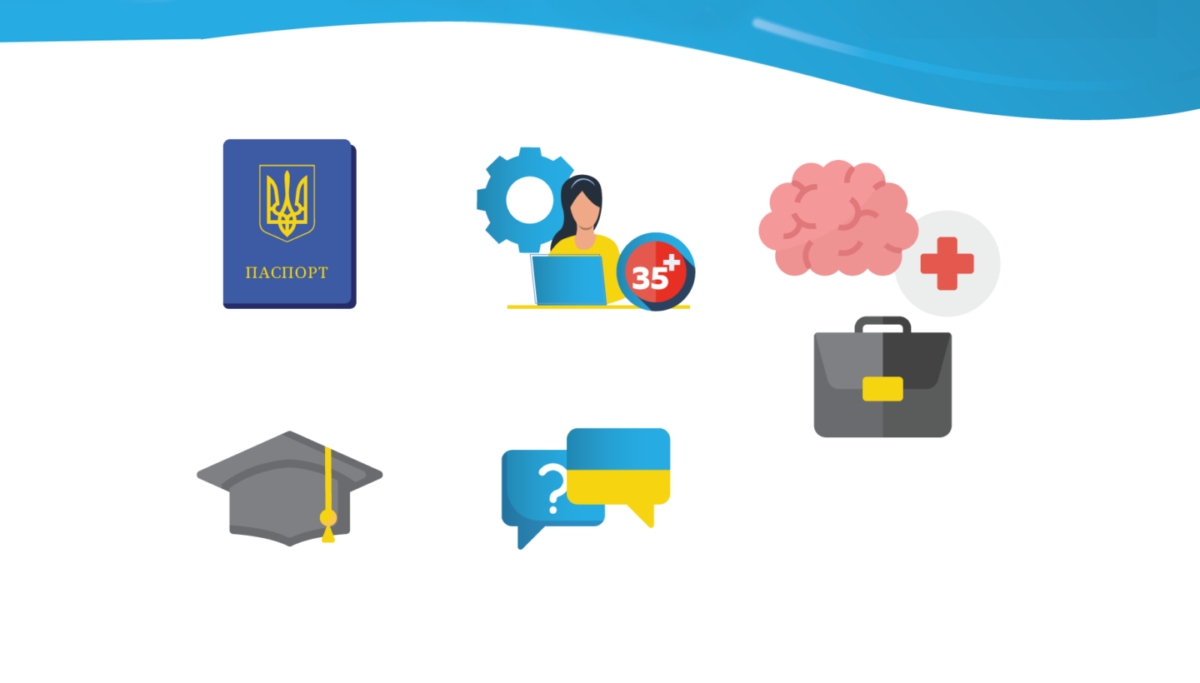 On November 22, the Cabinet of Ministers has published the documents of the candidates for the position of the Head of the National Agency for Corruption Prevention (NACP).
The Selection Board has received 32 applications. 22 applicants have a degree in law, 9 have an academic scholarly degree.
The list includes a former member of the NACP, 7 representatives of the National Anti-Corruption Bureau, three from the Prosecutor General's Office and three from the bar community. Other applicants come from the Ministry of Internal Affairs, the Supreme Court, the High Qualification Commission of Judges, Kyiv City State Administration, etc.
"We are happy that the competition has generated so much interest among the professional community. The next stage is on Monday, November 25, when we will be deciding which applications formally meet the criteria," said co-chair of the Board, Head of Legal at Transparency International Ukraine Kateryna Ryzhenko.
The Selection Board urges citizens to provide important information about the candidates to info@napc-sc.com.
The Selection Board consists of six members. Three of them have been nominated by international donors and three selected by the government. They are Kateryna Ryzhenko, Vitalii Shabunin, Olha Kobylynska, Tilman Hoppe, Goran Klemenčič and Michael Sears. The term of office of the Board constitutes two years since the moment of appointment. The Board is supposed to make the choice by December 18.
For reference:
Transparency International Ukraine is an accredited chapter of the global movement Transparency International with a comprehensive approach to development and implementation of changes for reduction of the corruption levels.
TI Ukraine has administered and transferred to the government such electronic systems as ProZorro, ProZorro.Sale, eHealth, and E-Data. Our other ongoing projects include the City Transparency Ranking and building of the DOZORRO community for control over public procurement.
For media inquiries: Olesia Koval, koval@ti-ukraine.org, 093-808-82-78.