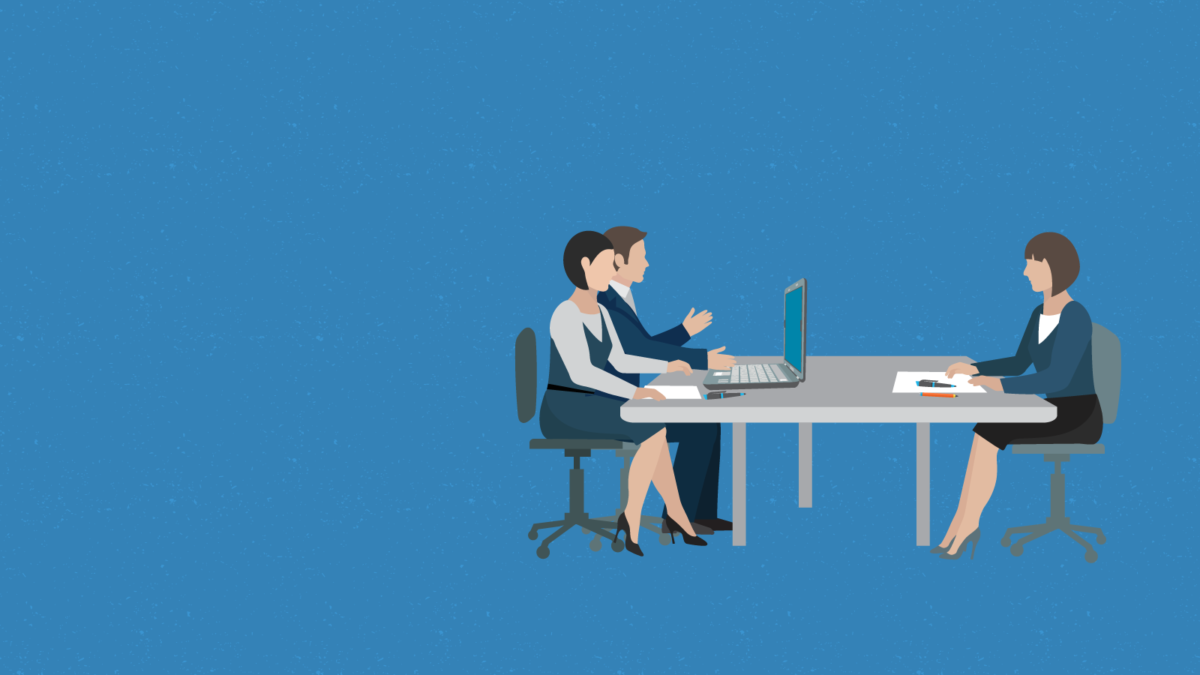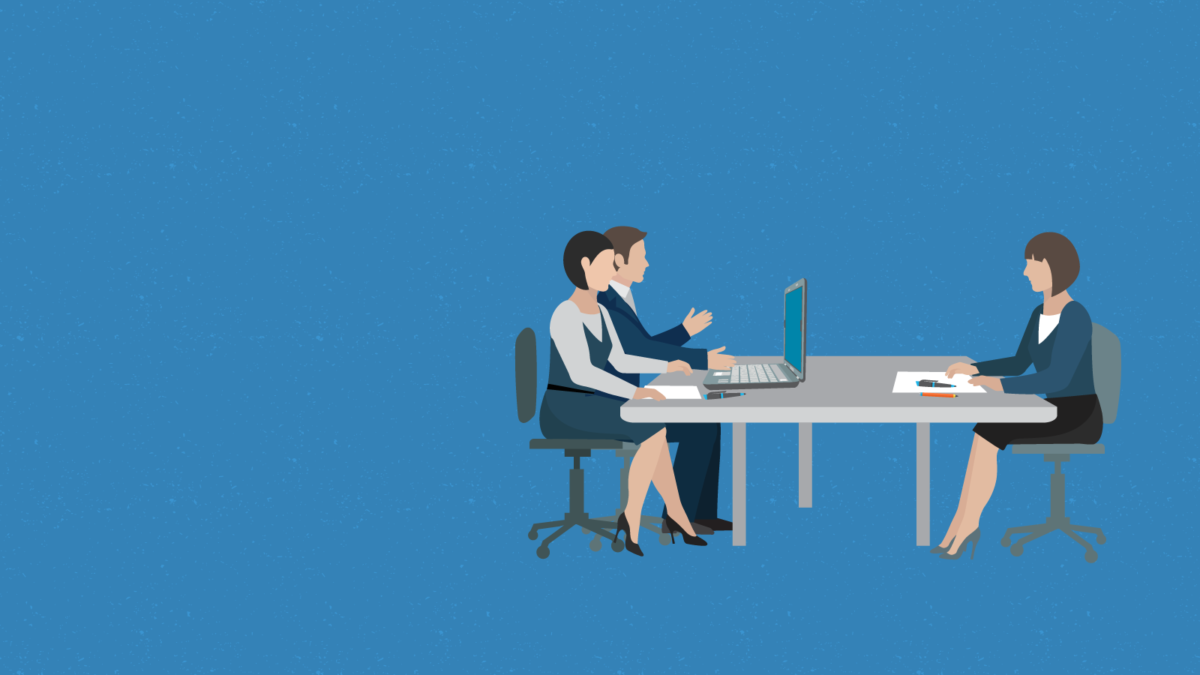 On 6 March, the High Qualification Commission of Judges of Ukraine has announced its final list of candidates for positions of Anti-Corruption Court judges and the Appeal Chamber within the HACC. They include 22 judges, 13 lawyers and 4 scholars.
A few questionable candidates did not make it to the list. Among them are the Chaikin family, who had questions concerning the discrepancies between their lifestyle and their income, as well as judge Kanevskyi, whose family purchased a Tesla S worth more than the entire annual family income, and judge Ihor Kudriavtsev from Luhansk oblast with suspicious political ties, who tried to obtain the status of a war veteran.
At the same time, there are still 8 people from the "Unworthy List" who may still become anti-corruption judges: judges Inna Bilous, Andrii Bitsiuk, Volodymyr Voronko, Viktor Maslov, Oksana Oliinyk and Valeriia Chorna, lawyer Serhii Moisak and scholar Volodymyr Tsikalo.
Now, the High Council of Justice must check the candidates further and make a submission to the President.

Full rating of HACC candidates:
Olena Tanasevych

Ihor Strohyi
Viktor Maslov*
Lesia Fedorak
Oksana Oliinyk*
Tetiana Havrylenko
Andrii Bitsiuk*
Oleh Koliush
Vitalii Dubas
Vitalii Kryklyvyi
Yaroslav Shkodin
Oleh Fedorov
Volodymyr Voronko*
Viktor Nohachevskyi
Oleksii Kravchuk
Natalia Movchan
Oleh Tkachenko
Kateryna Shyroka
Tymur Khamzin
Yevhen Kruk
Olha Salandiak
Kateryna Sikora
Vira Mykhailenko
Larysa Zadorozhna
Inna Bilous*
Markiian Halabala
Serhii Moisak*
Rating of Appeal Chamber candidates:
Serhii Bodnar
Valeriia Chorna*
Inna Kaluhina
Viktor Pankulych
Oleh Pavlyshy
Andrii Nykyforov
Danyila Chornenka
Dmytro Mykhailenko
Volodymyr Tsikalo*
Ihor Panaid
Mykola Hlotov
Oleksandr Semennykov.
* from the unworthy list

TI Ukraine hopes that the HCJ will be responsible about its task and will eliminate all questionable candidates from the final list submitted to the President.