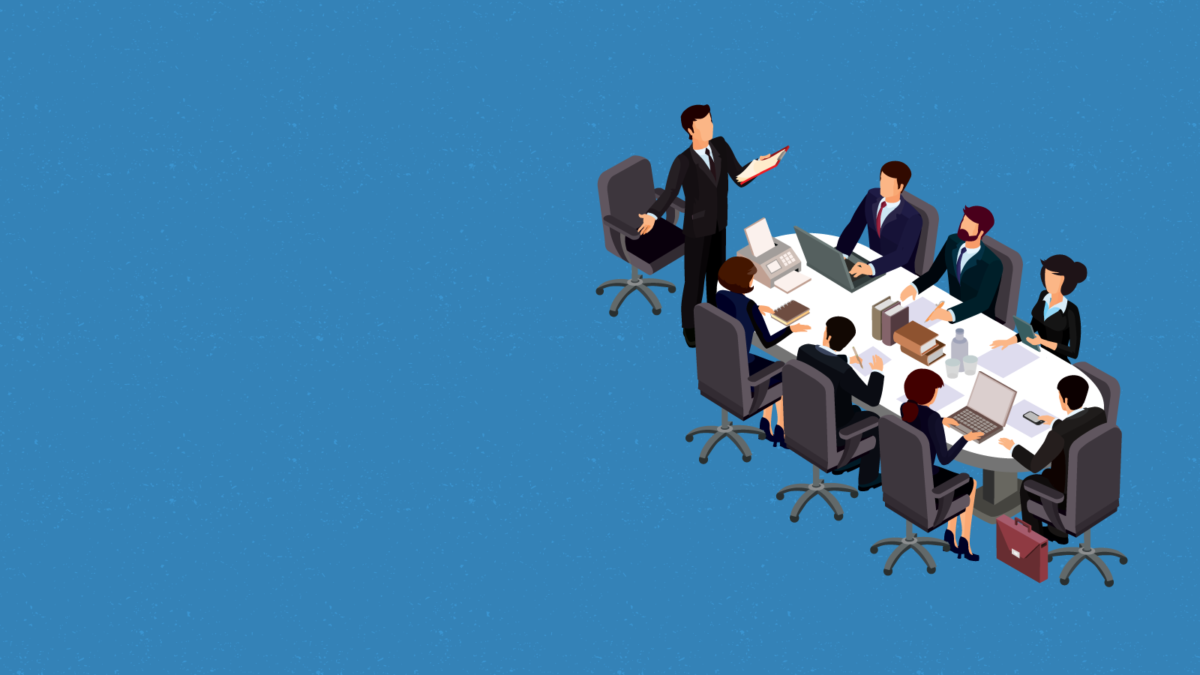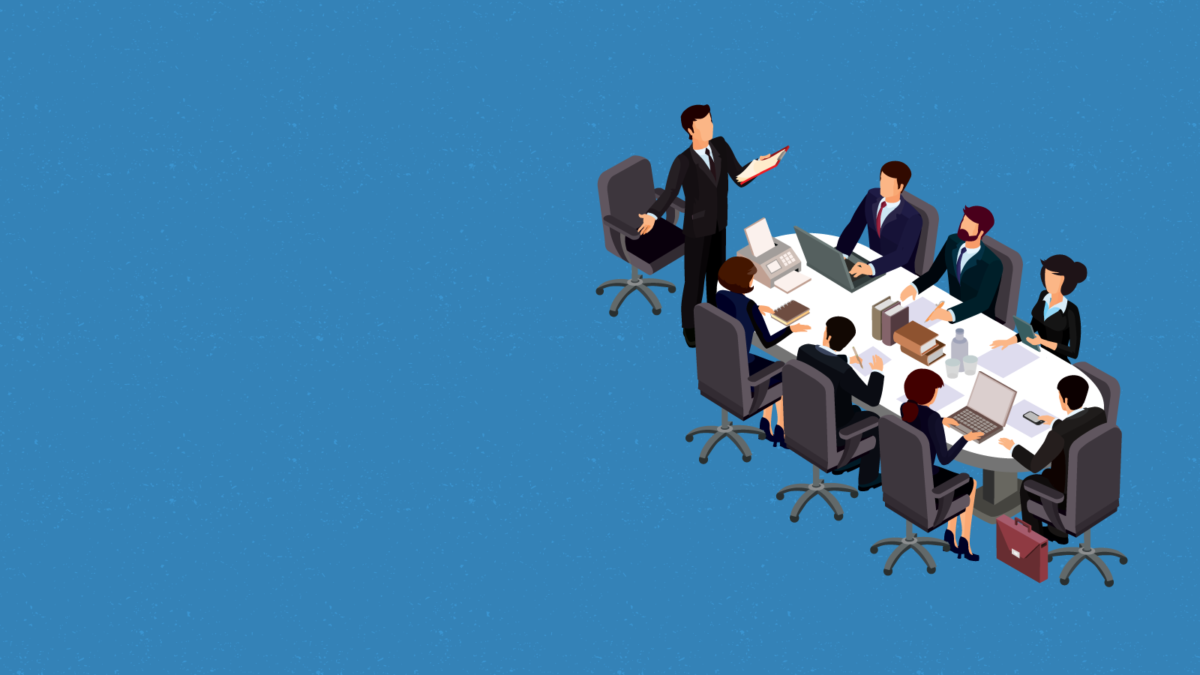 The Public Council of International Experts and the High Qualification Commission of Judges have held their last joint meeting. The PCIE blocked two more candidates – judge Viacheslav Pikovskyi and associate professor Iryna Smaznova. 
Thus, the PCIE discussed 49 questionable candidates with the HQCJ. Only 7 contenders managed to move on in the competition. Those who have been blocked include "Maidan judges," candidates with questionable wealth or a history of ethical violations.
On 30 January, the High Qualification Commission of Judges is starting the stage of interviews based on the candidates' dossiers.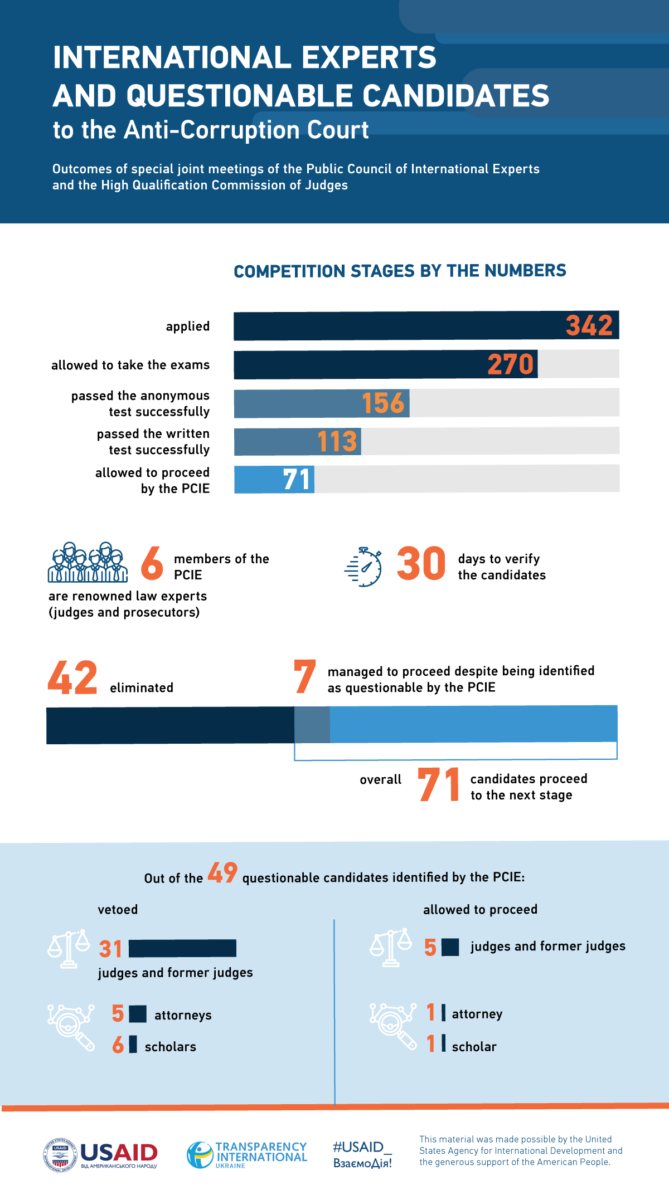 As a reminder, 342 professionals applied for the positions in the High Anti-Corruption Court. 270 were allowed to proceed to the written test stage. Out of those, only 113 passed the exam. After the PCIE's work, 71 candidates remain who still have a chance to become anti-corruption judges.