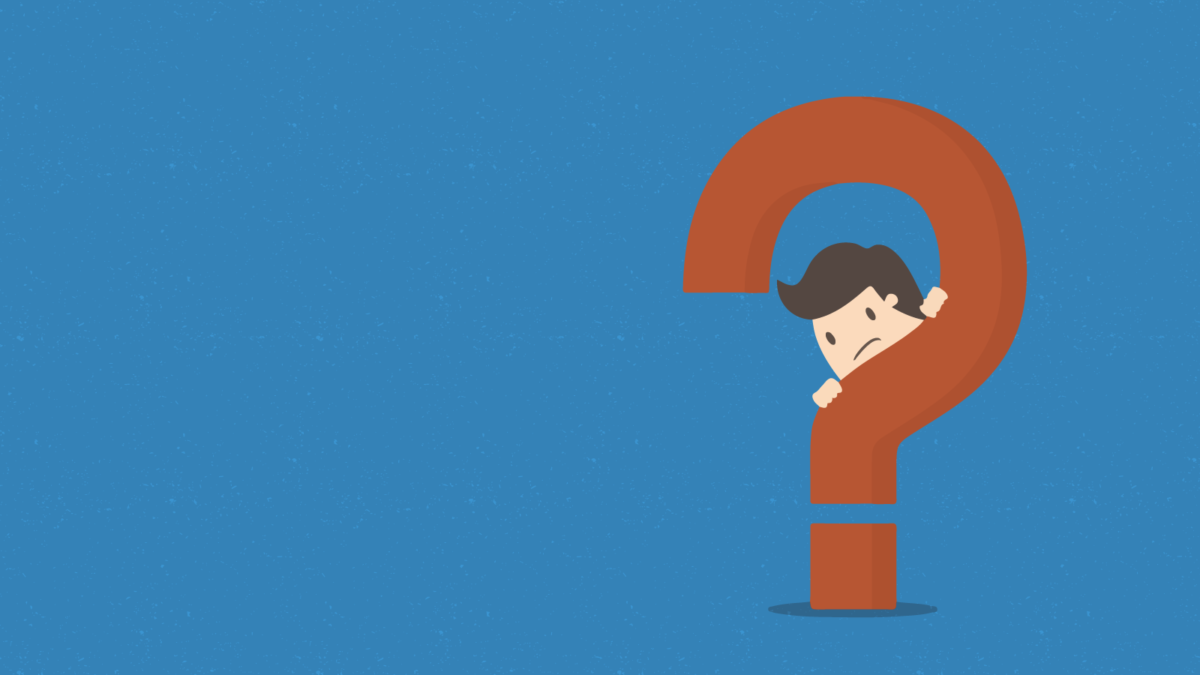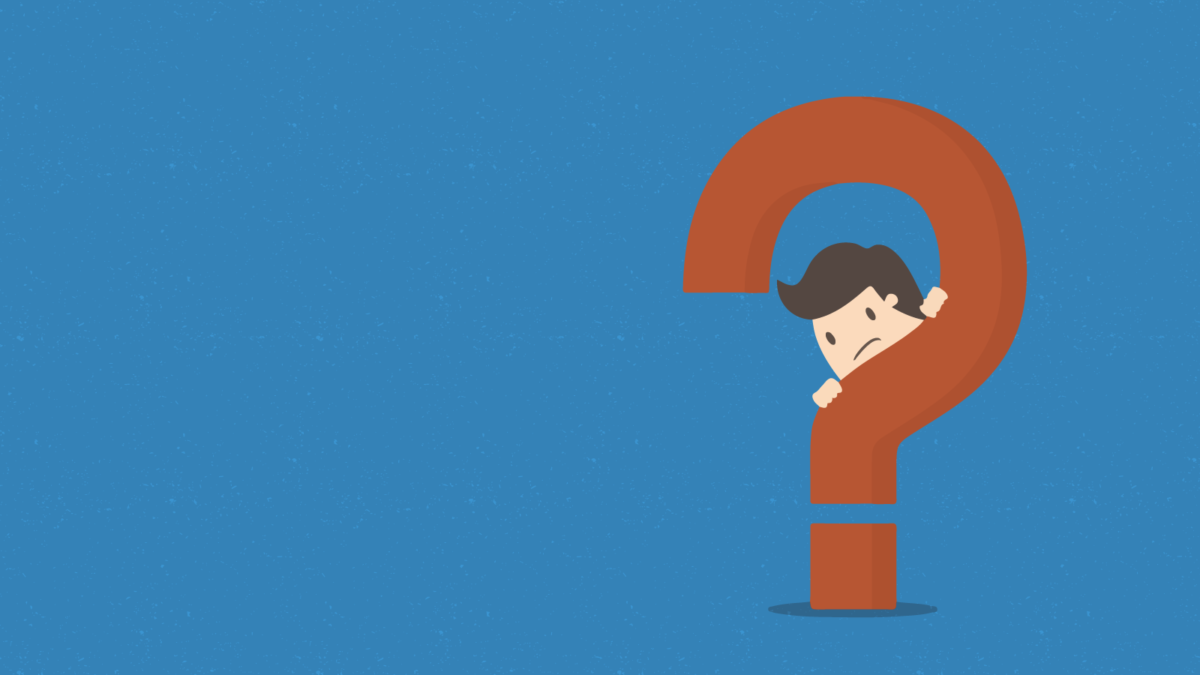 On 15 January the Public Council of International Experts named two more questionable candidates for the HACC – associate professor of Odesa legal academy Iryna Smaznova and judge of Prydniprovskyi rayon court of Cherkasy Viacheslav Pikovskyi. By January 26 they have to attend a special joint meeting of the international experts and the High Qualification Commission of Judges and answer questions concerning their declarations.
The full list thus now contains 49 questionable candidates for the positions of anti-corruption judges. The first joint meeting of the HQCJ and the PCIE will take place on 18 January. To proceed in the competition, a candidate under review must be supported by the majority of the meeting participants (12 people), only under the condition that at least three of the supporters are international experts. Otherwise, the questionable candidate is banned from the competition.
As a reminder, anti-corruption organizations have also analyzed the candidates' dossiers and declarations. Their list contains 55 questionable HACC candidates. All the materials have been sent to the international experts.