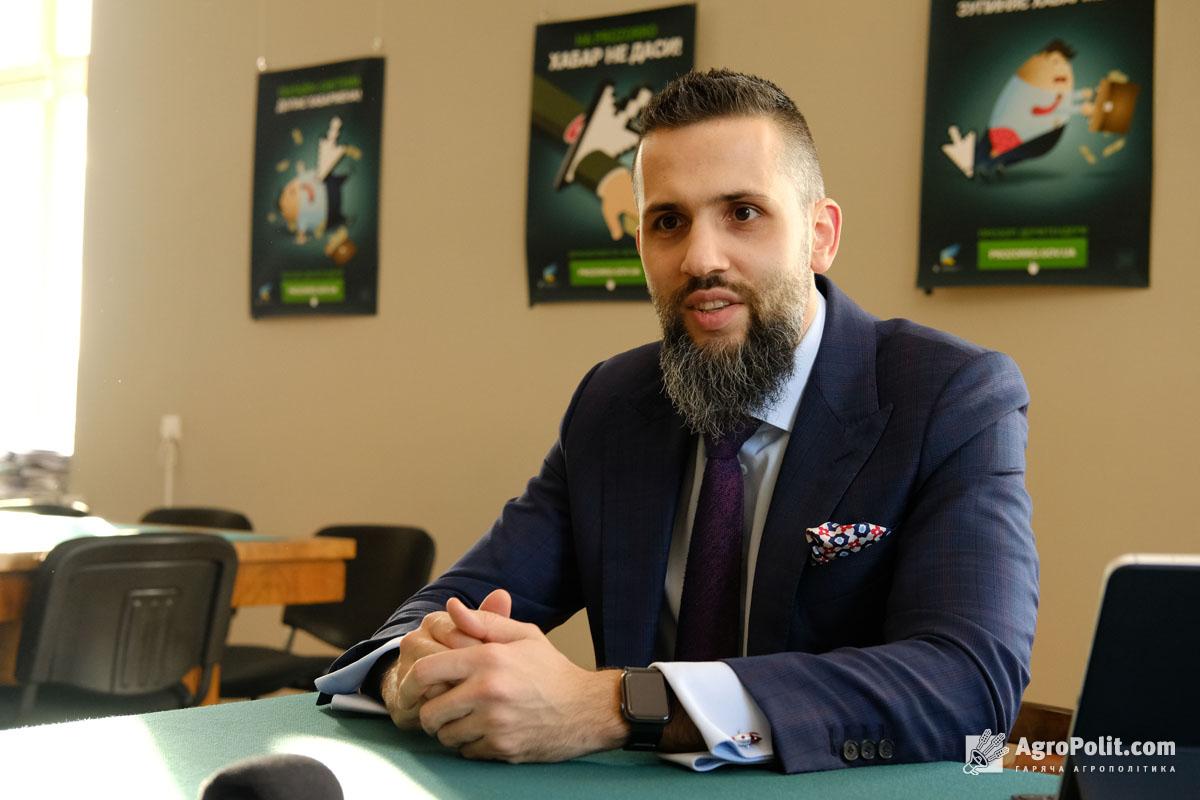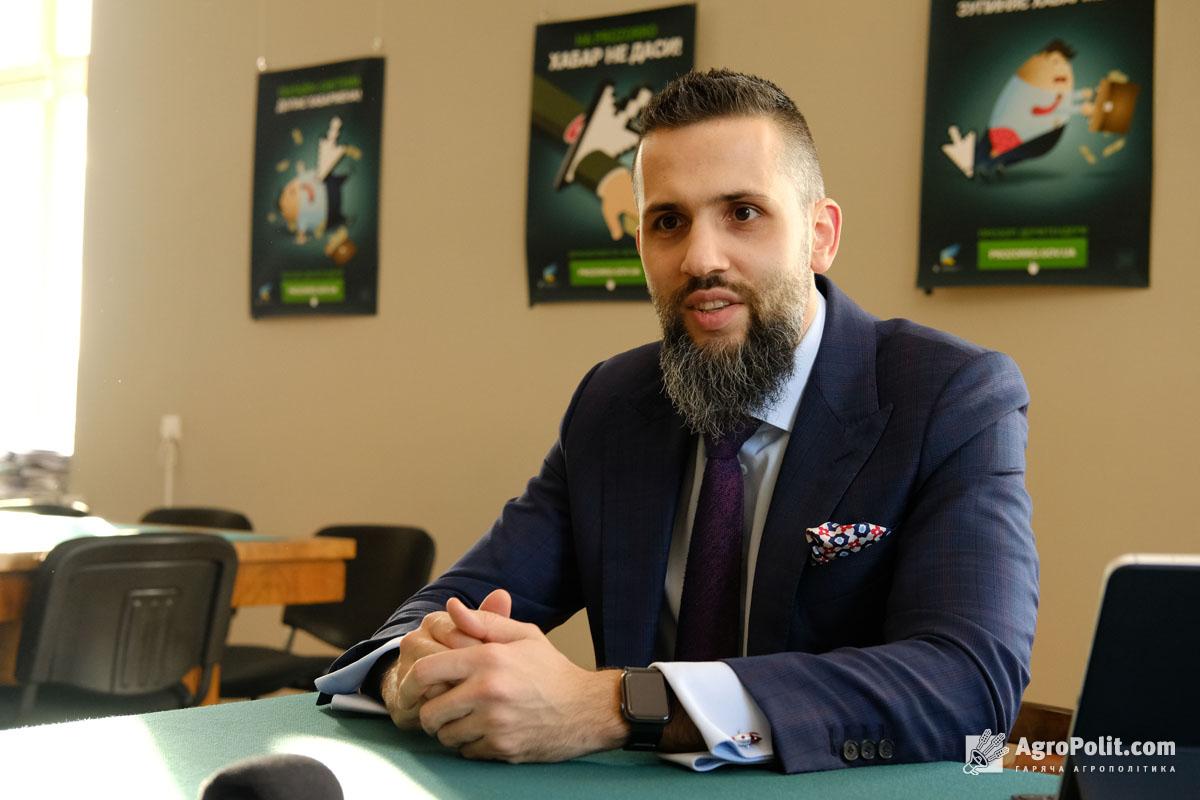 Last week Maksym Nefyodov got the position to lead the State Customs Service. Some were happy to hear the news (people have been waiting for a customs reform for ages), others were sad to see one of the most active reformers of the procurement sector leave. Here are five steps on Maksym Nefyodov's reform plan for the next two years.
Electronic customs. The idea is to digitize customs procedures as much as possible. Why? To put it briefly, it reduces corruption. At the border, less will depend on the inspector's mood on this particular day, and more will depend on facts and documents. Additionally, electronic customs service makes inspectors' work easier and accelerates the procedures, which benefits all parties.
Customs procedures will also get automatic risk management. It means that a system will look for potential violations based on indicators, as opposed to a customs inspector doing it intuitively. The system of risk indicators DOZORRO, which identifies suspicious tenders, works in a similar way. To make this system more effective, it should be connected to databases of other agencies.
HR. Gradually, customs officers will switch to fixed-term contracts, get market-level wages in their respective areas and have their professional liability insured. Besides, training and internal communication among staff members will be organized, and more qualified customs officers lead to a better service.
"Perfect" innovative customs checkpoints. To make each checkpoint "perfect" – without lines, with better service and work conditions – the Customs Service needs cameras with remote control, scanners, automatic weight control and license plate recognition tech. The plan is to get funding for this through partnership of the public and private sectors and from donors.
EU customs community. To join this community and benefit from it, Ukraine should harmonize some of its legal regulations with international standards and update the customs code. If that happens, joint control at the border, exchange of customs information and cross-border cooperation will work smoothly.
Change of functionality. The structure of the State Customs Service should be reorganized. An open reference database for businesses and audit of completed customs inspections should be available.
We will keep you updated.
The idea is to digitize customs procedures as much as possible. Why? To put it briefly, it reduces corruption.