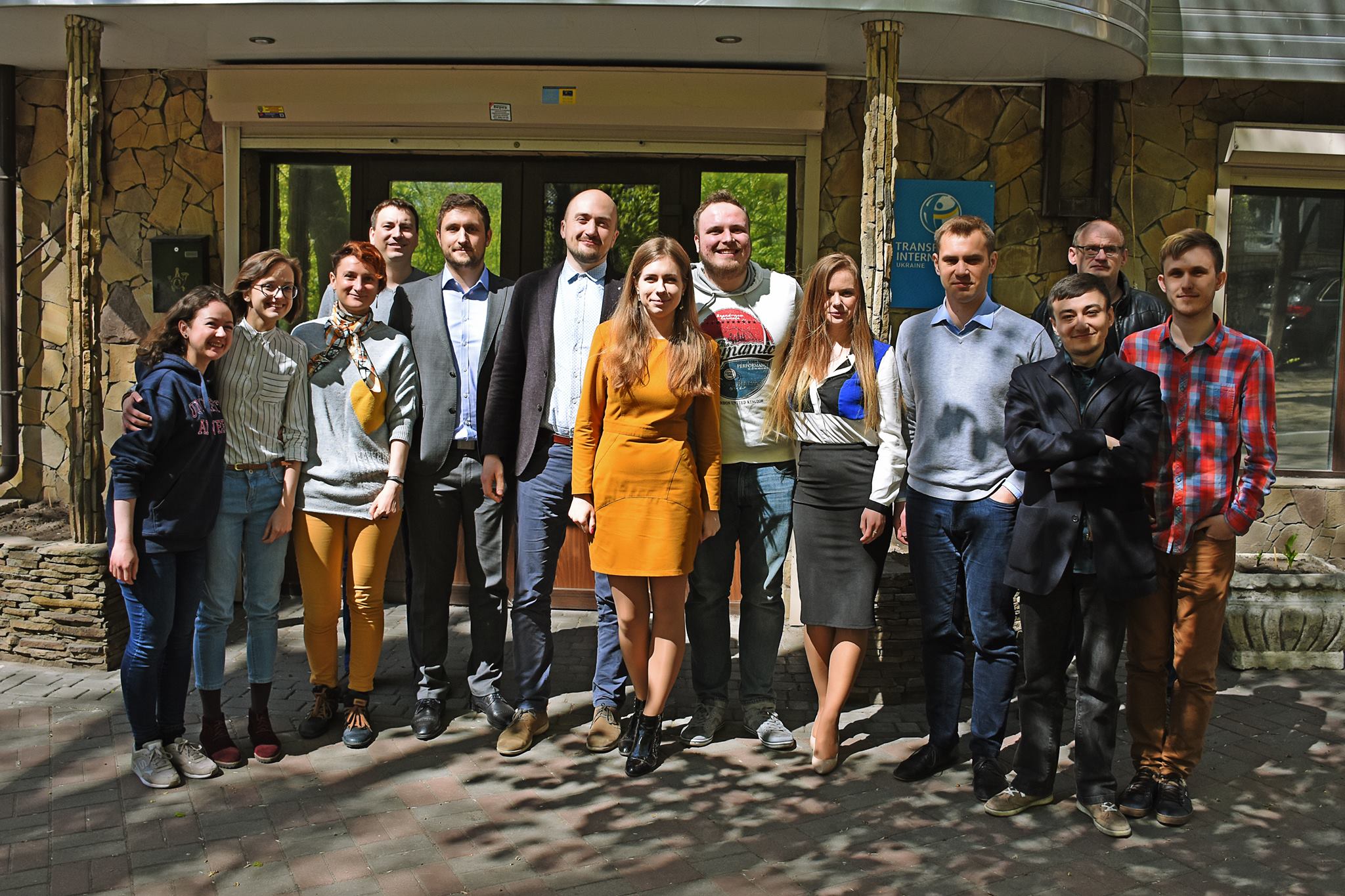 The Executive Director of Transparency International Lithuania, Sergejus Muravjovas, visited the office of the International Anti-Corruption Network, TI Ukraine.
"Today, one of the issues to be considered in Lithuania is how to avoid conflicts of interest. 10 years ago only a few people understood this notion, but today this concept is floating around. Conflicts of interest are discussed by deputies and feature in television spots and in the press. This is one of the main investigation issues/ issues in investigations. Behavior patterns followed by political leaders allow them to avoid conflicts of interest. For instance, they abstain from voting on issues related to their business interests, including the interests of third parties," stated the Lithuanian anti-corruption leader to his Ukrainian colleagues.
Sergejus believes that the mandatory submission of e-declarations for representatives of anti-corruption organizations will not work. "I believe this legal norm will be applied to certain targets only. It can make an example of someone, as a 'shock therapy', but it would not cover all parties involved in anti-corruption activities," said the expert
Employees of TI Lithuania report their activities only to the tax authorities and a financial audit of the organization is performed annually. In addition, Transparency International Lithuania publishes a list of the gifts received by the members of the staff of the organization. However, these are only inexpensive gifts such as tea, coffee and sweets.