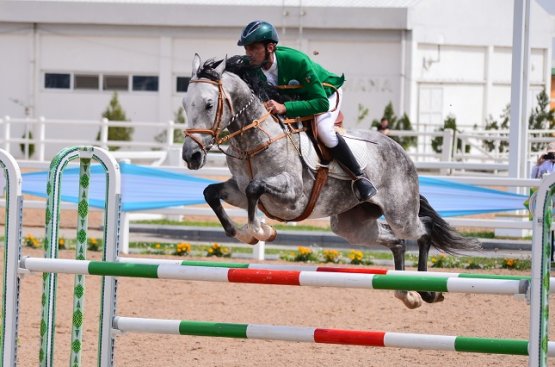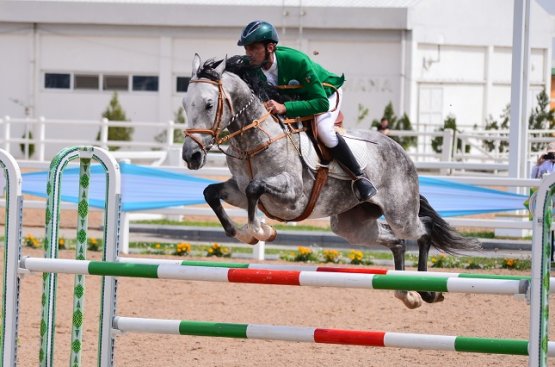 On November 2, the actual selection of candidates for the post of the ARMA head began. Documents will be accepted from November 2 to November 16.
In particular, to participate in the competition, applicants must submit:
application for participation in the competition;
application for permission for background checks;
application for access and processing of personal information;
application for absence of maintenance debt in 6 months;
declaration for 2020;
diploma of education;
military service card;
certificate from a drug counselor;
certificate of proficiency in the state language.
However, candidates should immediately consider that the procedure and regulations for conducting the competition have not yet been published on the website of the Cabinet of Ministers. Therefore, the rules under which the competition will be held are still unknown.
This can significantly affect the number of participants because potential candidates will not know the rules under which the selection process will take place. Neither does it mean transparency in the competitive selection.
We very much hope that these important texts will be published today because their publication is crucial for ensuring transparent competition rules and fair selection of a decent head of the National Agency.
Let us remind you that the selection commission conducted its first meeting back on October 5. Since then, members of the commission elected chair and secretary and decided on the voting procedure. Read what happened at previous meetings, and what decisions were made by the commission members in our piece: https://bit.ly/3BlqmSJ

We hope that, unlike the BES competition, this commission will care about the professional ethics and integrity of candidates during the selection process.
The next meeting will be held on November 5 at 5:00 pm. We continue following the sequence of events.