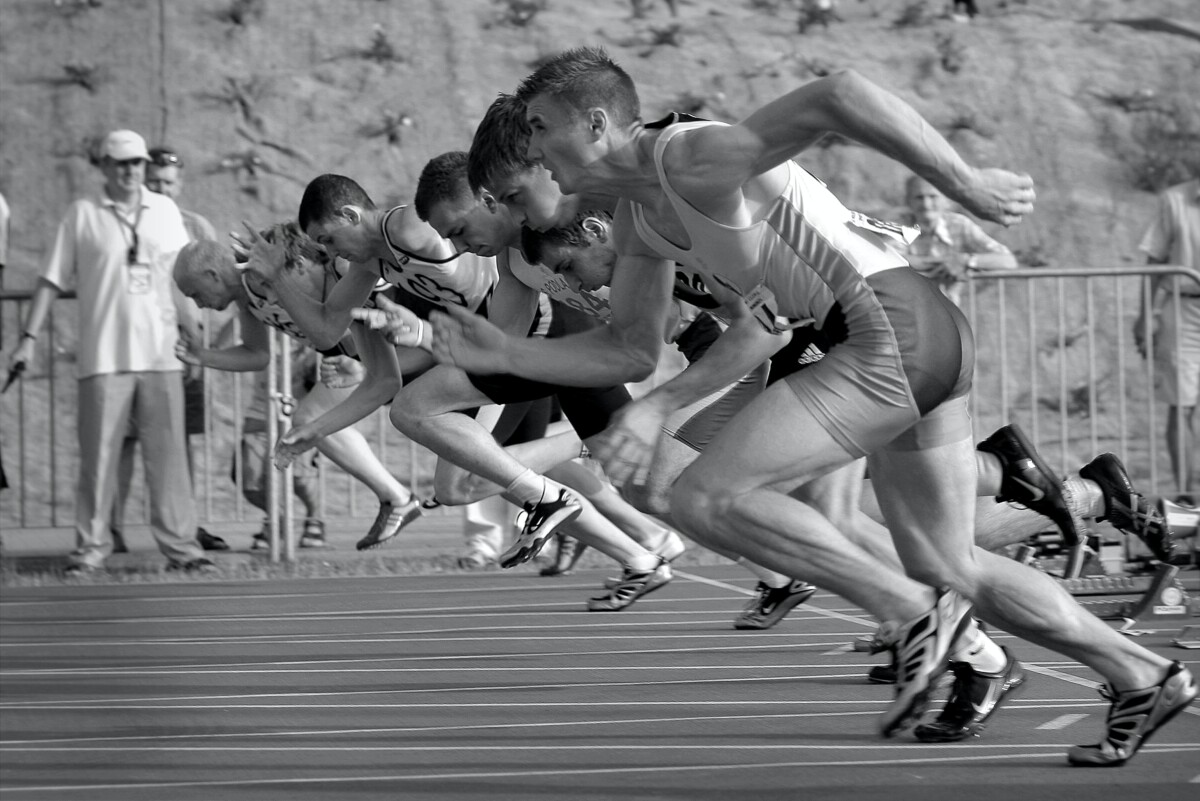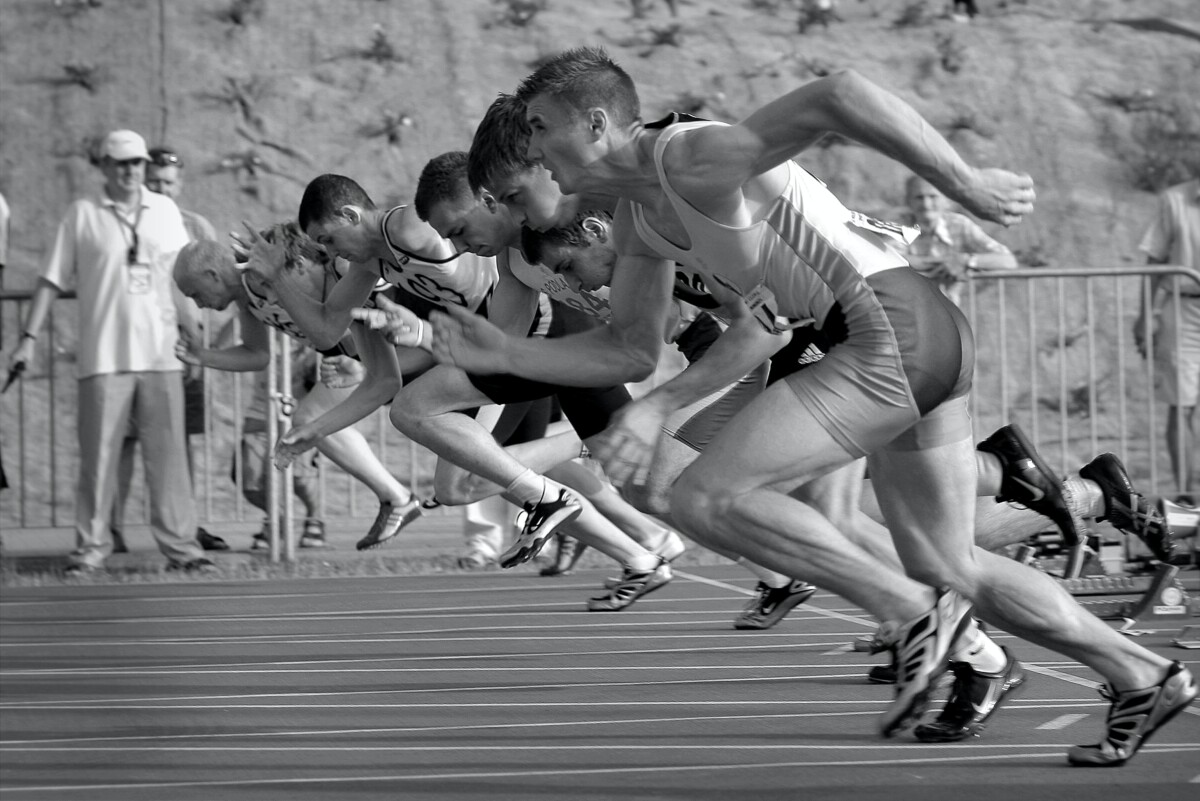 On October 29, at a regular meeting, members of the commission determined the date of the actual start of the selection of candidates for the position of the ARMA head. Documents will be accepted from November 2 to November 16.
Although the submission of documents is announced, the procedure and regulations for conducting the competition have not yet been published on the website of the Cabinet of Ministers. This can significantly affect the number of participants because potential candidates will not know the rules under which the selection process will take place. Neither does it mean transparency in the competitive selection.
And tomorrow, the working group and members of the selection commission (if desired) will meet to start developing and approving a test task for candidates.
Let us remind you the selection commission is formed of representatives of various branches of government and state institutions. One person is delegated by the ministers of justice and finance, the Prosecutor General, the director of NABU, and the head of Financial Monitoring; the Verkhovna Rada delegates three more.
Lawyer Ivan Lishchyna was unanimously elected chair of the selection commission. Olena Yara, dean of the Faculty of Law of the National University of Life and Environmental Sciences of Ukraine, was elected deputy chair. Lawyer Serhii Vernydubov was elected secretary of the selection commission.
The next meeting will be held on November 5 at 5:00 pm.
Read in our news what happened at previous meetings and what decisions the commission members made.
TI Ukraine has repeatedly emphasized that the ARMA really needs a new head, since the institution has been operating without one for almost two years. At the same time, it is equally important that the competition is held as transparently as possible, and in the end the institution is headed by an independent and professional manager.