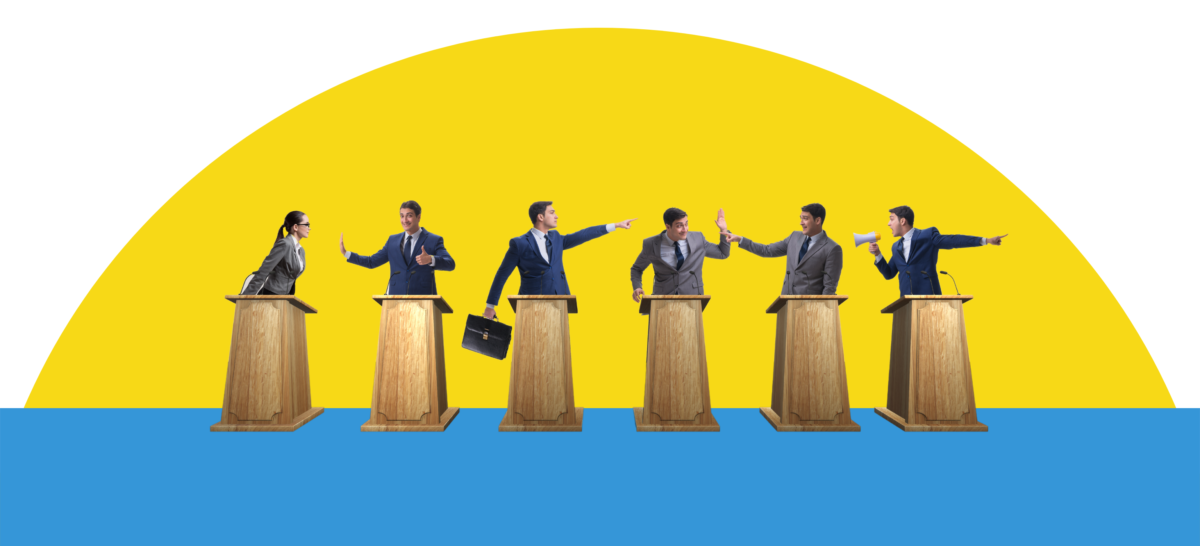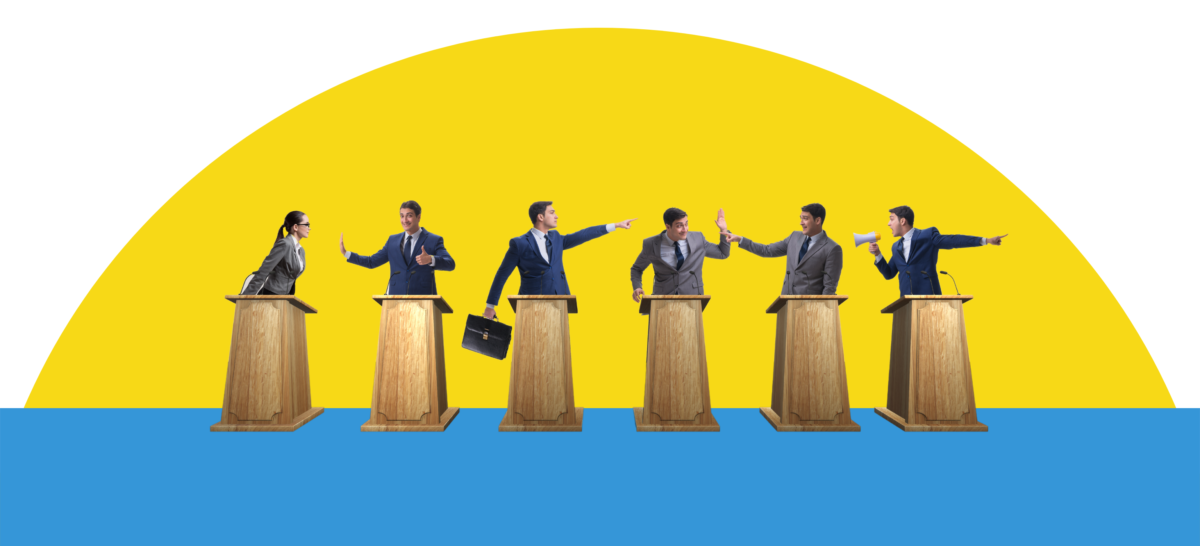 On October 2, 2021, representatives of civil society organizations and independent experts presented an alternative report on assessing the effectiveness of implementing the national anti-corruption policy. The document, prepared under the leadership of the Center of Policy and Legal Reforms, covers 2019 and 2020, as well as individual events in 2021.
The Report presents a public assessment of the implementation of the anti-corruption reform in Ukraine, which is a continuation of the previous three reports for 2013-2018.
The document was prepared on the basis of a methodology specially developed by TI Ukraine for a comprehensive internal assessment of the country's progress in anti-corruption in four areas:
anti-corruption policy;
prevention of corruption;
criminalization of corruption and law enforcement activity;
international cooperation.
Oleksandr Kalitenko, TI Ukraine's legal advisor, took an active part in the preparation of the report and highlighted the theses of various studies that were supported by other co-authors of the document. In particular, he noted:
"In the spring of 2021, TI Ukraine presented a study on the prospects of the lifestyle monitoring procedure with several recommendations — so far none of them has been implemented by the NACP. The Report notes that the NACP should consider and take into account the recommendations provided by TI Ukraine regarding the proper legal regulation of the procedure for conducting lifestyle monitoring."
For more information about the report's results and recommendations, please follow the link: https://bit.ly/alternatuvnuy_zvit.
The Report accumulates and highlights the position of the public in the sector on important issues of the anti-corruption policy. We hope that the beneficiaries of the Report — anti-corruption bodies and public authorities — will get acquainted and take into account its conclusions and recommendations in their future activity.