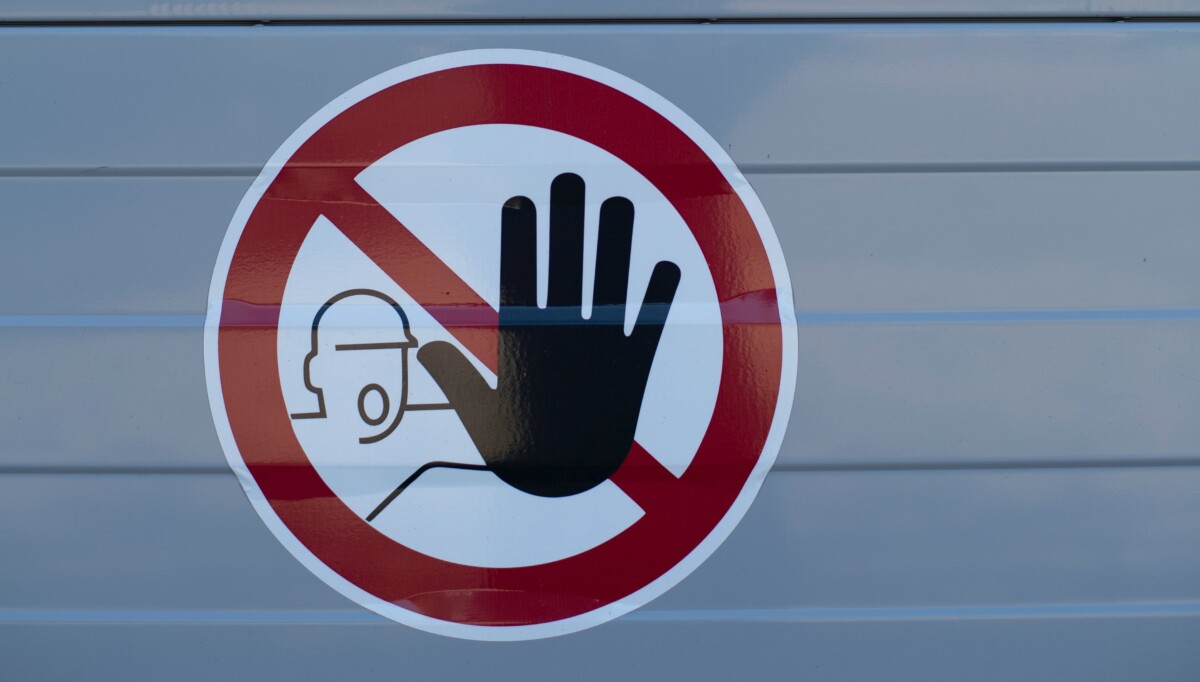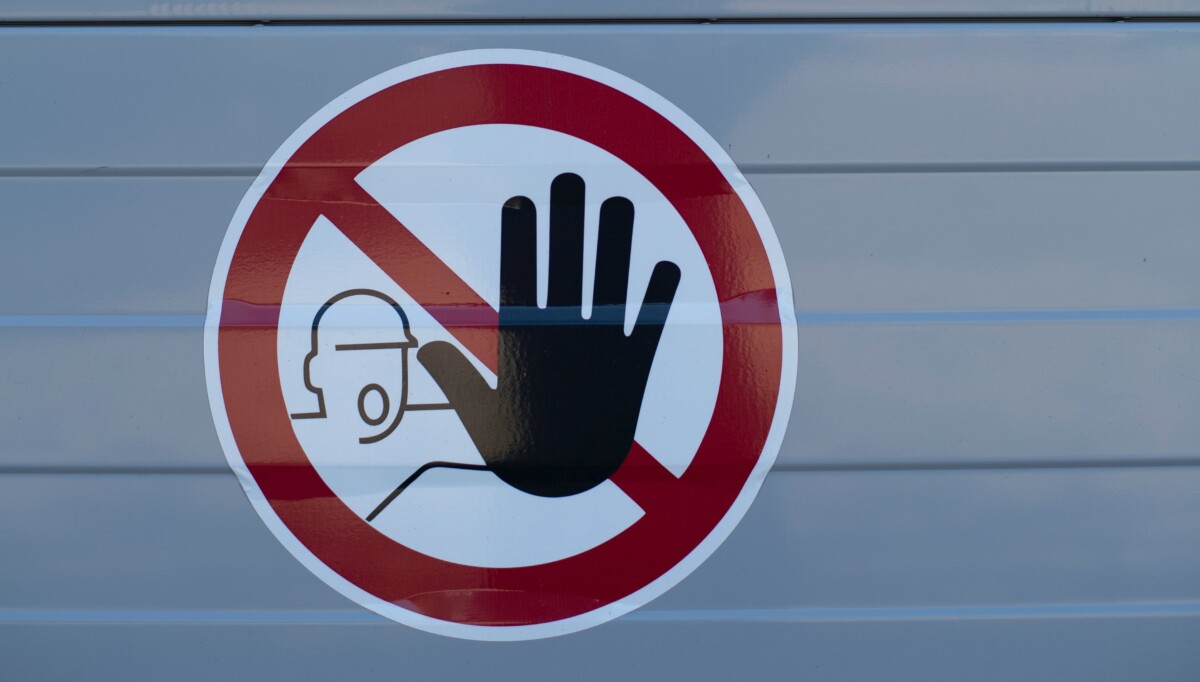 Today, the Verkhovna Rada plans to consider the bill on localization in the procurement of mechanical engineering. We remind you that if it is adopted, foreign companies will not be able to participate in public procurement of certain types of equipment.
International organizations and CSOs, experts and public institutions all oppose this initiative. Who criticizes localization and why?
General Directorate of Science and Research under the Parliament has certain comments on the draft law. Among other things, it points out that the EU can block Ukrainian manufacturers from entering its market in response to localization. That's because localization would violate Ukraine's international commitments, including those undertaken as part of the Association Agreement with the EU.
The Anti-Monopoly Committee of Ukraine is not keen on localization either. The experts of our DOZORRO project filed an information request with the AMCU concerning the draft directive on localization — another document on the same subject through which the Ministry of Economy is trying to make changes in Prozorro. The AMCU sent a copy of its remarks:
localization by means of preferences would mean unequal situation for Ukrainian and foreign companies, causing discrimination and harming fair competition;
it should be considered government aid, of which the Committee must be notified in a timely manner;
the AMCU assesses the impact of the localization on the key interests of the parties in the short and medium term as negative.
The American chamber of Commerce warned MPs about the possible consequences of the draft law and urged to revise it with the participation of business community experts.
Earlier, EU Ambassador to Ukraine Matti Maasikas expressed his concern about whether localization is compatible with Ukraine's international commitments. He also warned that if localization applied to procurement funded by international monetary institutions, it would have a considerable negative impact on the activity of such institutions in Ukraine and, therefore, the support provided by the EU.
Former head of Prozorro Oleksandr Nakhod opposed localization as well. He pointed out that the whole amount of the support provided would be taken from the taxpayers' pockets through taxes and tariffs. We remind you that Kyiv School of Economics calculated the cost of localization to be a 0.5% reduction of GDP annually.
Once again, Transparency International Ukraine urges MPs to reject the idea of localization in procurement and consider less risky ways to support domestic manufacturers, such as cheap loans, tax deductions or support programs.