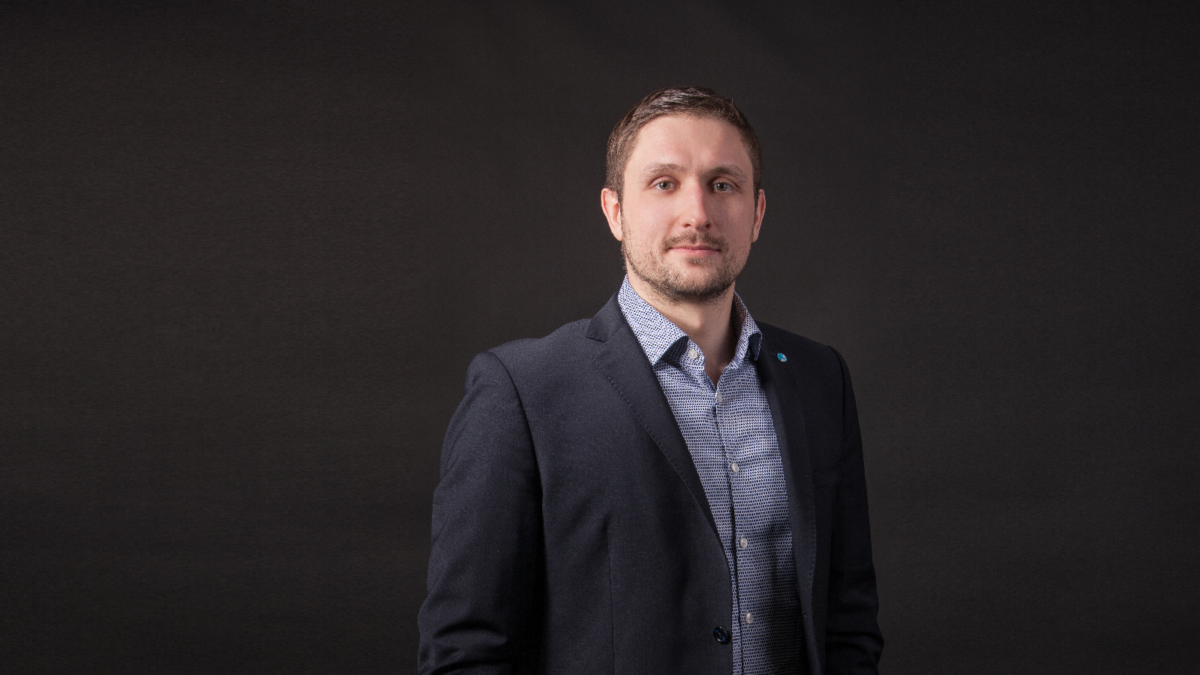 The Board of Transparency International Ukraine appointed Andrii Borovyk the new executive director of the organization. The decision was made based on the results of competitive selection on Friday, 11 January 2019.
In December 2018 Transparency International Ukraine CSO announced a vacancy of the executive director. The position opened following election of previous executive director Yaroslav Yurchyshyn as the chair of the Board of the organization.
There were 16 candidates total for the position of the executive director. After studying the applicants' documents and interviewing them, the Board of TI Ukraine decided that Andrii Borovyk was the most suitable candidate for this position and would lead the organization in 2019-2021.
Andrii Borovyk has been a member of Transparency International Ukraine since 2016 and worked on the position of deputy executive director. Andrii is a graduate of Kyiv-Mohyla Academy, where he majored in Economics. For a long time, he worked as an investment analyst. After the Revolution of Dignity, he managed a division in the reform department of the Prosecutor General's Office. He is also a member of the Public Control Council under the National Anti-Corruption Bureau of Ukraine.