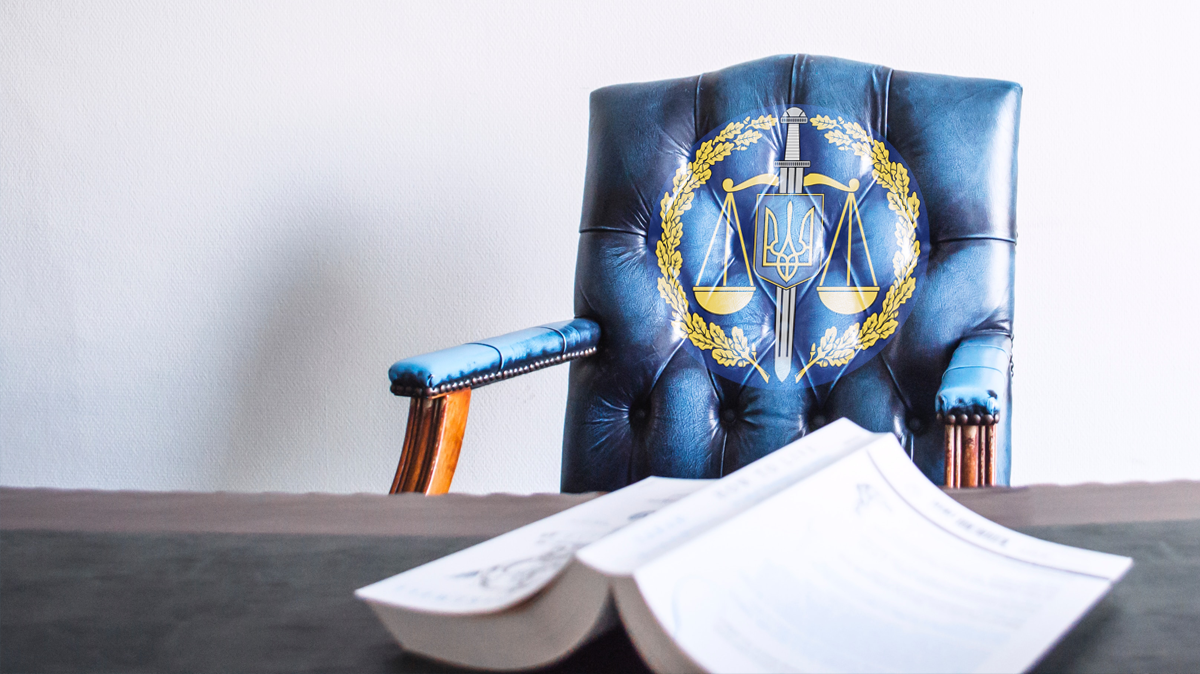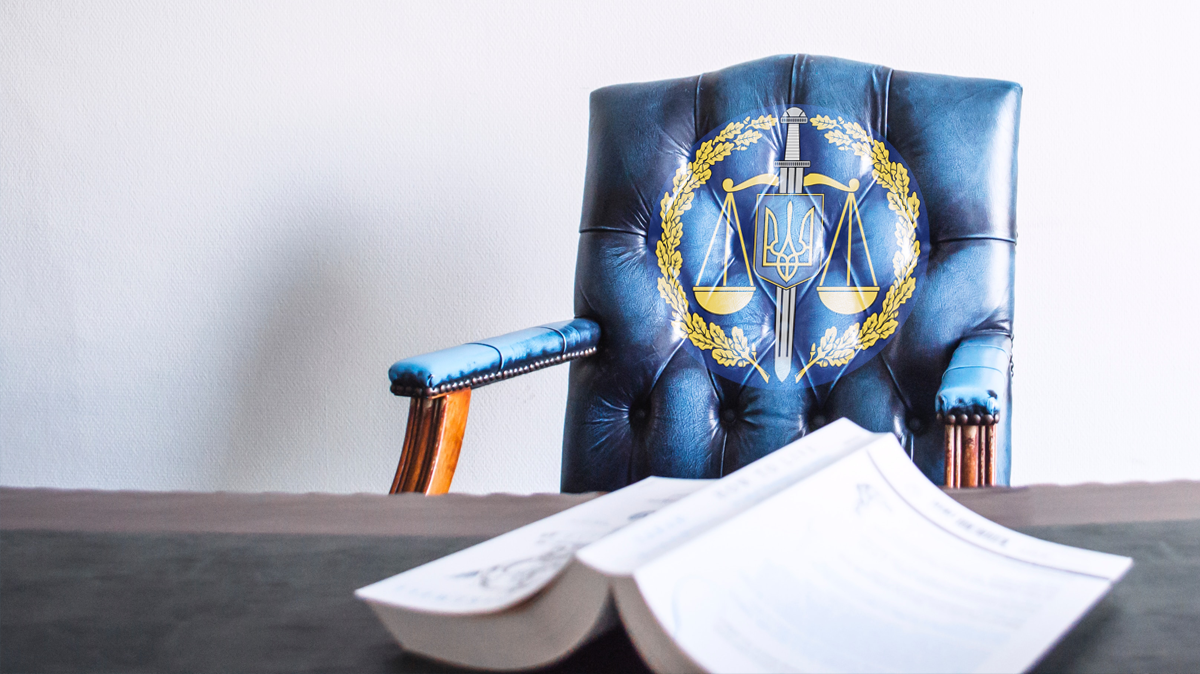 On June 29, another day of interviews for the election of the SAPO leadership ended. Instead of the expected three candidates, only two were interviewed because candidate Formahei asked to postpone the interview due to illness.
The prosecutor Maksym Tymoshenko was the first to be interviewed.
Interestingly, during the prosecutor's position, Tymoshenko was sworn in as a lawyer, and it provided for a six-month internship. The candidate explained: "These are two sides of the same coin. I took a leave and was sworn in, I was not fulfilling my duties." And he left the question about completing the internship unanswered.
The candidate explained the declared USD 205,000 by the sale of a land plot, as well as the sale of two apartments.
"Good," the commission agreed. "And where do this land plot and 2 apartments come from?"
Then Tymoshenko reminded everyone about the crazy increase in prices for land plots in 2003-2008 and spoke about their successful sale on his part. The success is really noticeable: the candidate bought an apartment in Kyiv for USD 24,000, and sold it a year and a half later for USD 100,000.
The commission also mentioned the project "Unworthy of Heading SAPO" and asked if Tymoshenko had seen this publication and whether he had refuted it. The candidate stated that he had seen it, but "doesn't like to get involved in such things."
Busol, Sobol, Koval, and Gudzhal voted for Tymoshenko's passing to the next stage. As the chair of the commission noted: "I will vote in favor because soon we will have no candidates left."
The second candidate, Taras Filonenko, also didn't go any further. Currently, he works as a deputy head of the NABU Detective Division.
The conversation with Filonenko lasted almost two hours. This is the longest interview as of today.
The commission was interested in a large amount of information about the candidate in the media. For example, in 2015, the media called him a millionaire detective, and a year later, in 2016, in the article "Anti-Corruption Rich Kids," Filonenko was again the main person involved.
The candidate explained his lifestyle with the funds of his parents-entrepreneurs and the active investment of his parents in real estate, which was later sold at a higher cost.
Despite the fact that the candidate tried to provide answers and explanations to all the questions, he did not convince the Commission of his integrity. After receiving a negative answer and his documents, the candidate ceased participating in the competition.
Again, no one moves on to the next stage, although there are very few candidates left. What will be the result of the competition is unknown. We continue following the sequence of events.