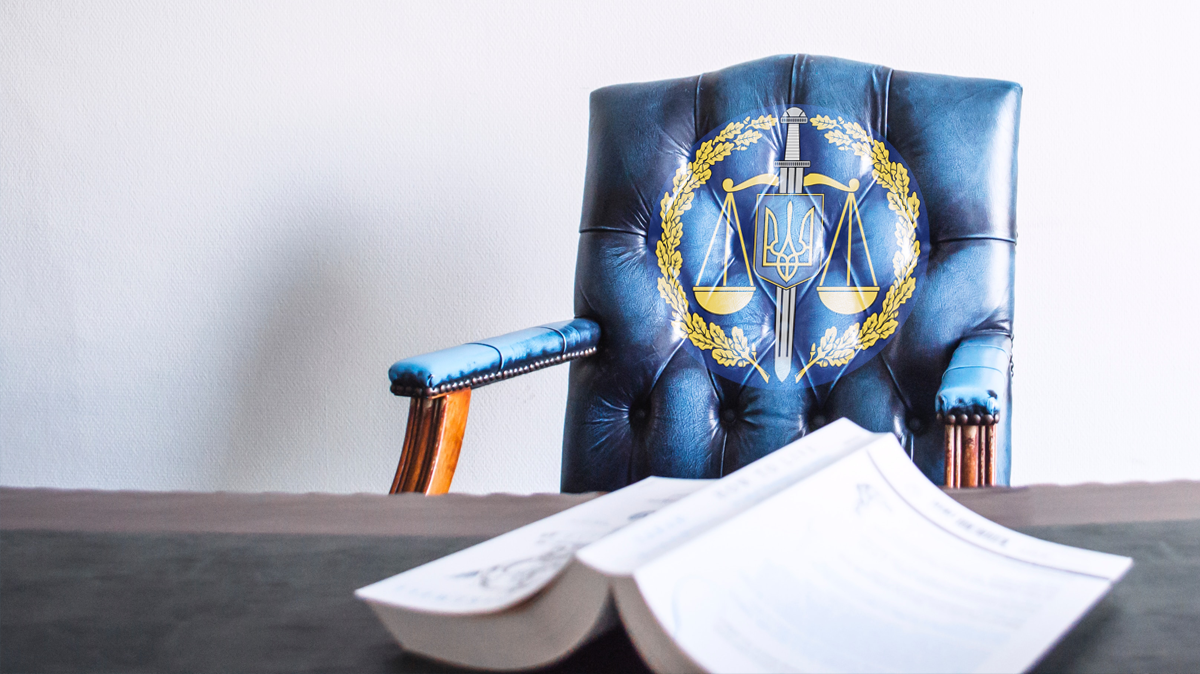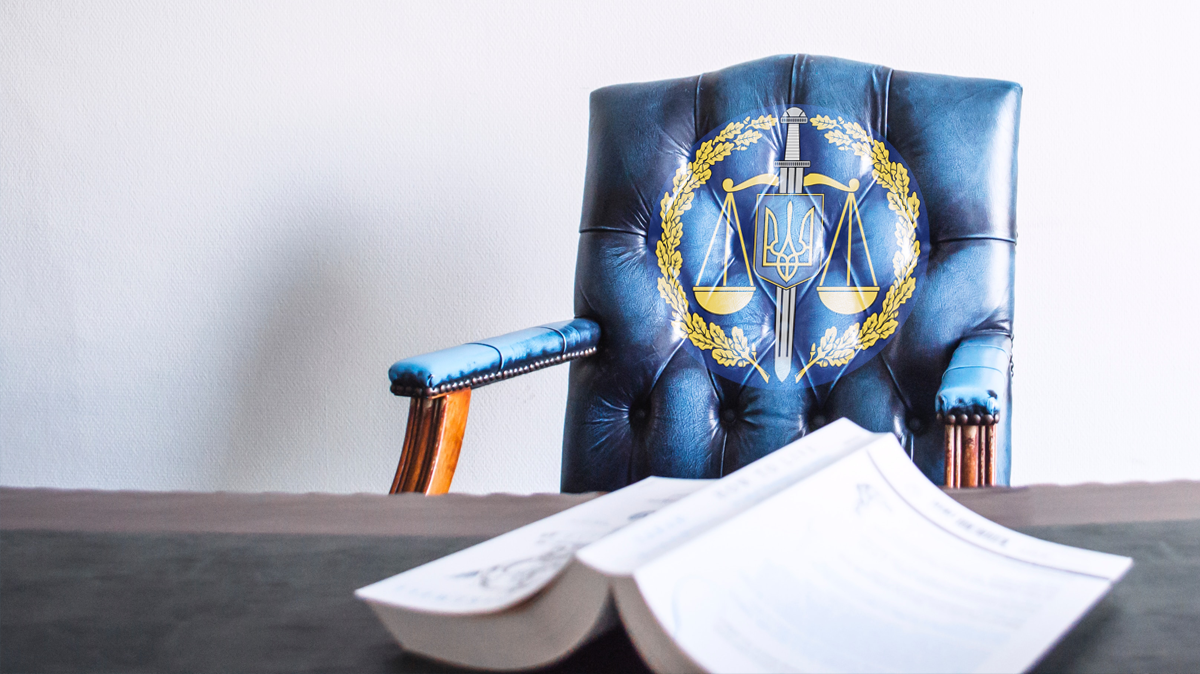 On November 14, the commission for the selection of SAPO prosecutors announced the names of the 4 winners in the competition. 
The list includes: 
Rostyslav Batih — NABU detective;
Vadym Kedruk — prosecutor of the Rivne District Prosecutor's Office;
Vitalii Rybalkin — prosecutor of the Luhansk Regional Prosecutor's Office
Ivan Striltsov — prosecutor of the Luhansk Regional Prosecutor's Office. 
Thus, out of the required eight new prosecutors, four have been selected. 
"Such a decision to select only half of the required number of prosecutors might turn out quite appropriate. In our opinion, the commission was very thorough when selecting the candidates, so it did not fill vacancies nominally but selected the best prosecutors who will be able to perform their functions in new positions as efficiently as possible in the future," explains Kateryna Ryzhenko, Deputy Executive Director for Legal Affairs at Transparency International Ukraine. 
The selection commission had to select the prosecutors of the departments of procedural management, support of public prosecution and representation in court (currently 7 vacant positions) and the prosecutor of the analytical and statistical department (1 vacant position).  
The competition for the selection of candidates for the positions of SAPO prosecutors began on August 18, 2023. The selection itself consisted of tests for knowledge of the law (a professional test) and for general abilities, as well as the interview stage, which included the candidates' performance of a practical task and another round of interviews.  
Transparency International Ukraine is convinced that the update and expansion of the staff of the Specialized Anti-Corruption Prosecutor's Office is an important step for the work of this body. It is these personnel that provide high-quality procedural management of investigations of corruption cases and increase the possibility of proving these crimes in the courts.