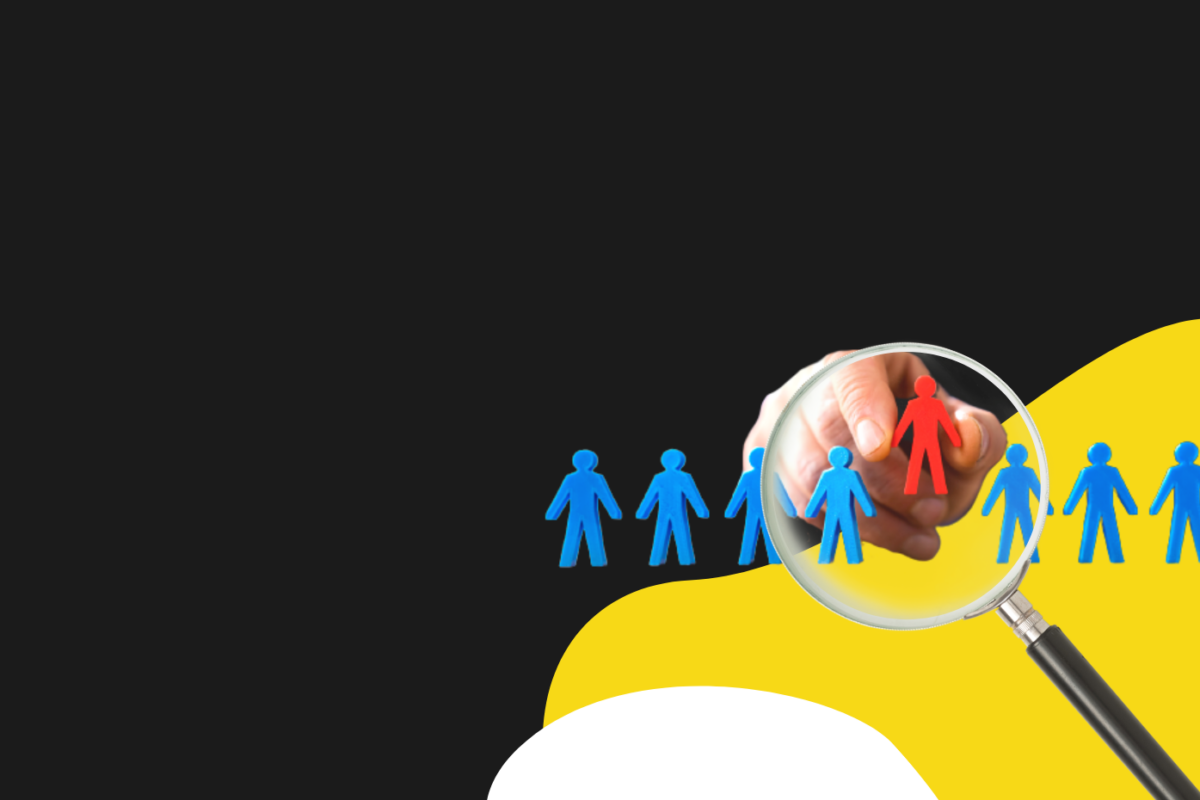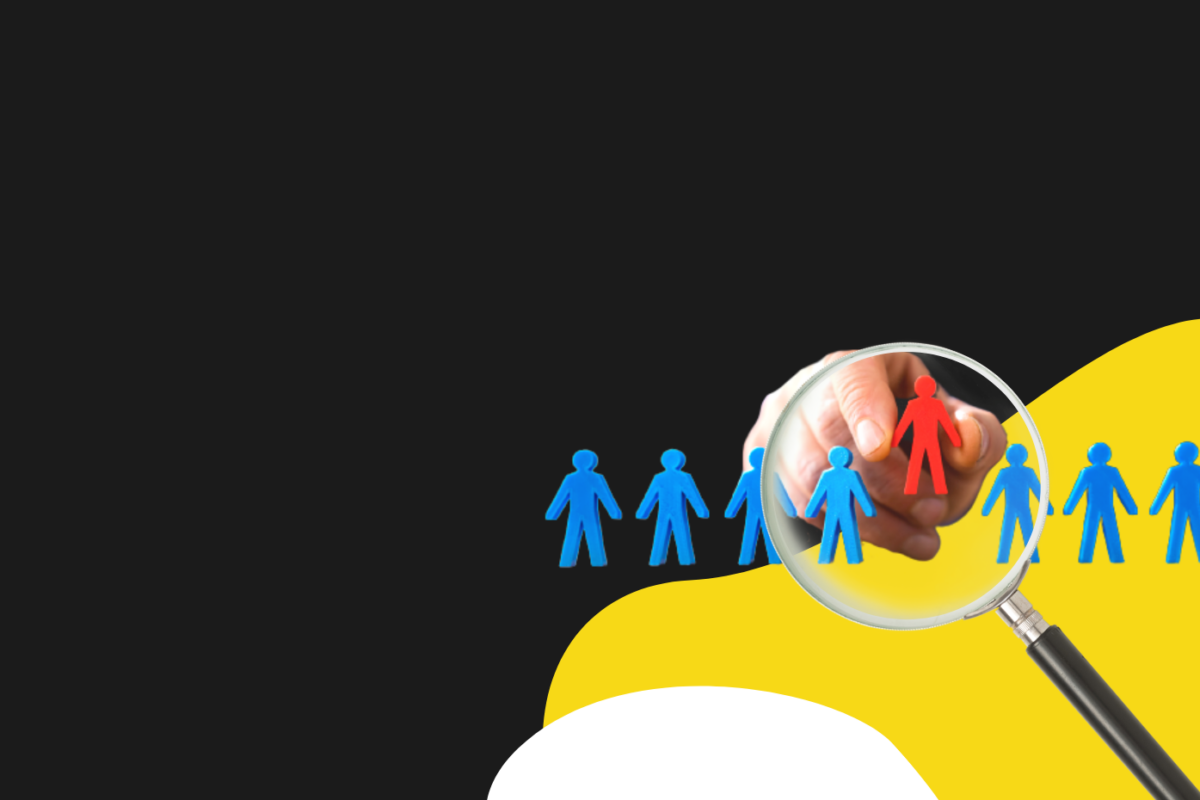 Currently, competitions for the heads of the NABU and the ARMA are underway, and 8 SAPO prosecutors are being elected: at what stage each of the competition is?
The SAPO competition is in full swing: 308 candidates have applied to the SAPO for the positions of 8 prosecutors. The tasks have already been published on the PGO website, so now the candidates are preparing for testing. https://bit.ly/sap_konkurs
The NABU competition is moving: yesterday, the commission approved the regulation, and also elected the chair of the commission — Mykola Kucheriavenko, the first vice-rector of Yaroslav Mudryi National Law University, member of the Scientific and Expert Council at the NACP; his deputy is Karen Greenaway, former FBI Special Agent, International Corruption Unit, and secretary — Oleksiy Savchuk, managing partner of the Assyria law firm.
The ARMA competition is in limbo: on Thursday, a meeting of the commission was to be held, but the quorum was not met. Earlier, the commission elected a chair, expelled one of the commission members (Zurab Adeishvili, Assistant Prosecutor General) and amended the work procedure. 
We hope that in each competition it will be possible to select professional and honest managers and employees who will increase the efficiency of each body and the anti-corruption infrastructure in general!
By the way, these are not the first competitions that we closely monitor and participate in the selection of personnel. TI Ukraine, being in different personnel and disciplinary commissions, selected detectives and other employees starting from the first selection of the Civil Oversight Council under the NABU. 
We also supported the state and helped select the SAPO prosecutors for many years. And now our legal advisor Nataliia Sichevliuk is part of the commission for the election of 8 prosecutors. 
At one time, representatives of the organization were also engaged in the selection of ARMA employees and the head of the NACP.
Our organization is actively working in this direction because the effectiveness and independence of the anti-corruption infrastructure in particular depend on the personnel.
We are making Ukraine stronger together!
The effectiveness and independence of the anti-corruption infrastructure in particular depend on the personnel.