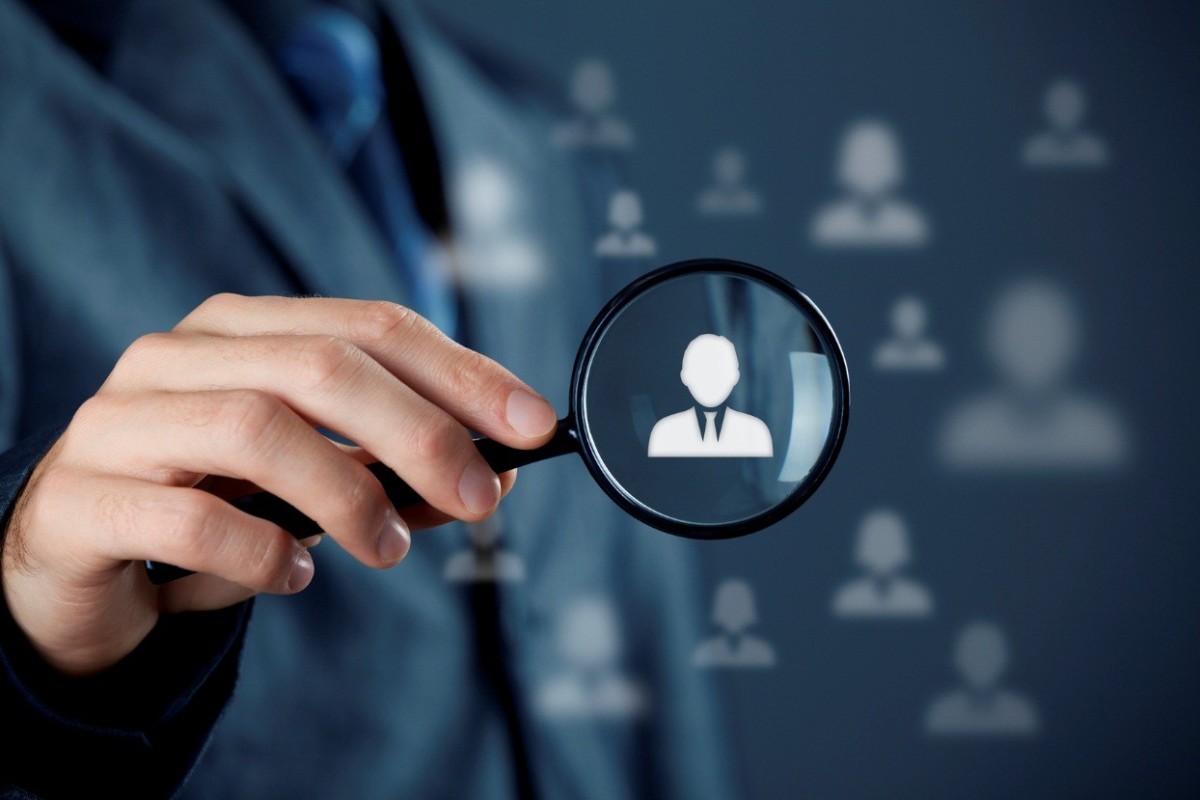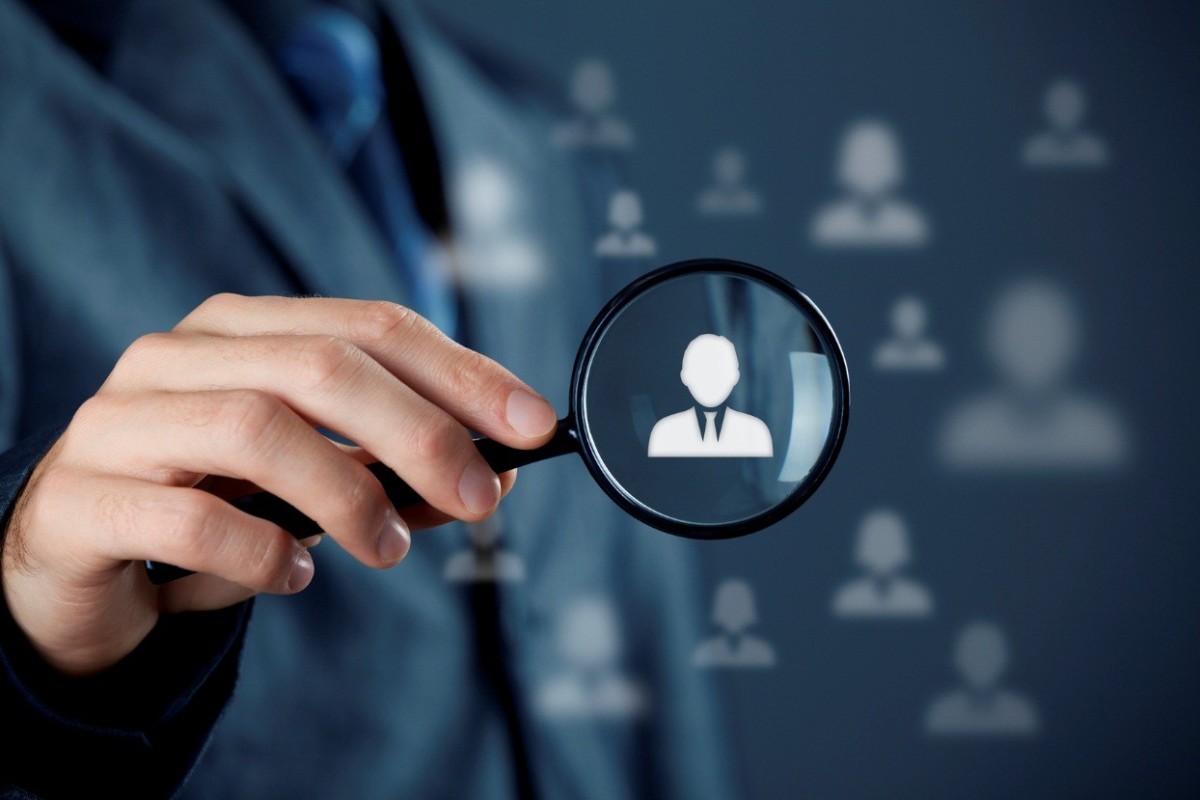 On July 1, the Anti-Corruption Committee of the Verkhovna Rada of Ukraine decided for the second time on possible representatives of the Parliament who will choose the head of ARMA. The first attempt was unsuccessful.
The Committee supported Pavlo Berzin, Liudmyla Shevchuk and Mykhailo Ivanenko.
Who are these people?
Pavlo Berzin is the head of the Chair of Criminal Law and Criminology of the Law Department in Taras Shevchenko Kyiv National University. Liudmyla Shevchuk did not mention her current job, but until mid-2019, she was a representative of the Parliament Commissioner for Human Rights. Mykhailo Ivanenko is a defense attorney who ran for Parliament in 2019 but lost the vote.
It is worth noting that the majority of candidates demonstrated a surprisingly low level of understanding of the role and functions of the ARMA, so the question arises as to how competent these candidates can be to elect the head of the Agency.
For instance, Liudmyla Shevchuk made a number of dubious statements during an interview, including that the existing legislation contradicts the Convention on the Protection of Human Rights and Fundamental Freedoms (the global practice and TI Ukraine's Legal Department would rather disagree).
Mykhailo Ivanchenko, among other things, actively agreed with Shevchuk about disputing the ARMA's actions with the ECtHR and said that the ARMA had too broad a discretion to sell seized property without a court decision.
We should recall here that the ARMA performs management of seized assets (including the sale) only at the decision of the investigative judge or the court, or with the owner's consent.
In early June, MPs did not support three candidates for the commission. The candidates were criticized for questionable connections and items in their CV.