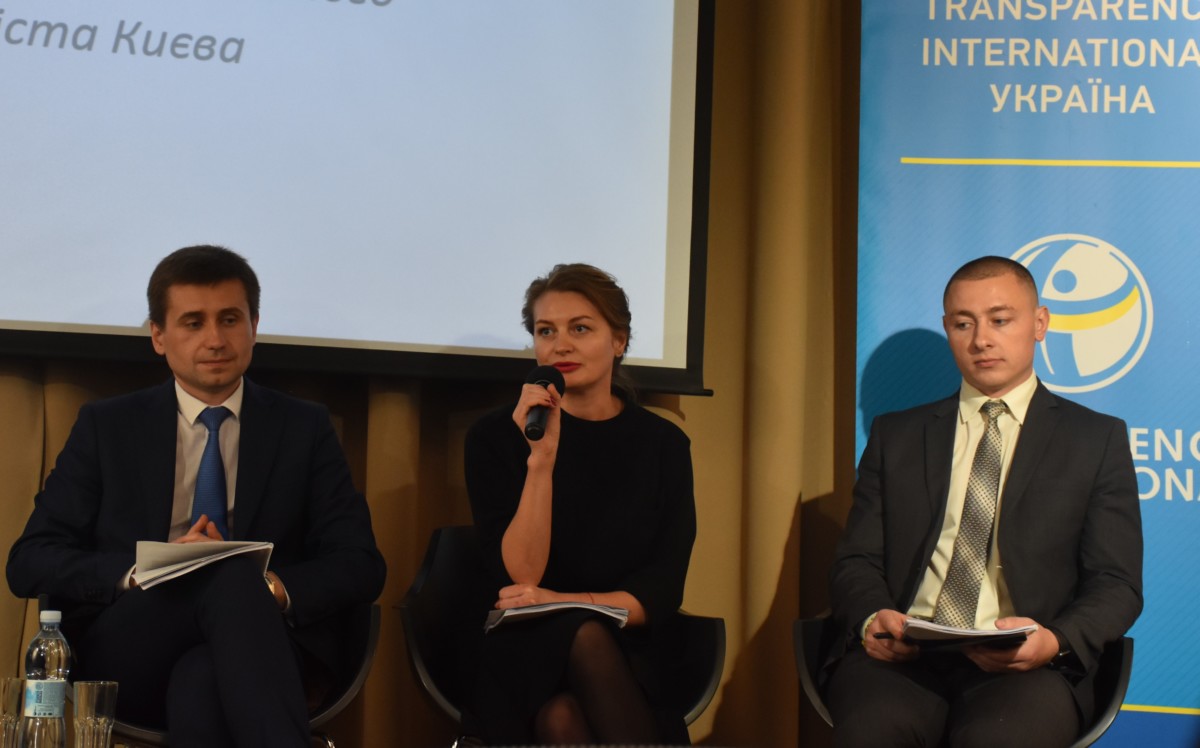 On December 18, Transparency International Ukraine presented the research "Management of Seized Assets as Function of the ARMA: Correlation of Legislative Standards," with the support of the European Commission.
The lawyers of TI Ukraine, together with the representatives of the expert community, the NABU, the SAPO, the ARMA and ACREC have analyzed the Ukrainian and international asset management legislation, the practice of the European Court of Human Rights and the work of foreign ARO-AMO agencies.
Management of seized assets does not violate the right to peaceful enjoyment of one's property guaranteed by Article 1 of the Protocol to the Convention on Protection of Human Rights and Fundamental Freedoms and Article 41 of the Constitution of Ukraine. These are the findings of the research.
Presenting the research, Kateryna Ryzhenko said:
"One of the ways of crime prevention and counteraction is ensuring consequences. Finding, seizure and confiscation of proceeds of crime are a rather effective tool. That is why it is so important to understand whether management of seized assets does not violate the right to peaceful enjoyment of one's property."
Ihor Khomichov, former head of the Third Department of the Asset Management Directorate, had a notable presentation as well:
"The law on the ARMA is written in a way that makes it difficult to implement. It is almost impossible to preserve or increase the value of the seized property, since owners usually obstruct it. Thus, it is almost impossible to find a buyer who would purchase such assets at a market price, at least. That's why the law on the ARMA needs to be improved in a comprehensive, profound way."
Recall that as of October 30, 2019 the ARMA is managing over 1800 assets. Management of seized assets is performed based on the principles of efficiency, as well as preserving and increasing their value. Management of seized property as one of the functions of the National Agency reflects similar EU practices into the Ukrainian legislation.
The event took place with the financial support of the European Union. The content of the publication is the sole responsibility of Transparency International Ukraine and does not necessarily reflect the views of the European Union.