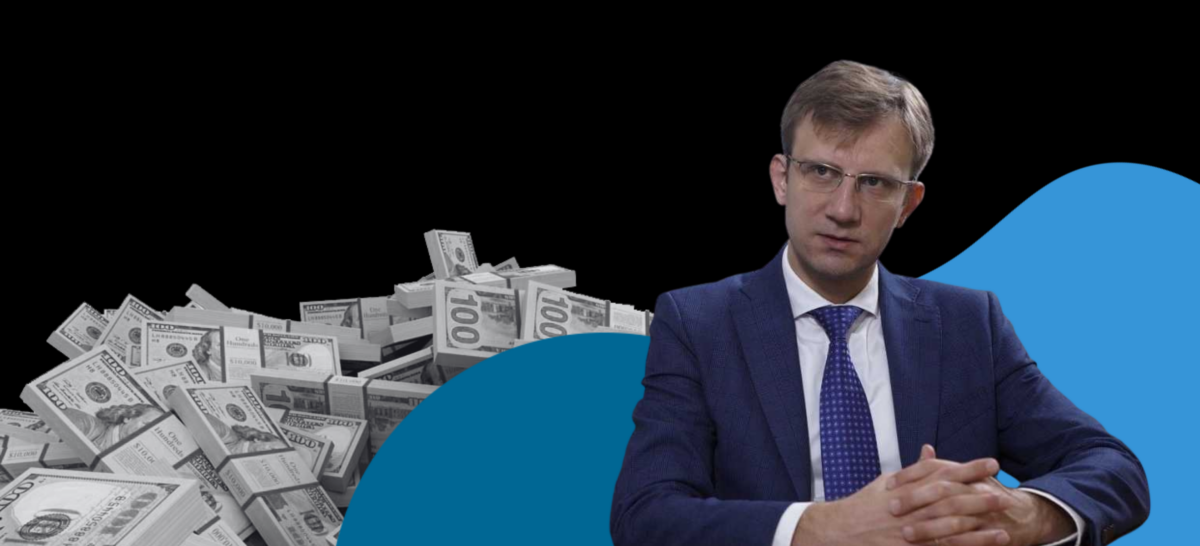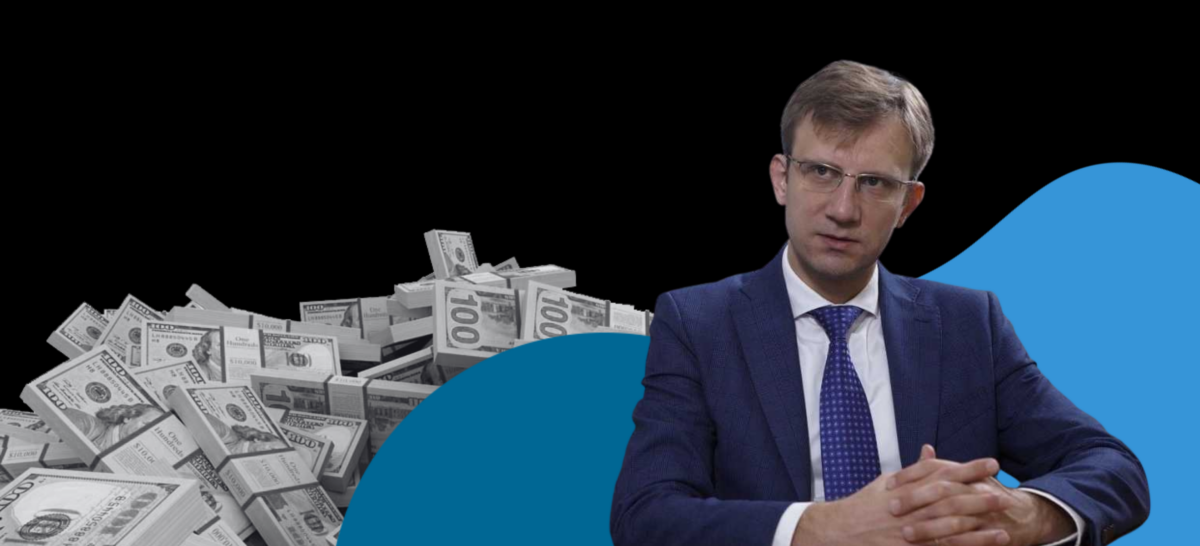 On July 12, NABU detectives and SAPO prosecutors served Anton Yanchuk, ex-head of ARMA, with charges of abuse of power and misappropriation of more than UAH 426 mln. Along with him, Vitalii Riznyk, ex-head of the asset management department of the ARMA central office, as well as to three other persons involved in the corruption scheme were served with charges.
According to the investigation, ARMA employees conspired with representatives of the SETAM state enterprise, the appraiser, and the director of the private company. They organized a scheme for the sale of property seized in criminal proceedings at reduced prices in the SETAM electronic bidding system. 
This includes:
the sale of 3 land plots in Odesa region previously owned by Auchan shopping center;

the sale of 2,600 tons of river sand in Kyiv region;

the sale of more than 4,500 tons of carbamide;

the sale of grain, cereals, and oilseeds.
The NABU and SAPO have already seized land and money paid for river sand.
It is not surprising that the scheme was implemented through SETAM. We have repeatedly stressed that this system is flawed. It has an opaque process of verification and access to participation in the bidding of potential buyers, creates a conflict of interest between the bidding organizer and the administrator of the electronic system. And such conditions may create corruption. 
Heads and employees of anti-corruption bodies should not abuse their position. To prevent this, it is necessary to amend the legislation on the work of the ARMA, as well as to ensure the effective work of all institutions of the anti-corruption ecosystem. 
The ARMA is an important anti-corruption body, especially in times of war. It allows, among other things, to manage seized assets, sell them while preserving their economic value, etc. Now, the Agency can also receive russian assets for management. 
The potential of the ARMA is great, it can bring benefit to the country, but for this, the institution needs legislative and managerial changes. For more than two years, the Agency has been functioning without a head, and during this time, the independence of the institution was undermined in every way. The competition should be conducted transparently, with a full assessment of the integrity and professionalism of candidates.