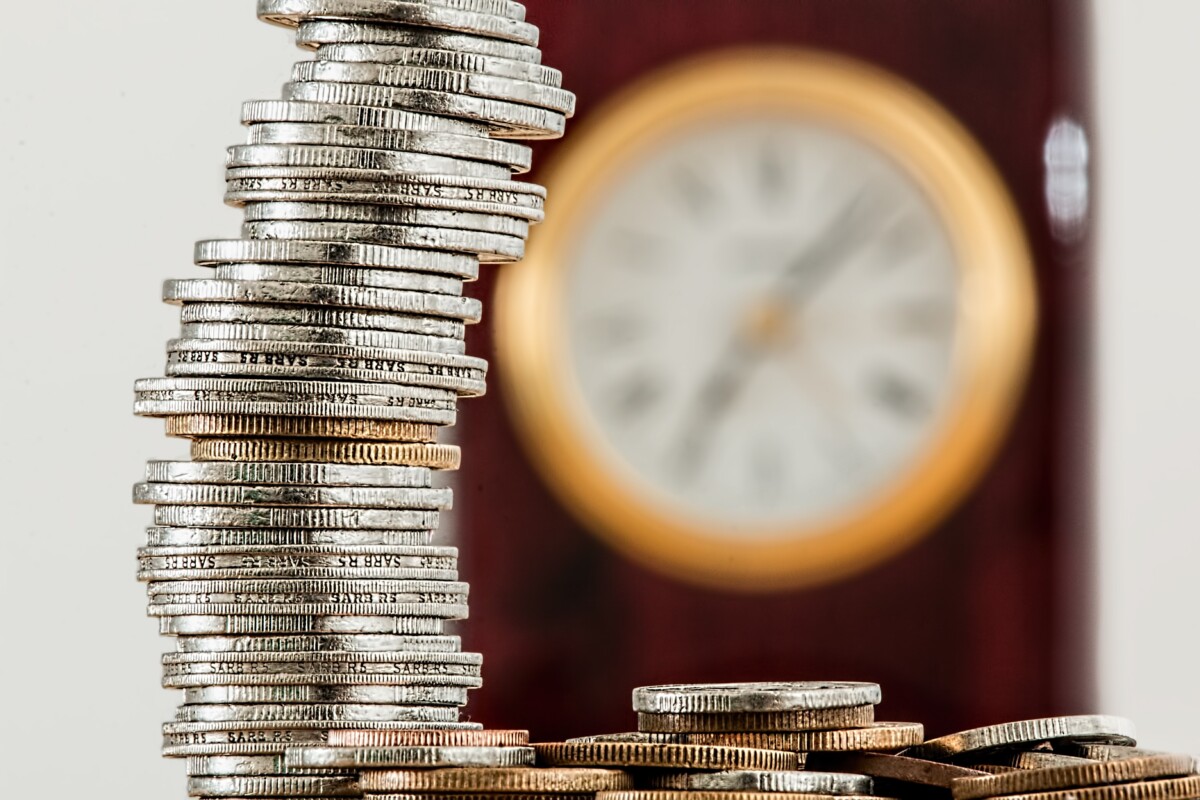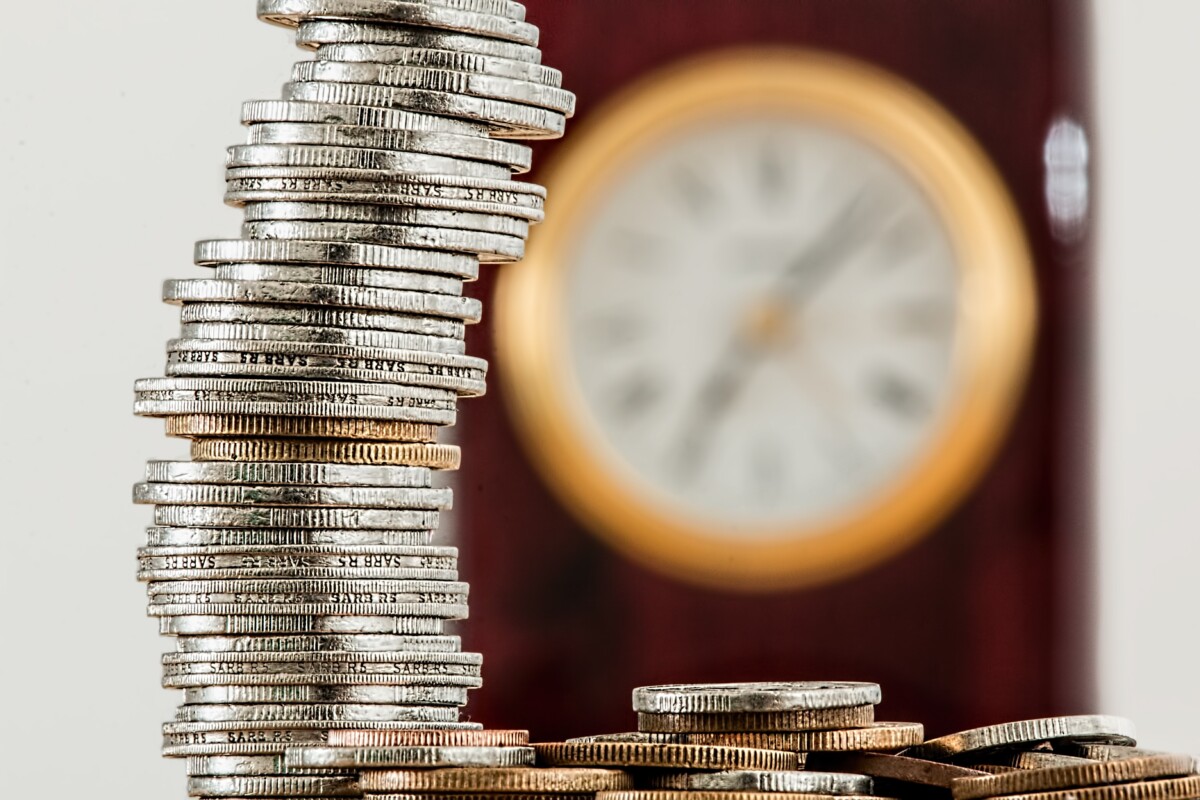 The National Agency received a seized asset for management on the basis of the owner's consent for the first time. This refers to funds in foreign currency, the amount of which in hryvnia equivalent is more than UAH 600,000.
Such transfer of the seized asset at the request of the property owner is the first case in the history of the ARMA. According to the updated version of the specialized law, assets are accepted for management on the basis of a decision of an investigating judge, court, or consent of the asset owner, but so far, the latter condition has not been fulfilled even once.
"The owner's desire to use such a tool to protect their interests in criminal proceedings indicates an increase in the level of trust in the ARMA. We hope that such a mechanism will be used more actively in the future," noted our Kateryna Ryzhenko.
Currently, the funds taken over by employees of the Central-West Interregional Territorial Department of the ARMA are placed on the Agency's deposit accounts in Oschadbank.
Let us remind you that one of the tasks of the ARMA is to preserve the economic value of the asset, including in the interests of the owner. If there are grounds, the asset will be returned to them, and with interest, which will compensate for the negative consequences of the arrest. If the court verdict is guilty and provides for the final confiscation of the asset, the state will win because both the seized property and interest will go to the budget.