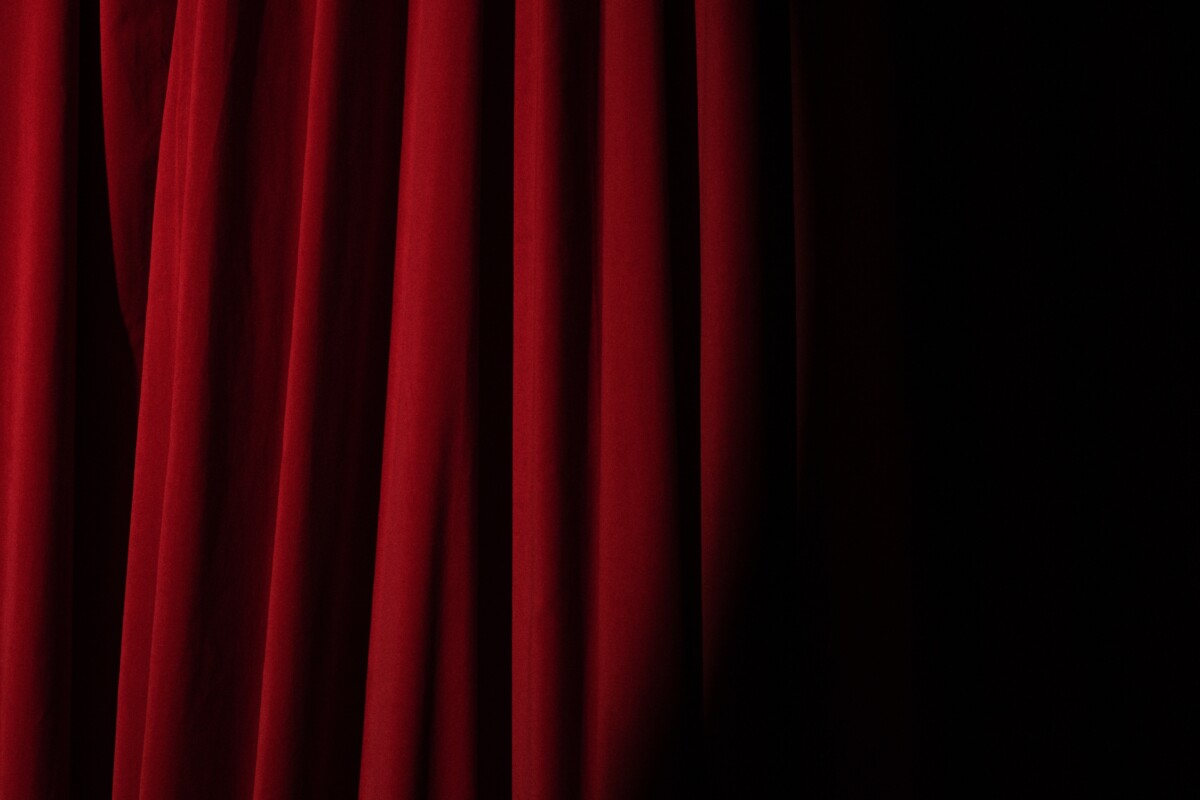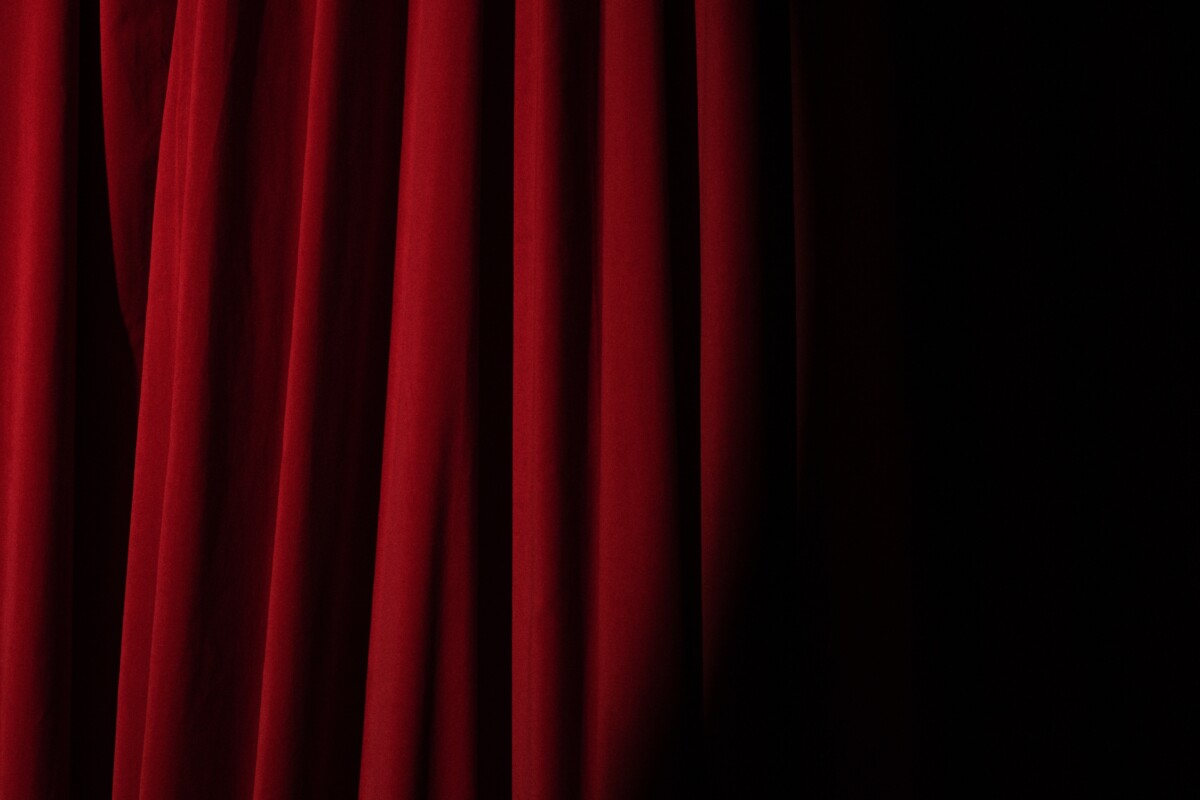 In the "old" times, no one cared about the safety of the seized property and its economic value. Losses were covered by the state budget, and therefore by the wallets of Ukrainians. The solution to this problem was a new institution for managing seized assets.
The appearance of the ARMA in 2016 partially restored order. At the same time, corruption scandals around the seized property still take place. Some of them highlighted significant problems in the field of asset management. However, there is every chance to correct mistakes if one really wants to.
As of today, the agency has become a hostage to its functionality. The leaders of the state understand the capabilities of the body, but too many political forces want to influence the selection of the future ARMA head, and therefore a commission for the selection of the head has not been formed for more than a year and a half. 
Let us remind you that since December 2019, the body has been headed by the acting head. On August 4, the Cabinet of Ministers chose the new acting head. The absence of an actual leader is a convenient mechanism for ensuring the loyalty of the body and the key to obedience. 
However, temporary decisions do not solve, and often even harm, the development of the institution that should be responsible for the seized assets. Therefore, the need to hold an open and independent competition to select the ARMA head is becoming more acute. 
The main obstacles to the full-fledged and civilized work of the organ have old roots. Legislative initiatives registered in recent years are mainly aimed at "mutilation" of the agency's functionality and capabilities. The topic of the ARMA is very frequently the cause of fierce battles in the specialized anti-corruption committee of the Verkhovna Rada.
Who keeps multibillion-dollar property seized during criminal investigations and how? Why does a body, created according to the European model, show extremely low results?
Our legal advisor Oleksii Danyliuk provided answers to these and other questions. He also dwelled upon the Agency's existence throughout these 5 years, its victories and new challenges, and much more in a special project for LIGA.net.