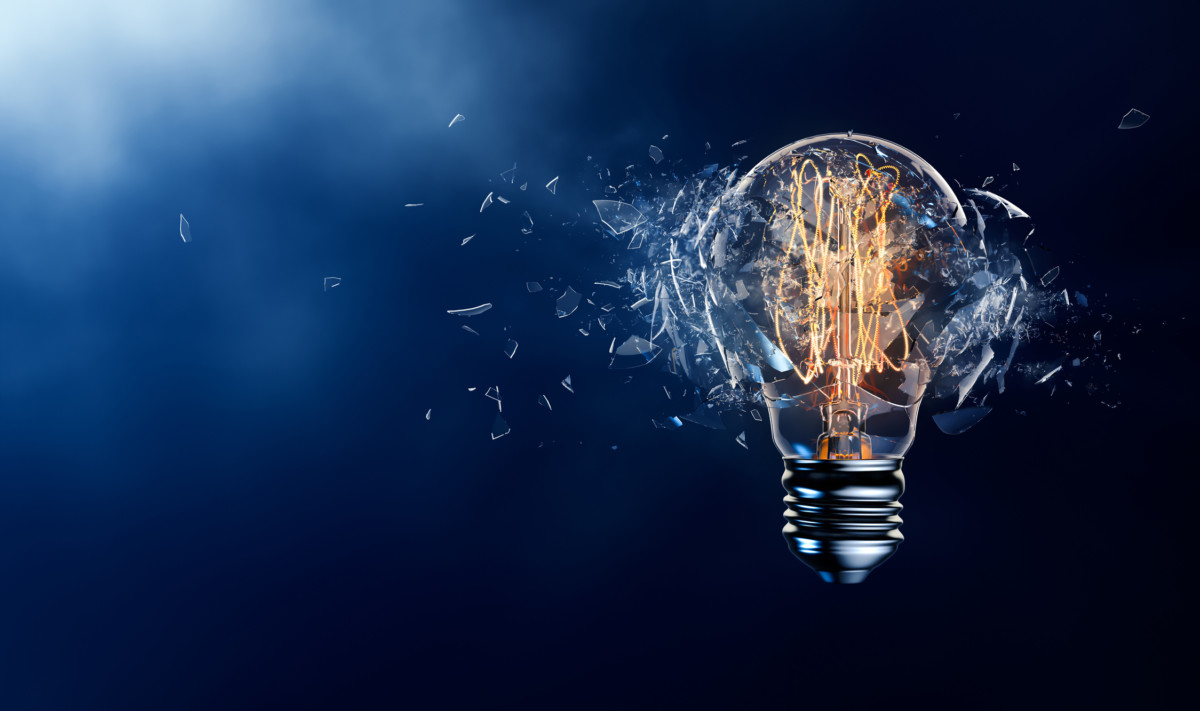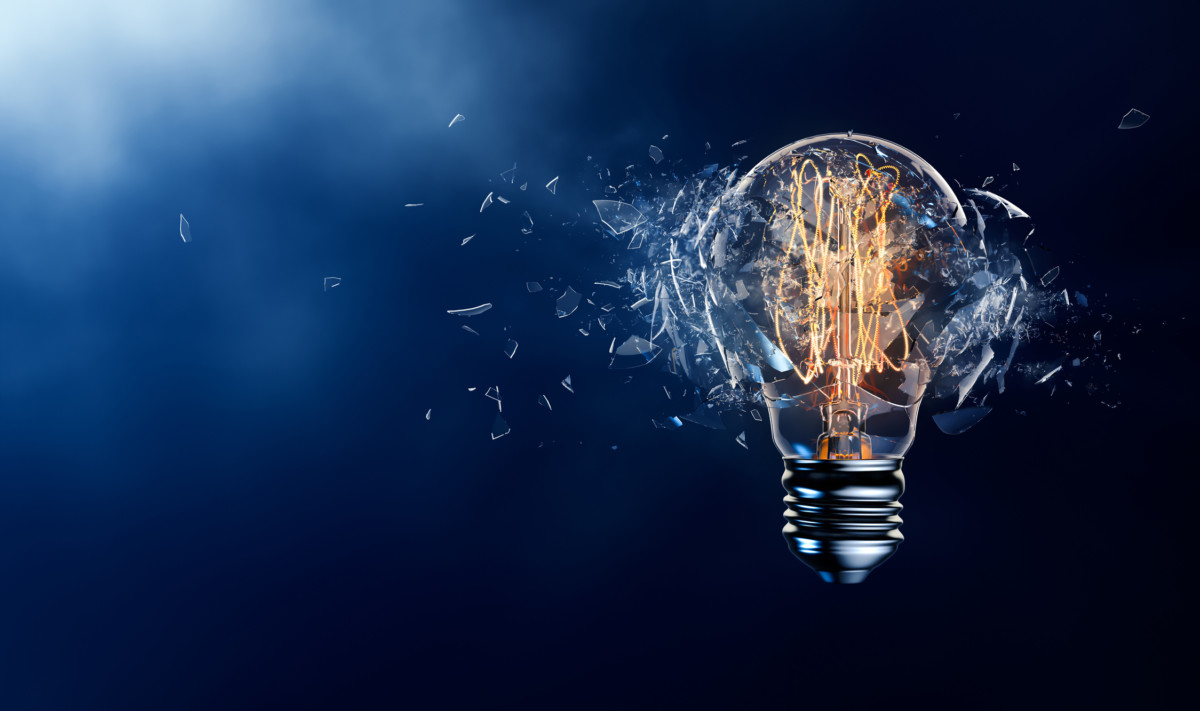 The government has appointed Natalia Novak as Temporary Acting Head of the National Agency for Corruption Prevention.
In the past, Natalia Novak used to be an MP in the VII and VIII convocations of the Verkhovna Rada, representing the parties Udar and Petro Poroshenko's Bloc. She worked in the legal policy and justice committee. She has education in law, economics and history and the status of a Renowned Economist. In 2015, she ran for Kyiv mayor on behalf of Hromadianska Pozytsia (Civil Stance) party.
As an MP, Novak issued a number of inquiries, including ones concerning lengthy investigations of the tragic deaths of Viacheslav Chornovol and Yevhen Pavlov, concerning creating an interagency working group on the issue of lawfulness of construction of certain objects in Kyiv.
Interestingly, in 2013, one of her inquiries was sent to Viktor Pshonka concerning "taking immediate action to bring to responsibility the officials of the Security Service of Ukraine who have violated the law and the rights of Ukrainian MP Yaroslav Dubnevych."
She has already held her first briefing with Oleksii Honcharuk.
Recall that last week, the President signed the law on rebooting the NACP. The Agency has lost its collegiate nature and all the members have been dismissed. The government has two months to hold a competition and select the Head of the NACP for the entire term of office.
As the Temporary Acting Head of the NACP, Novak will be able to appoint and dismiss Agency staff, make decisions on the allocation of public funds, represent the NACP in relations with public agencies and ensure smooth work of registers.
Being a Temporary Acting Head, she will not be able to:
– approve prospective, current and operational plans of the Agency's work and determine its performance indicators;
– assign various statuses or grant bonuses to Agency officials;
– participate in Cabinet of Ministers meetings with an advisory vote when anti-corruption policy implementation is considered.