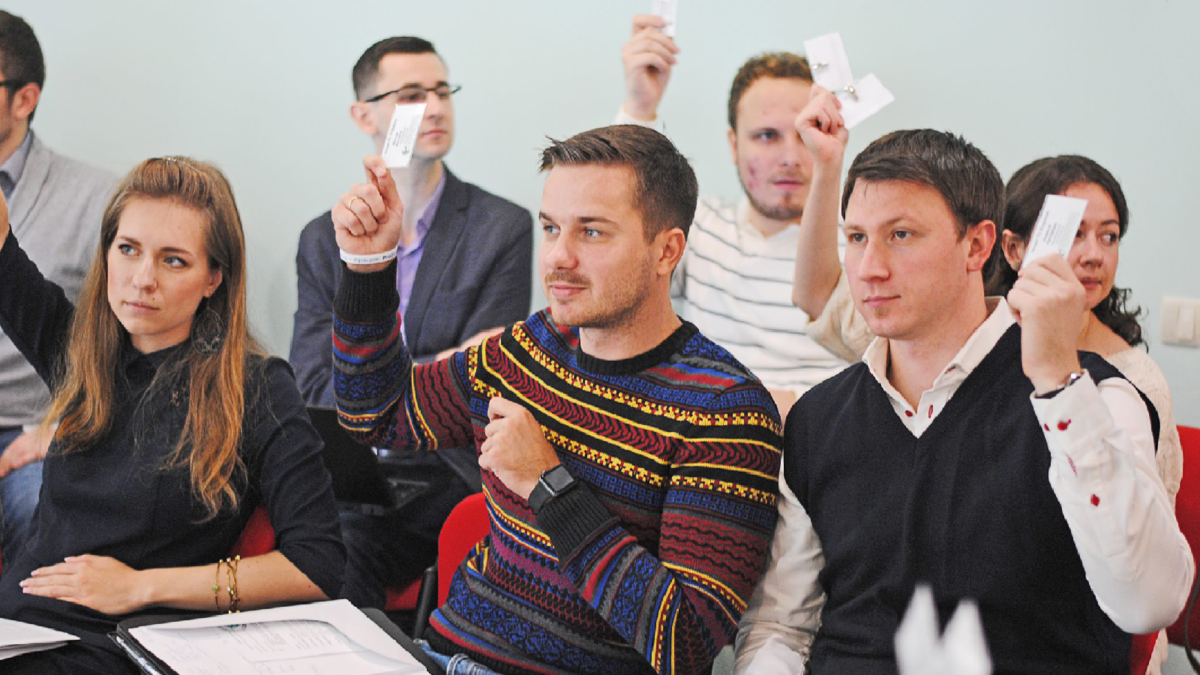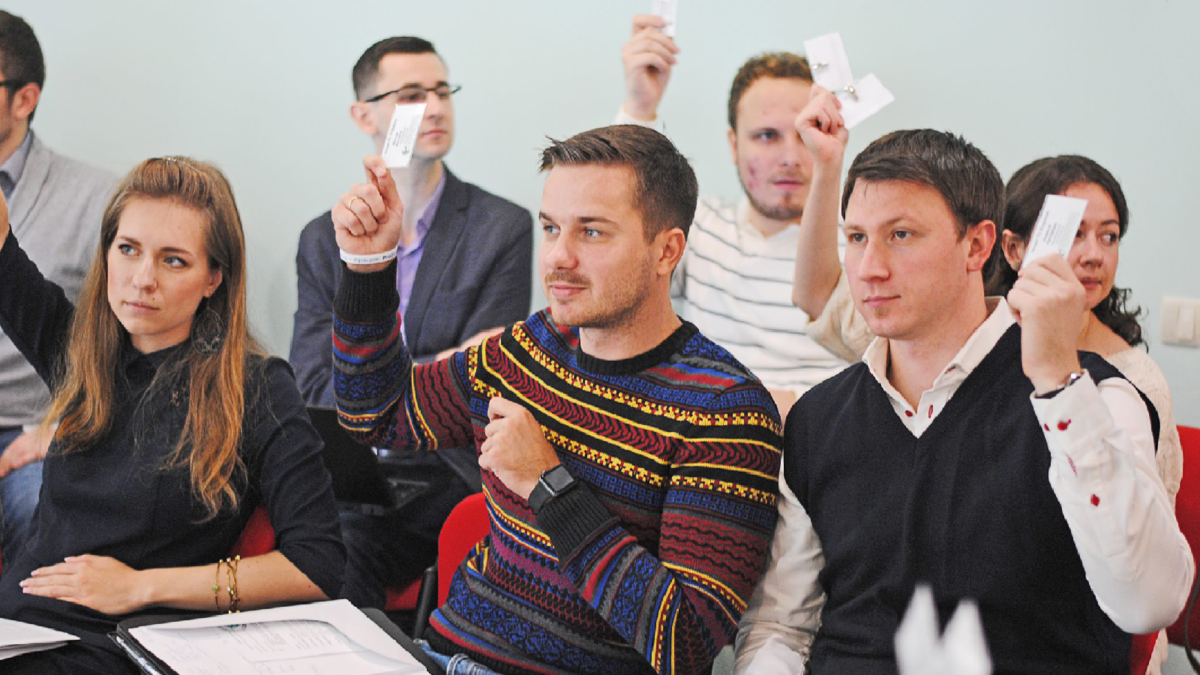 The Ukrainian chapter of the global anti-corruption network Transparency International announces an open call for candidates to become members of the board of TI Ukraine.
The Board of TI Ukraine is a governing body selected by the Membership Meeting of the CSO for a two-year period (this year, the Meeting will take place on 1 December 2018). It consists of five people. The current Board was selected in October of 2016. 
The board reviews and approves the organization's focus areas, annual budget and operational plan, approves policy papers. Full information on the powers and obligations of the Board of TI Ukraine are set forth in the Charter of the organization.
To apply, please submit the following documents:
CV
A description of your personal vision of TI Ukraine's development and your personal contribution in the organization's progress in 2019-2020
Please send the documents to motiets@ti-ukraine and borovyk@ti-ukraine with the subject line Board Members.
PLEASE NOTE: All CVs and letters of motivation will be published on the organization's website ti-ukraine.org.
Submission deadline: 11:59 p.m. EET 14 November 2018