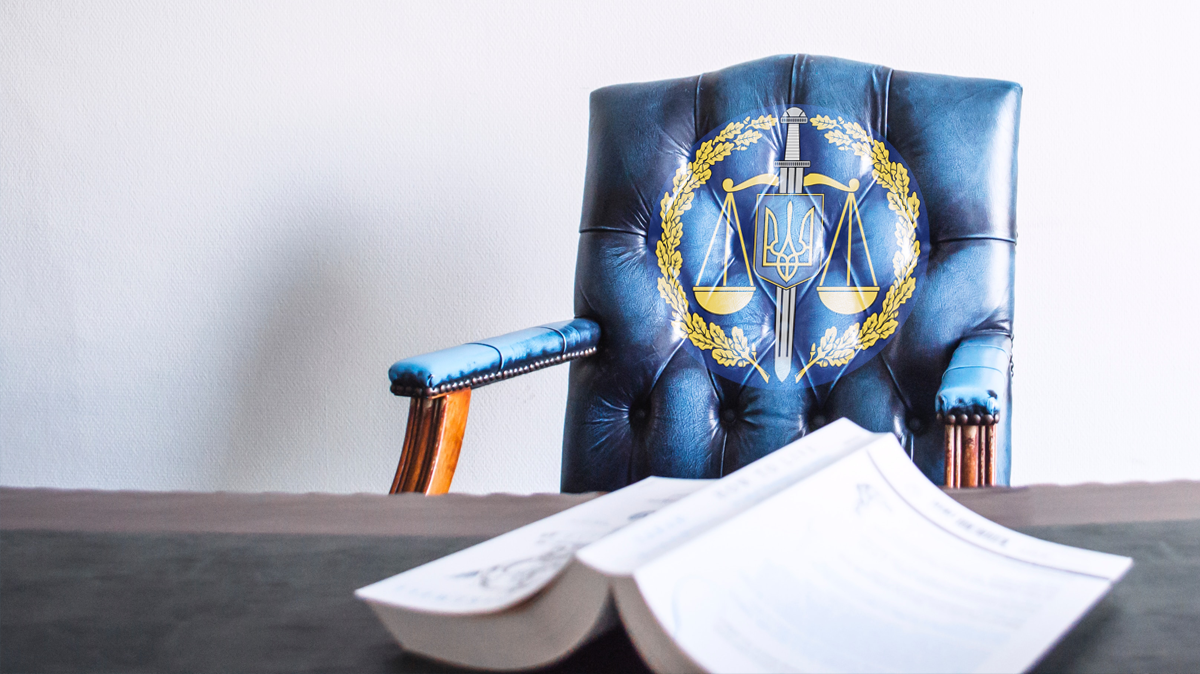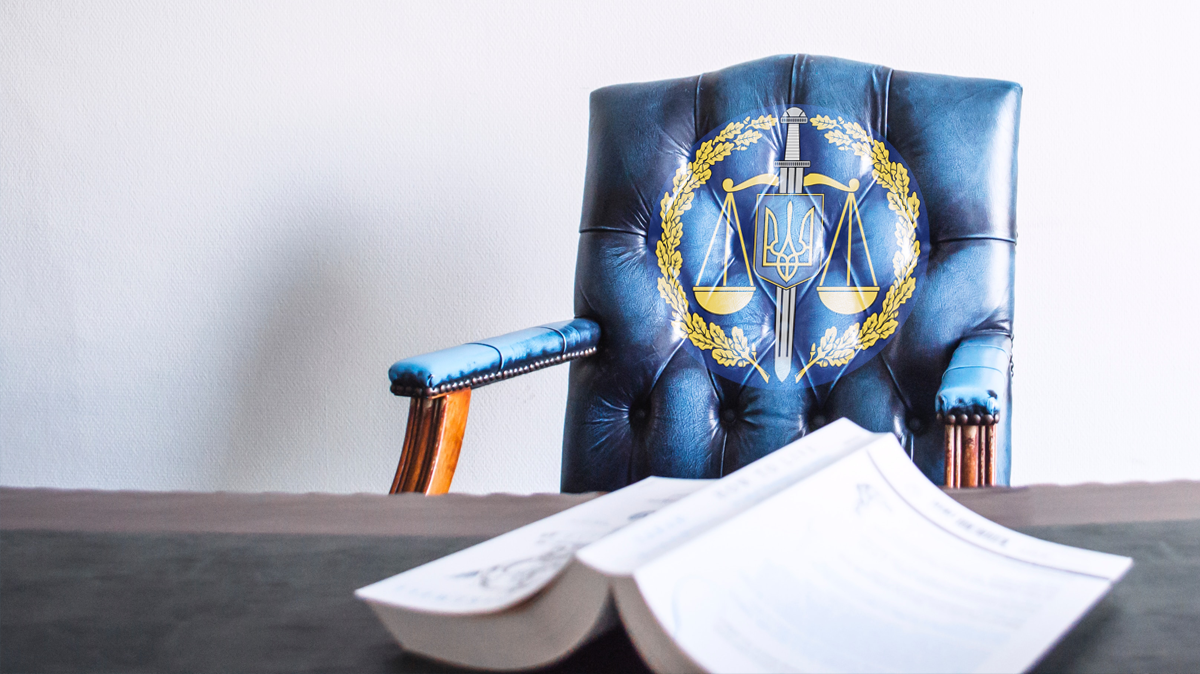 On Wednesday, March 3, the Prosecutor General's Office published a list of all those admitted and not admitted to the competition for the management of the Specialized Anti-Corruption Prosecutor's Office.
The candidates who will take part in the competition for vacant positions are 11 women and 117 men.
Among the candidates are:
▪️ current acting SAPO head Maksym Hryshchuk, SAPO prosecutors Serhii Kozachyna, Vitalii Kravets, Olena Panchenko, Andrii Perov, Ihor Semak, Roman Symkiv, Oleksii Skybenko and Taras Shcherbai, ex-deputy head of SAPO Volodymyr Kryvenko, ex-prosecutor of SAPO Olha Yarova;
▪️ NABU detectives Oleksii Heiko, Olena Krolovetska, Oleksandr Skomarov, Volodymyr Urazovskyi, NABU Legal Department Manager Ihor Yarchak;
▪️ Andrii Kostin, head of the Verkhovna Rada Committee on Legal Policy;
▪️ former Head of the Special Investigations PGO Directorate Serhii Horbatiuk, First Deputy Head of Ternopil Oblast Prosecution and Former Investigator of PGO Special Operations Directorate Oleksandr Bozhko;
▪️ former acting prosecutor Yurii Sevruk;
▪️ former head of the Coordination Center for Legal Aid, Chair of the Board of TI Ukraine Andrii Vyshnevskyi;
▪️ ex-MP Vitalii Kuprii;
▪️ ex-advisor to of SIB Director Roman Truba, Oleh Shram;
▪️ President of the Bar Association of Ukraine Zoya Yarosh.
We remind you that 169 candidates applied for the vacant positions of the Specialized Anti-Corruption Prosecutor's Office. 128 of them will proceed, while 41 applications have been rejected on formal grounds.
In total, 111 applications were received for the position of the head, 90 for the deputy, and 75 for the head of the department.
SAPO has been working without a full-fledged leader since September 2020. All this time, acting head Maksym Hryshchuk has been performing these duties, but his powers are limited, and thus he cannot fully protect the SAPO from interference with its independent work.